Many non-essential businesses remain closed but some services and retailers are being permitted to re-open, so long as they adhere to provincial health and safety measures (see which businesses are permitted to open here and learn more on the Government of Ontario's website).
As Ottawa begins the reopening phases, government agencies have laid out specific health and safety requirements to which businesses must adhere. To assist you in navigating those changes and requirements, please visit the following official resources: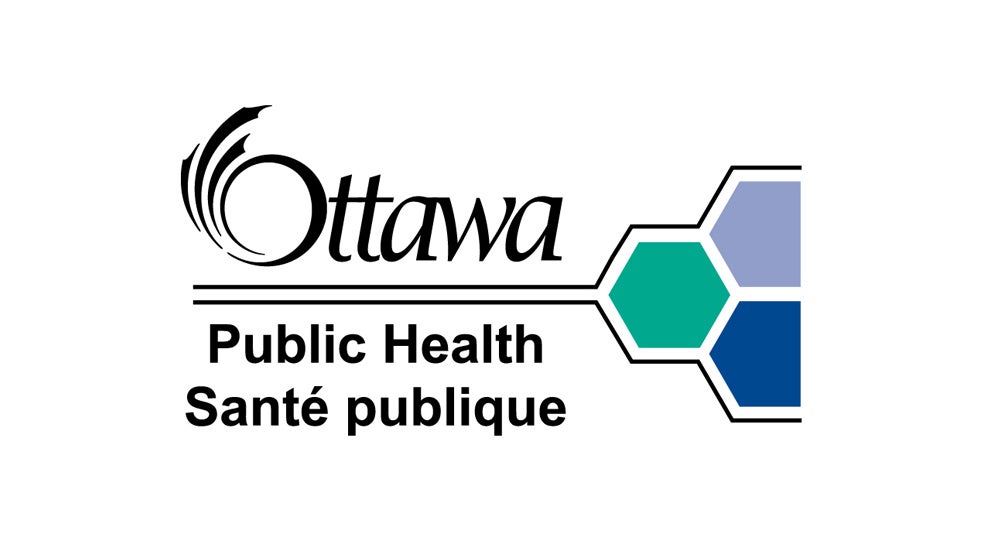 Get the latest information on how to ensure safety in your workplace from Ottawa Public Health's official website.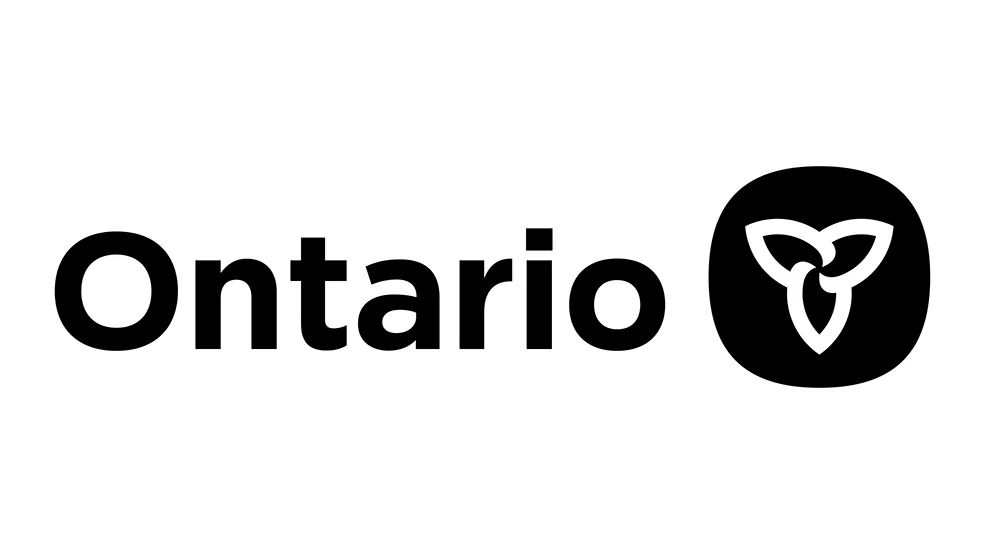 The Province of Ontario has released safety guidelines to protect employees and the general public from COVID-19 as businesses slowly reopen.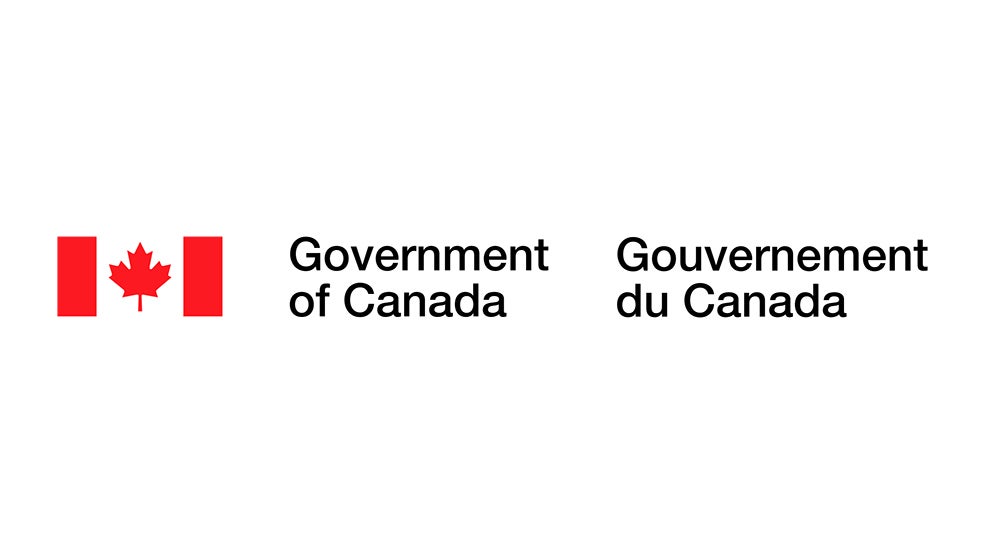 The Federal Government's high level tool to help guide businesses as they reopen.
Supporting Our Team
As our team of dedicated professionals helps you through these hard times, we are as equally dedicated to helping them.  Ottawa Tourism is committed to supporting our employees in many ways, from ensuring they have access to mental health support at all times to organizing equally impactful social online check-ins. 
Other resources for businesses:
Destination Canada offers COVID-19 resources for the national tourism business community.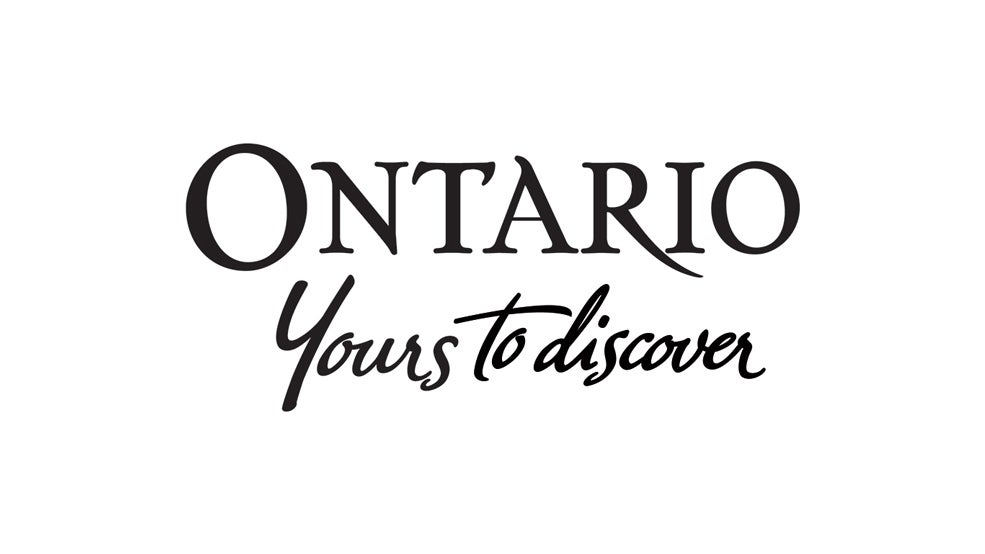 Destination Ontario offers COVID-19 resources for the provincial tourism business community.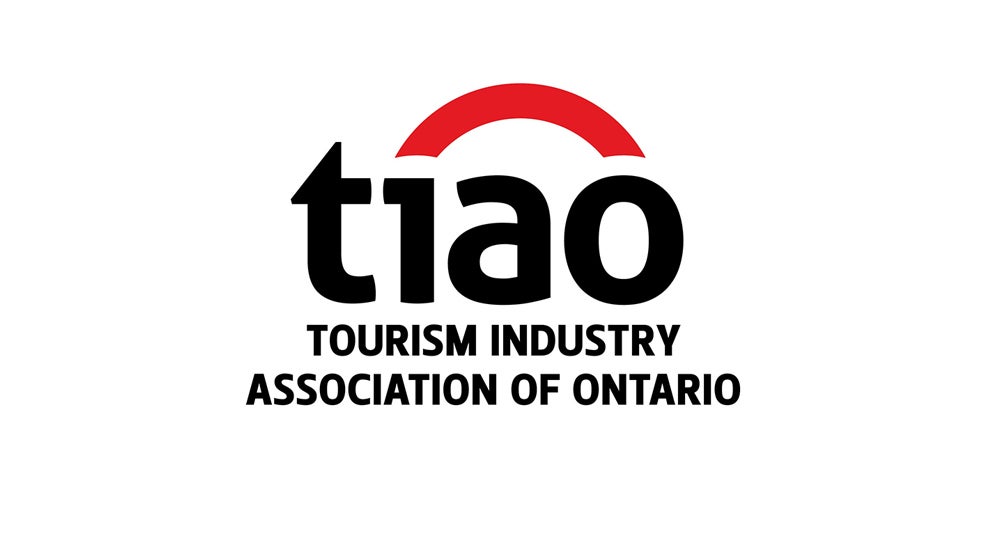 Tourism Industry Association of Ontario offers COVID-19 resources and updates for its provincial tourism members.
COVID-19 Tourism Industry Research