October 14 - 15, 2023 (11am - 4pm )
Experience a cultural journey with The Bazaar as they transport you to Indonesia! 
Welcome the Indonesian Embassy on October 14 and 15. Immerse yourself in a tapestry of cultural performances, melodious music, tantalizing food, captivating dances, engaging games and so much more. Discover Indonesian culture and tourism at the embassy's booth. Enchanting Gamelan melodies and traditional flavours await, giving you a glimpse into Indonesia's beauty and richness. This will be an unforgettable experience!
More Details
Address
One World Bazaar, 6110 Mitch Owens Road, Manotick Station, Ontario
Bringing Indonesian Culture to the Bazaar
Bringing Indonesian Culture to the Bazaar
One World Bazaar
6110 Mitch Owens Road
Manotick Station ON k4m 1b2
Canada
Bringing Indonesian Culture to the Bazaar
Bringing Indonesian Culture to the Bazaar
One World Bazaar
6110 Mitch Owens Road
Manotick Station ON k4m 1b2
Canada
Bringing Indonesian Culture to the Bazaar
Bringing Indonesian Culture to the Bazaar
One World Bazaar
6110 Mitch Owens Road
Manotick Station ON k4m 1b2
Canada
Bringing Indonesian Culture to the Bazaar
Bringing Indonesian Culture to the Bazaar
One World Bazaar
6110 Mitch Owens Road
Manotick Station ON k4m 1b2
Canada
Upcoming Events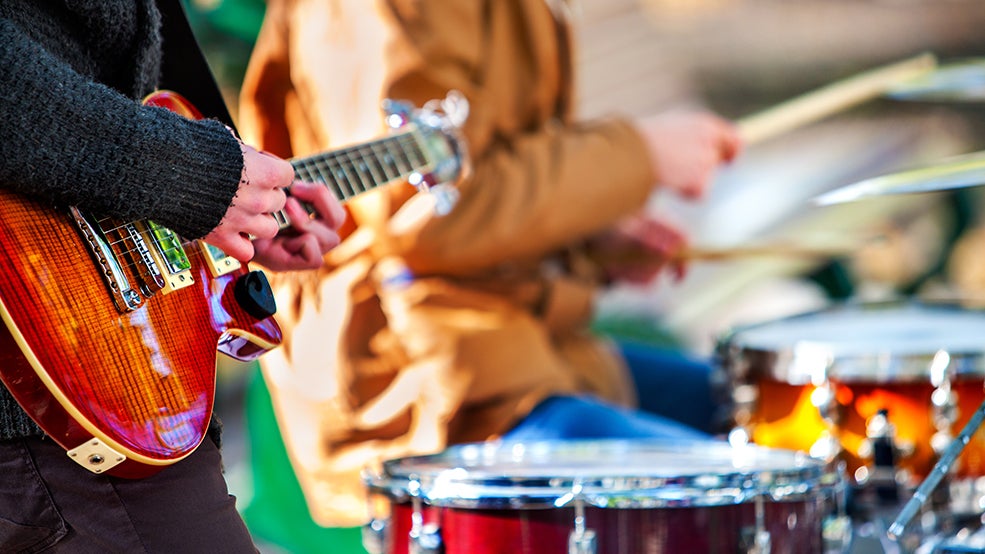 WelliWednesdays are BACK! For anyone new to the Wellington West arts scene, WelliWednesdays are a free showcase series featuring Ottawa-based…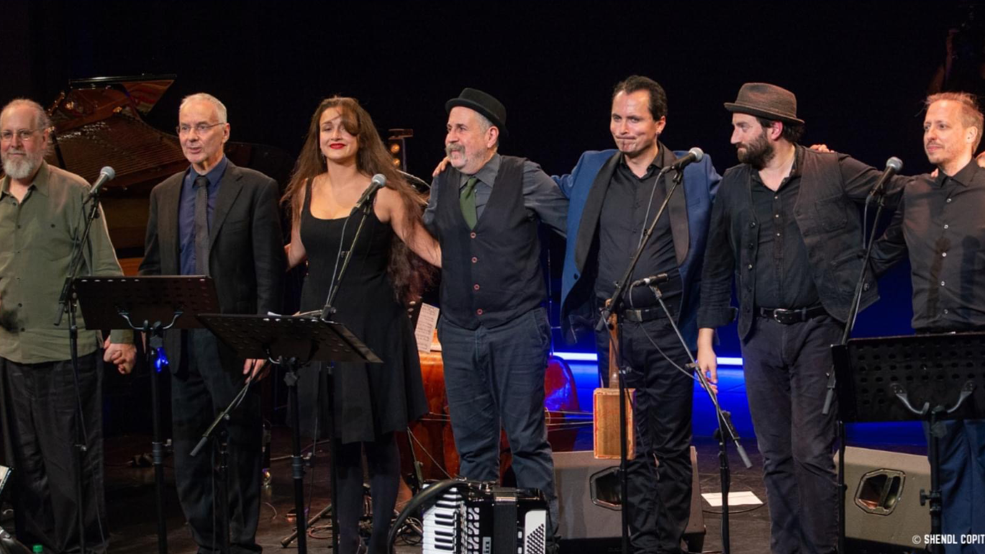 The Semer Ensemble features an all-star lineup of Yiddish music artists led by accordionist and pianist Dr. Alan Bern, including Daniel Kahn, Mark…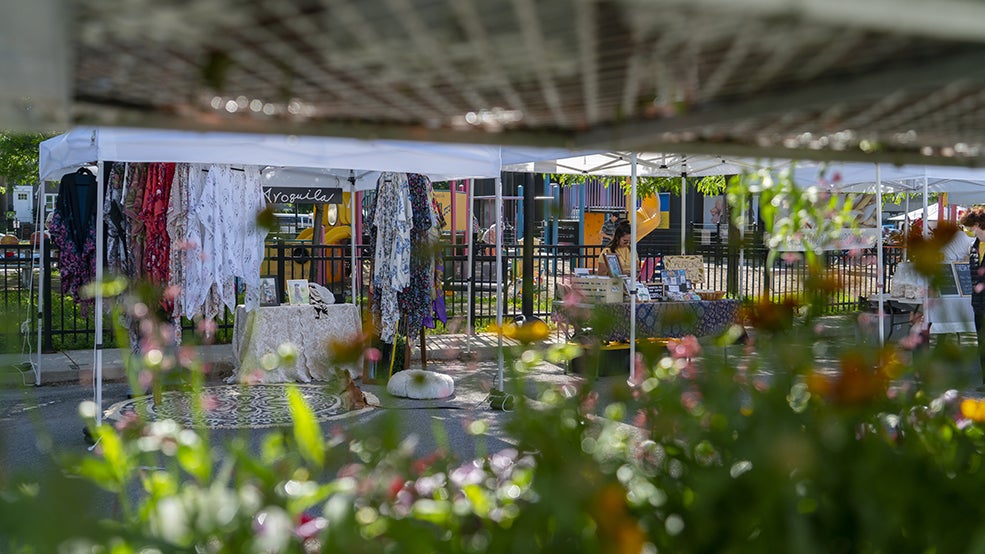 Expanding the offerings of the market to new producers and growers with distinct products, the Night Market is an opportunity to interact with the…