Spring 2022, dates to be announced
A coordinated series of free neighbourhood walking tours given by locals who care passionately about where they live, work and play.
Upcoming Events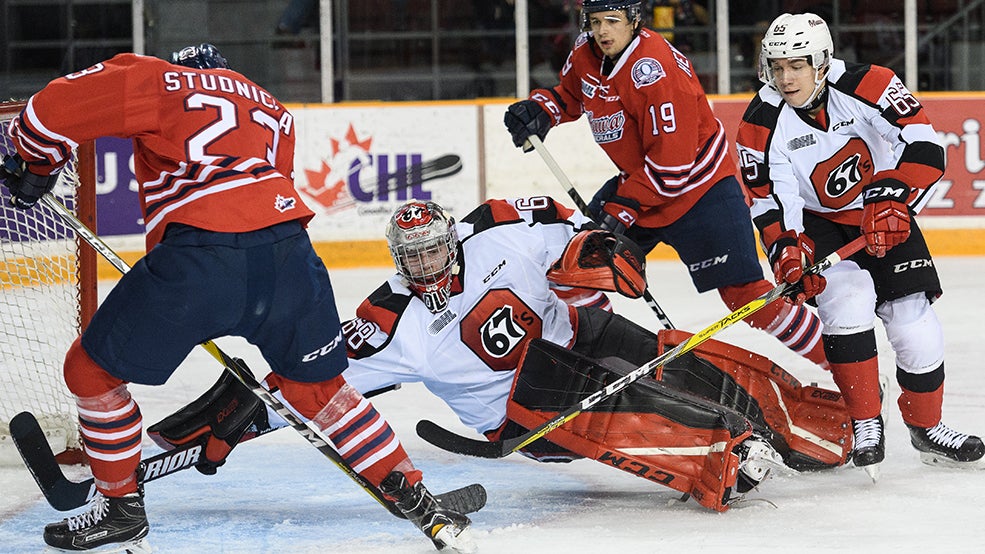 Enjoy affordable, family-friendly junior men's hockey games at TD Place Arena at Lansdowne, in the lively downtown Glebe neighbourhood.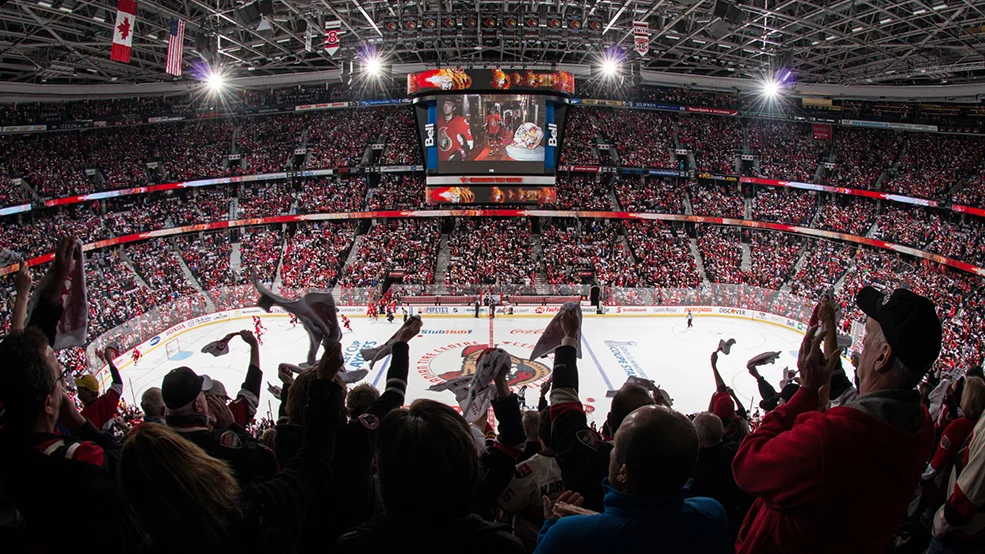 Take in the electric atmosphere of an NHL game in Canada's capital and watch pro hockey players compete in the national winter sport.