The festival showcases features, documentaries and short films from south of the Rio Grande. Its goal is to increase the awareness, appreciation, and understanding of the richly creative and diverse cinemas of Latin America in Canada's capital.
Upcoming Events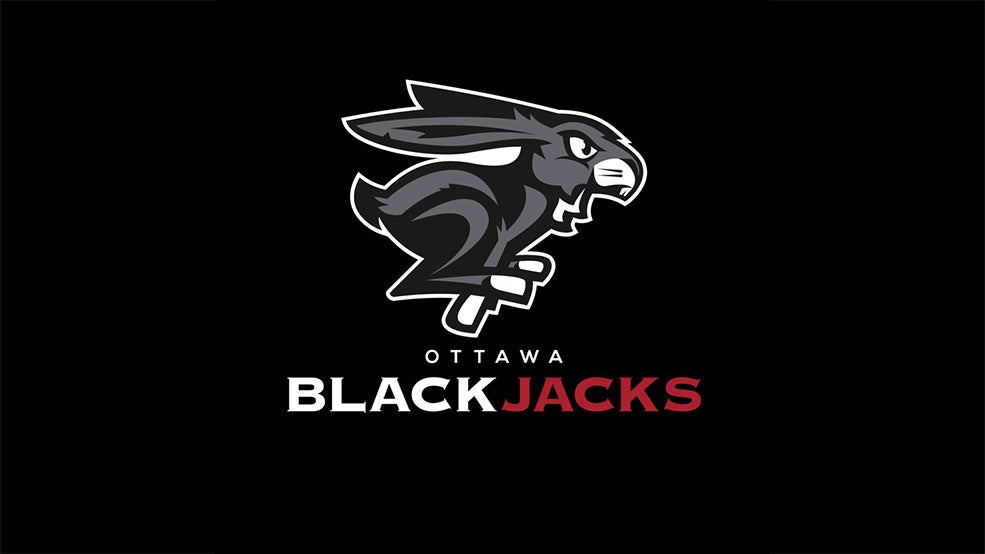 Catch professional basketball action and family-friendly entertainment in Canada's capital! Don't miss the fast breaks, big dunks and impressive…
During the world's largest chamber music festival each summer, you can delight in 120 concerts in Canada's capital by leading international ensemble and solo musical artists.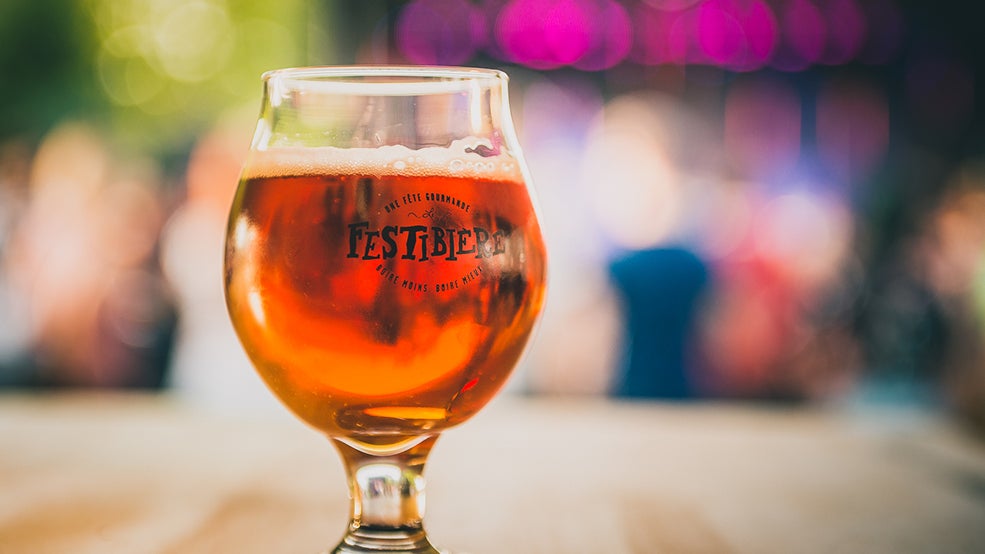 Here's your chance to find your favorite among some 350 craft beers created by more than 30 Québec and Ontario Brewers.