Calling all parents, caregivers and little adventurers! Mark your calendars for a day filled with local shopping, fall-themed photo opportunities, exciting prizes and fun family activities.
There will be a wonderful array of brands offering unique products and services, thoughtfully curated for the modern parent and their families.
This event is all about celebrating parenthood; connecting with local business and creating festive shared memories together. 
This fall family event is free to attend and offers complimentary parking.
More Details
Address
Bell Sensplex, 1565 Maple Grove Road, Ottawa, Ontario
The Little Evergreen Fall Market
The Little Evergreen Fall Market
Bell Sensplex
1565 Maple Grove Road
Ottawa ON
Canada
The Little Evergreen Fall Market
The Little Evergreen Fall Market
Bell Sensplex
1565 Maple Grove Road
Ottawa ON
Canada
The Little Evergreen Fall Market
The Little Evergreen Fall Market
Bell Sensplex
1565 Maple Grove Road
Ottawa ON
Canada
The Little Evergreen Fall Market
The Little Evergreen Fall Market
Bell Sensplex
1565 Maple Grove Road
Ottawa ON
Canada
Upcoming Events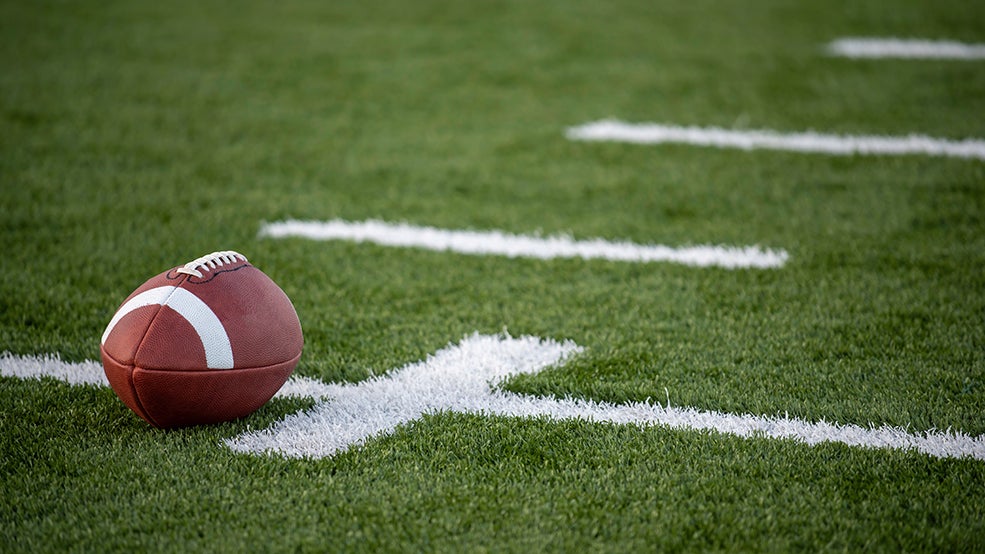 The battle of Ottawa's universities is back! Book your seats to watch the University of Ottawa's Gee-Gees vs the Carleton Ravens in this iconic…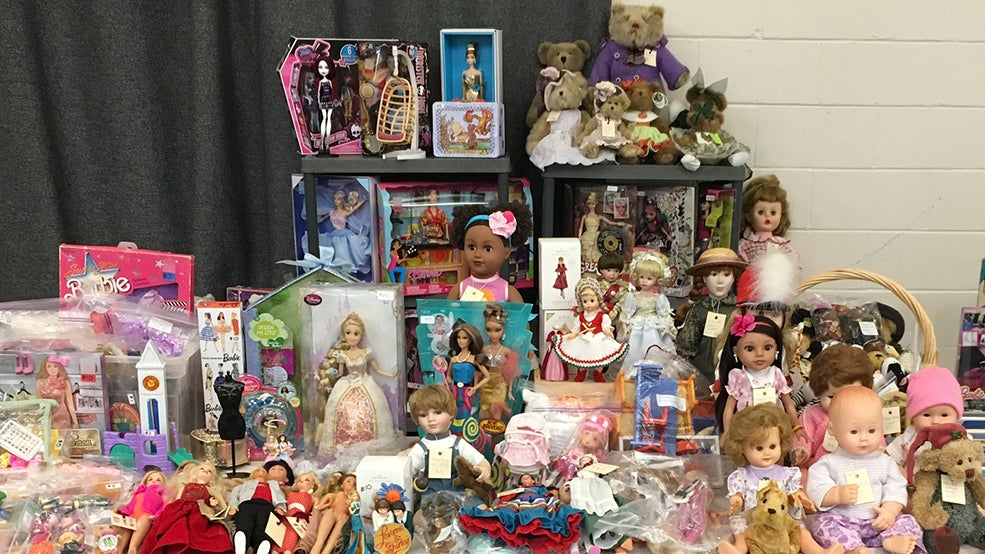 Tons of dolls and miniatures for sale. Door proceeds going to the Ottawa Food Bank. Kids under 16 are free. Free parking. Lots to see, a treasure for…