See Indian films, hear from Indian filmmakers and discover the diverse perspectives of Indian ex-pats while attending movie screenings, master classes and special events.

Each June, the Ottawa Indian Film Festival Awards showcase Indian films in many genres, including dramas, comedies, documentaries and short films. As well as catching screenings of recent Indian movies—including those made by Indians living abroad—you can attend panel discussions and workshops with visiting actors, directors and screenwriters; see films by Ottawa-based producers; and get glamorous at a red-carpet gala or after party. The Cineplex Cinemas Lansdowne and VIP are the hub of the action, but events also take place at several other locations in Canada's capital.
Upcoming Events
A 3-course gala-style dinner with a bar, silent auction and entertainment in support of CHEO's Crohn's and Colitis research lab.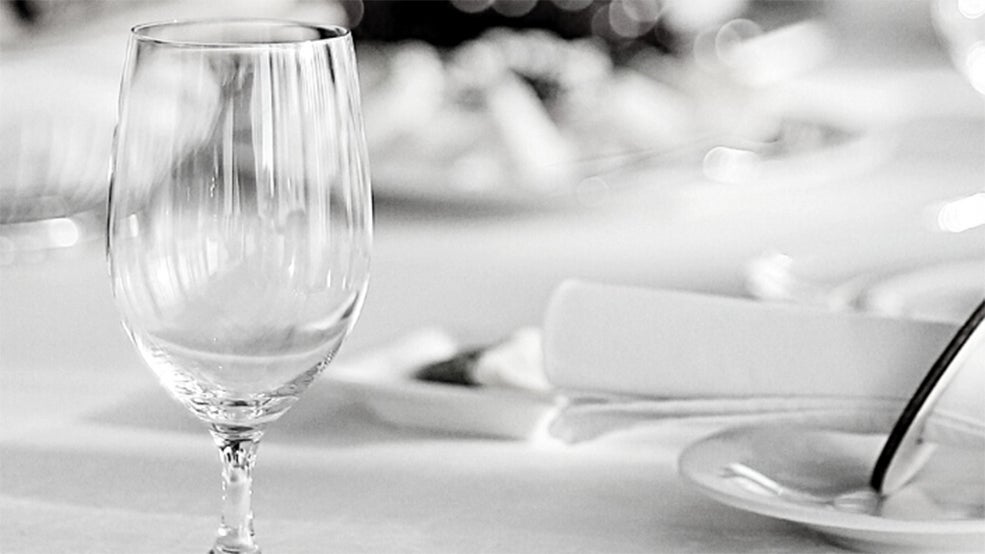 An immersive culinary experience; by removing one of the five senses—sight—guests hone in on their other senses, heightening textures, flavours and…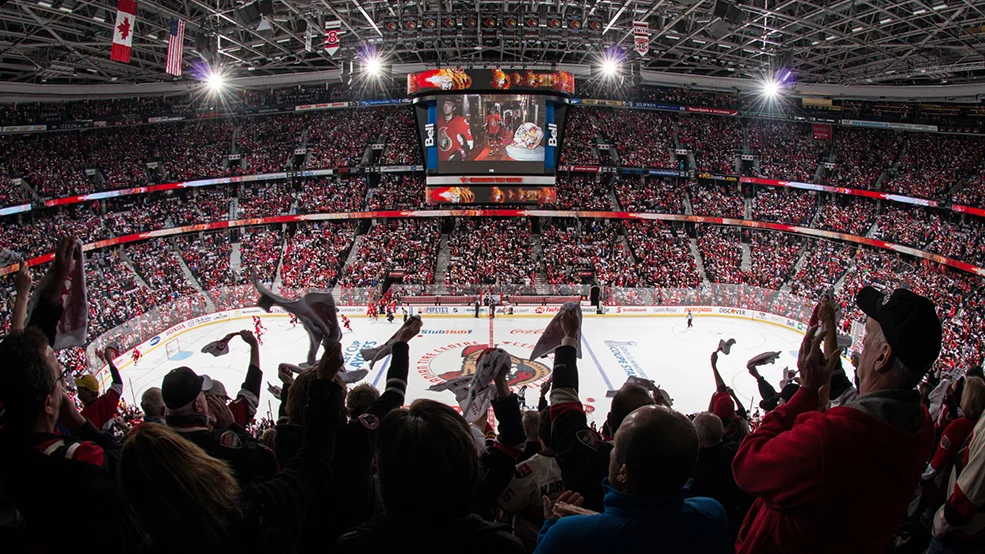 Take in the electric atmosphere of an NHL game in Canada's capital and watch pro hockey players compete in the national winter sport.