May 3 - October 4, 2023 (Wednesdays only)
WelliWednesdays are BACK! For anyone new to the Wellington West arts scene, WelliWednesdays are a free showcase series featuring Ottawa-based musicians — brought to you by the Friends of Parkdale Market in collaboration with Wellington West Improvement Area and Wellington West businesses.
Experience talented artists of various ages and musical styles who live, work and play in our neighbourhood. Each WelliWednesday coincides with the Parkdale Night Market, so stop and shop the Night Market before cozying up on a blanket with loved ones to enjoy incredible local talent.
More Details
Address
Parkdale Park, 366 Parkdale Avenue, Ottawa, Ontario
WelliWednesdays
WelliWednesdays
Parkdale Park
366 Parkdale Avenue
Ottawa ON
Canada
WelliWednesdays
WelliWednesdays
Parkdale Park
366 Parkdale Avenue
Ottawa ON
Canada
WelliWednesdays
WelliWednesdays
Parkdale Park
366 Parkdale Avenue
Ottawa ON
Canada
WelliWednesdays
WelliWednesdays
Parkdale Park
366 Parkdale Avenue
Ottawa ON
Canada
Upcoming Events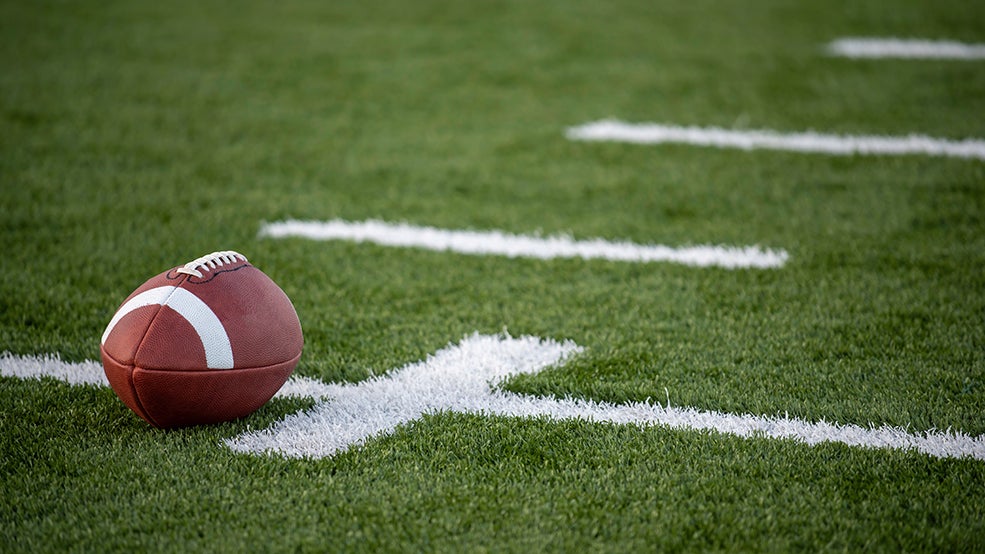 The battle of Ottawa's universities is back! Book your seats to watch the University of Ottawa's Gee-Gees vs the Carleton Ravens in this iconic…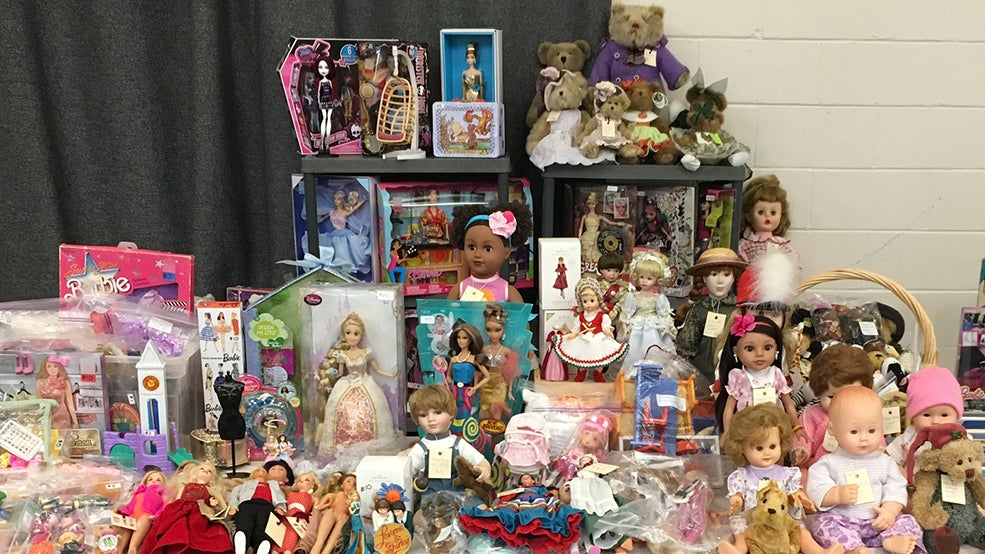 Tons of dolls and miniatures for sale. Door proceeds going to the Ottawa Food Bank. Kids under 16 are free. Free parking. Lots to see, a treasure for…