Plan a successful event with full service catering, including food, rentals, design services and staffing—all scaled to your needs.
 
From simple meals and cocktail events to corporate brand launches and weddings, Dish Catering pays attention to every detail, no matter where your event is held.
More Details
Address
114b Grange Avenue Ottawa

Upcoming Events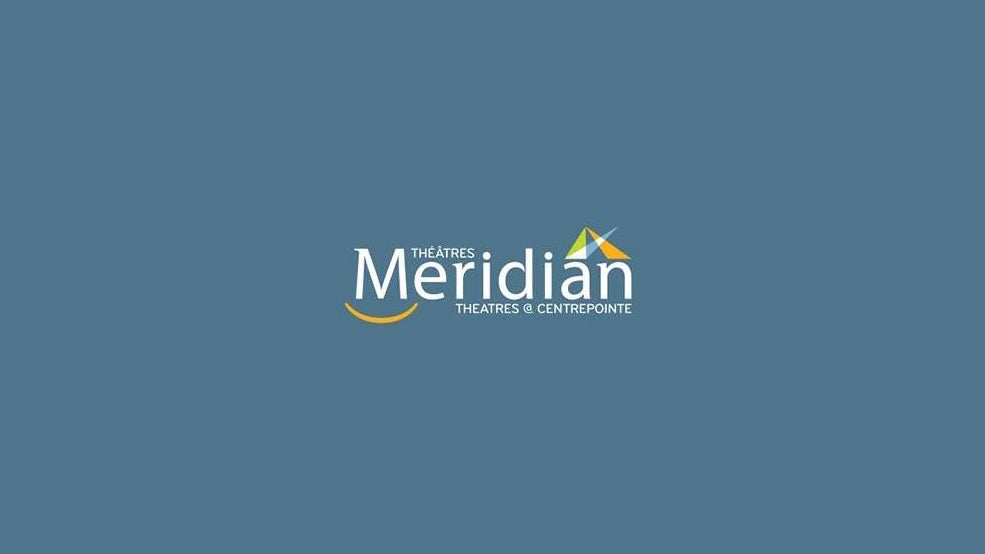 Internationally acclaimed Alaa Abu Diab, debuts his new stand-up show in Canada. Two years since the beginning of COVID, internationally-acclaimed…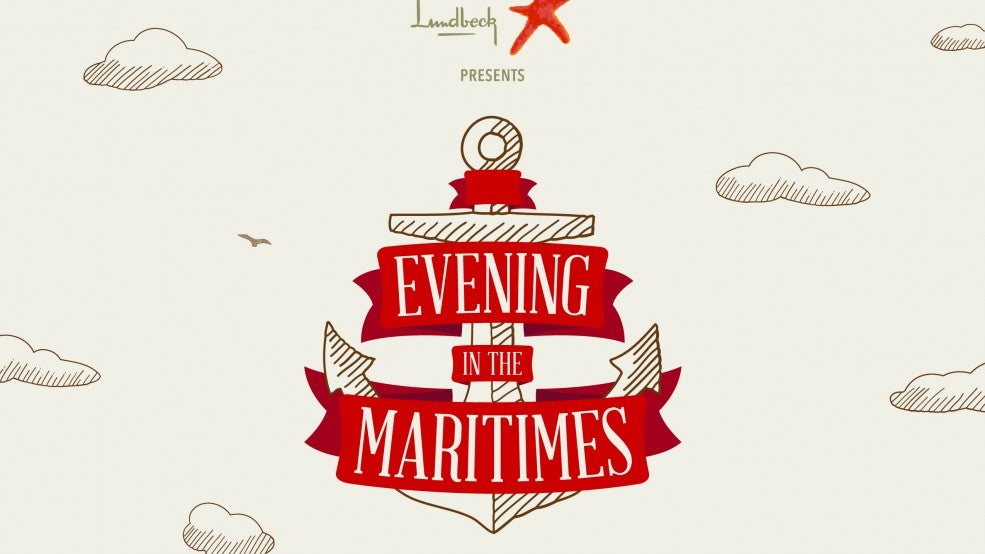 Enjoy a 4-course lobster dinner: fresh North Atlantic lobster, seafood chowder, salads, and desserts make up the menu. Entertainment creates the feel…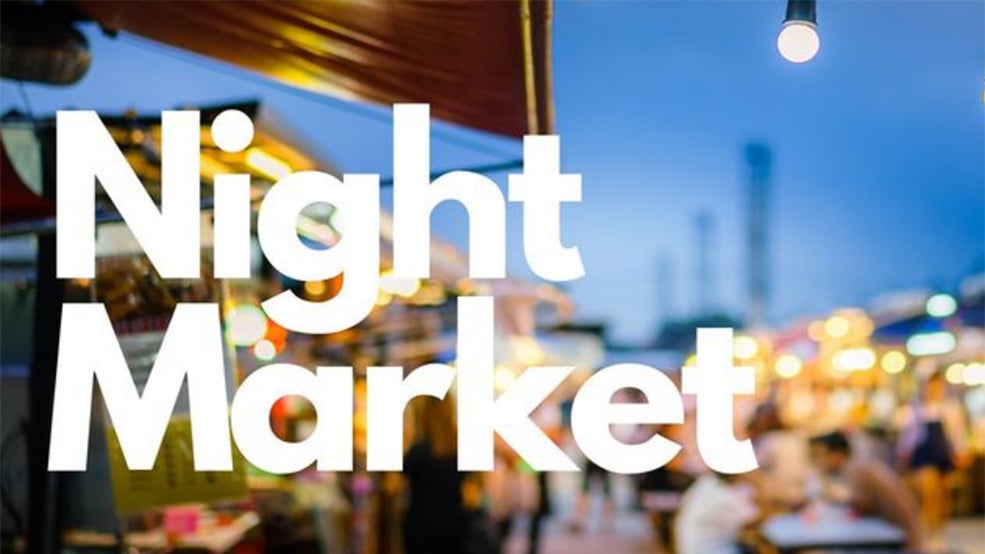 Book the cuisine you are craving or pack your own picnic and join the monthly night market full of local eats, shopping, & music.