Maximize your experience in Ottawa by renting items you need during your stay using the world's largest online peer-to-peer online marketplace.
 
Ottawa-founded company Ruckify empowers people to participate in the sharing economy while saving money and helping the environment. Visitors to Canada's capital can conveniently rent useful travel items including outdoor gear, photography equipment, fashion pieces, vehicles and spaces.
Upcoming Events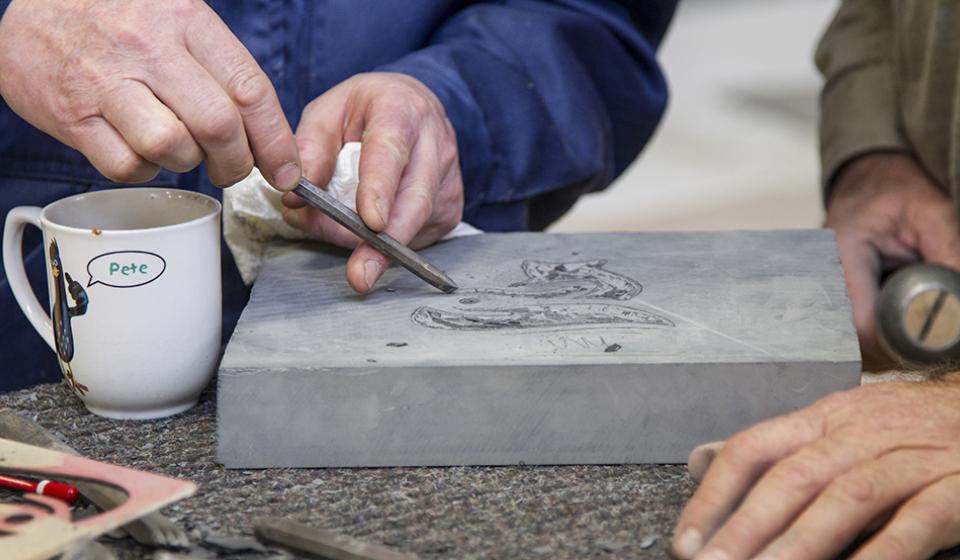 Stone carvers from Canada, the U.S. and Europe will get together to display their skills and creativity.
Ottawa Magazine hosts this annual event to celebrate the work of the city's most talented chefs and restaurateurs.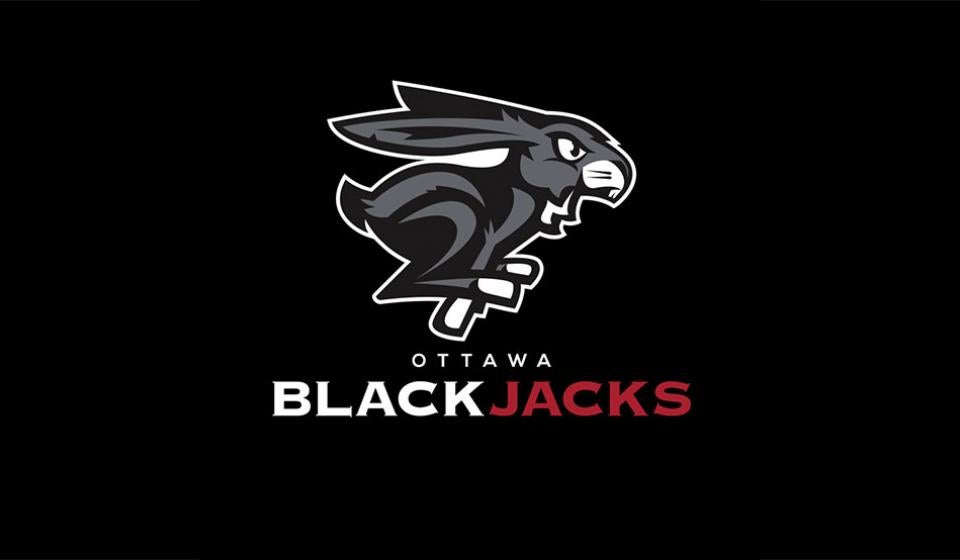 Catch professional basketball action and family-friendly entertainment in Canada's capital! Don't miss the fast breaks, big dunks and impressive…