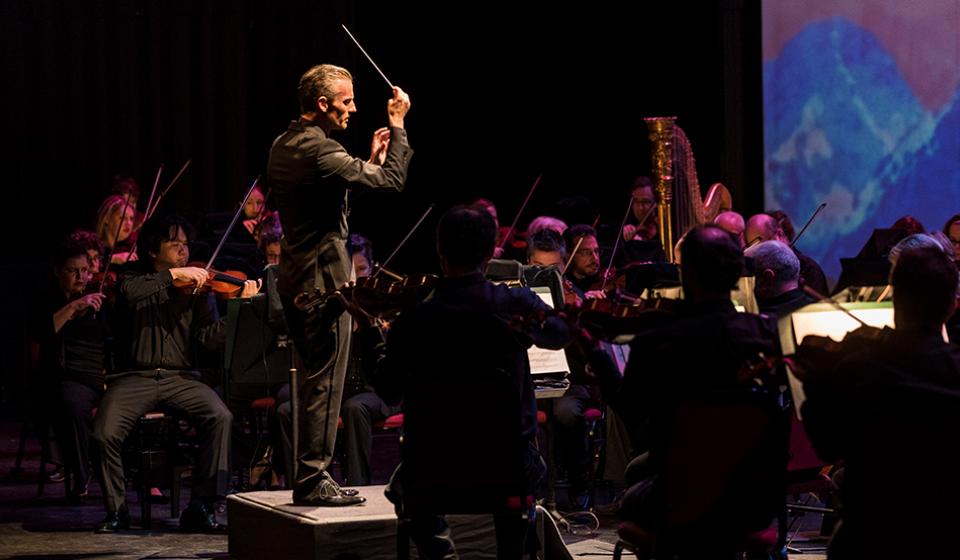 Stay connected with friends, family or co-workers with fun and easy virtual experiences offered by innovators based in Canada's capital!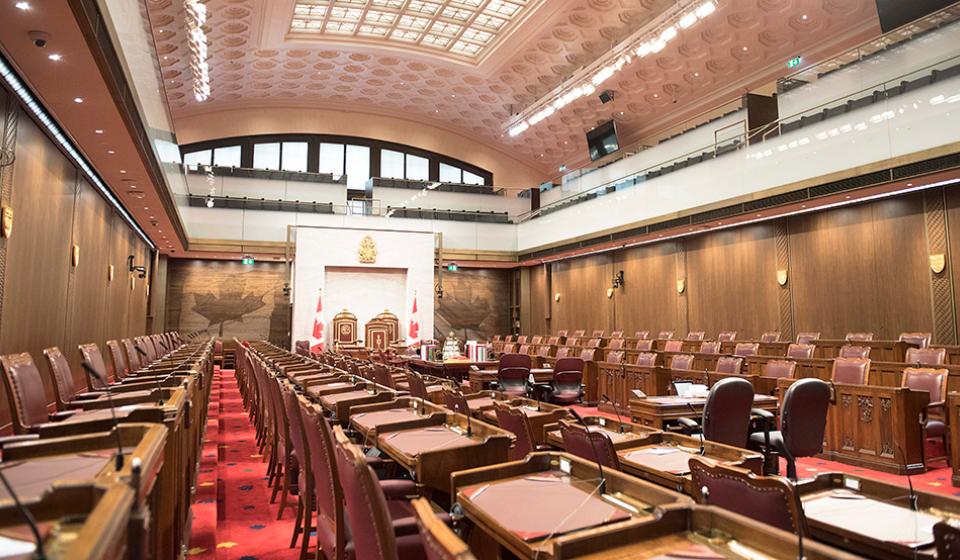 Looking for fun ways to stay cultured and entertained at home or on the go? Access behind-the-scenes tours, exhibitions, activities and performances online.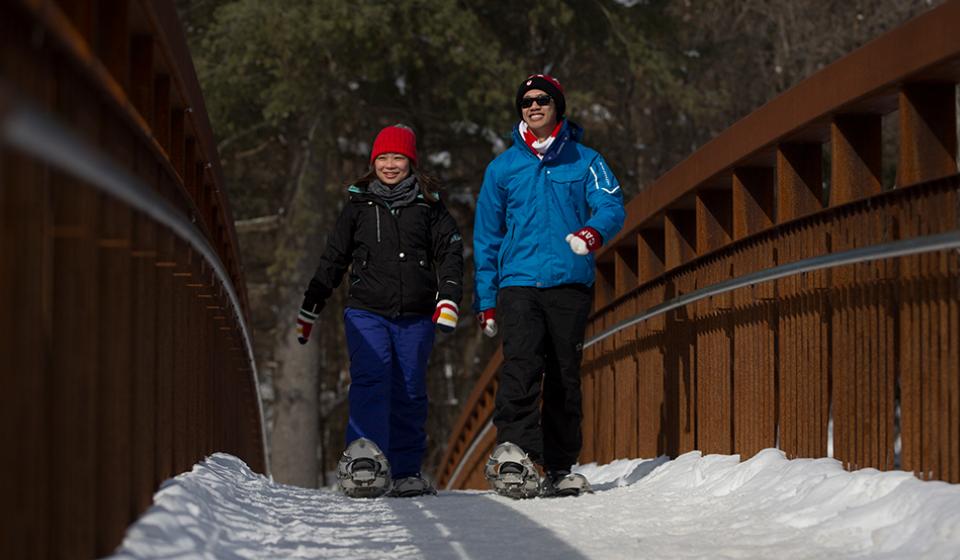 Looking for fun things to do outside this winter by yourself, with friends or with loved-ones? Stay active by skating, skiing, snowshoeing, hiking and more.