Ottawa will be hosting the highly anticipated 2023 World Rugby Pacific Four Series, a prestigious international women's rugby tournament. This exciting event marks the first major international women's rugby series held in Canada in eight years. Matches are being played on July 8 and July 14 at TD Place Stadium between 4 of the 7 highest ranked national teams including Canada, Australia, the United States and the reigning World Champion New Zealand Black Ferns.
A Celebration of Canadian Women's Rugby
Nathan Bombrys, CEO of Rugby Canada, expressed his excitement about hosting this prestigious event on home soil, saying, "We are excited to see our excellent Canadian National Team take on the best in the world in front of a home crowd. Our women made Canada so proud at the Rugby World Cup, getting so close to reaching the final. This tournament offers an opportunity for Canadians to rally behind their team, celebrating the women who proudly represent the nation. The matches will take place at TD Place stadium, a perfect venue for international rugby, where thousands of enthusiastic fans are expected to gather and show their support."
Leaving a Lasting Legacy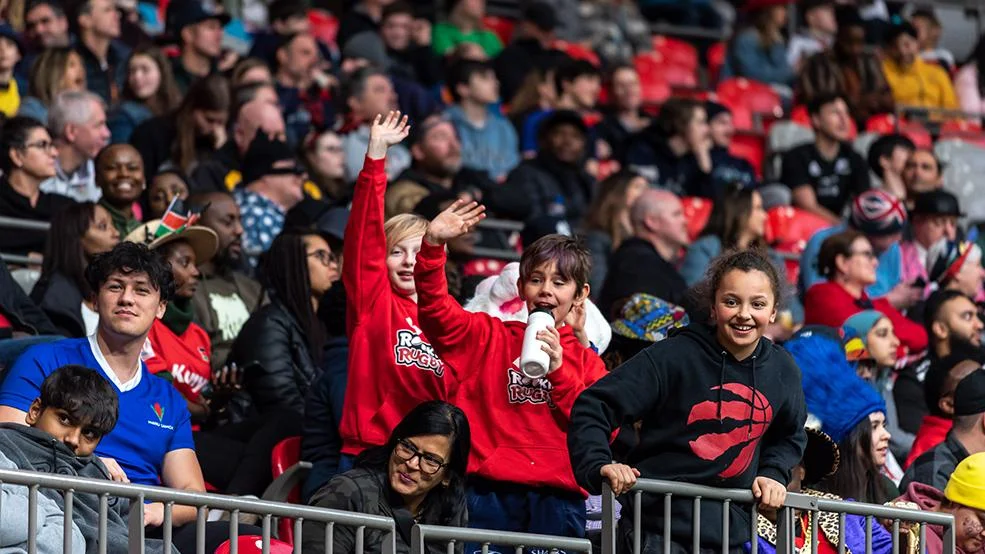 Beyond the tournament, Rugby Canada aims to leave a legacy of rugby across the city. While in Ottawa, they are delivering complimentary rugby coaching sessions to 5,000 children and donating 3,000 rugby balls to Ottawa schools. By inspiring the next generation and making the sport accessible to all, Rugby Canada is fostering inclusivity and promoting the values of teamwork and excellence.
In a remarkable initiative, every school-age child in the Ottawa region had the opportunity to redeem a complimentary ticket to watch Canada's Women's Rugby Team face the New Zealand Black Ferns taking place July 8 at TD Place. Rugby Canada is dedicated to ensuring children and youth have access to this incredible experience and the chance to witness a showdown between Canada and the reigning World Champions.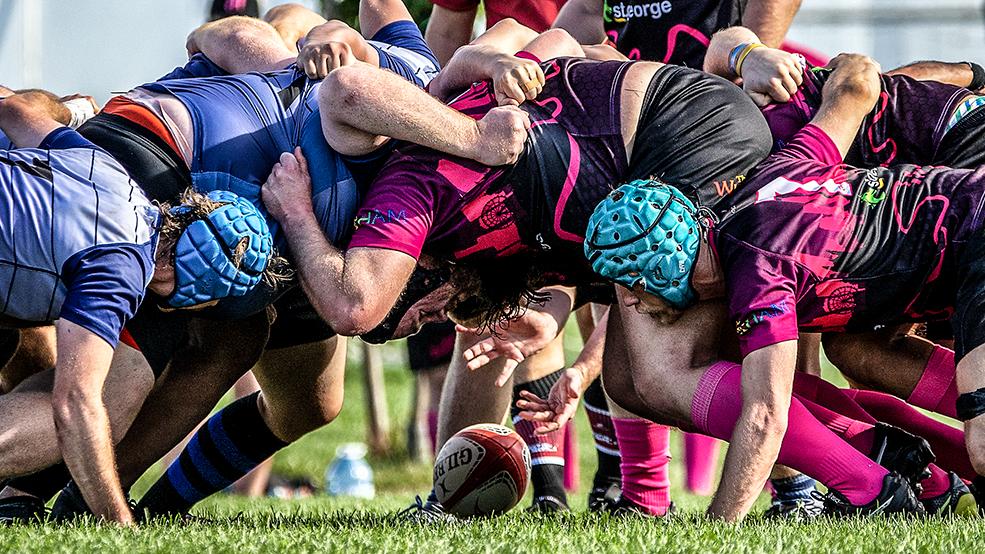 The 2023 World Rugby Pacific Four Series in Ottawa is poised to be a momentous occasion for women's rugby in Canada. This highly anticipated international event brings together powerhouse teams, captivating fans with thrilling matches and exceptional displays of skill. Beyond the competition, Rugby Canada is committed to leaving a legacy by promoting inclusivity and fostering the next generation of rugby players through coaching sessions and donations to schools. The World Rugby Pacific Four Series represents a celebration of Canadian women's rugby, an opportunity to showcase national pride, and a testament to the ongoing dedication to excellence in the sport.