Ottawa Tourism's official blog is the perfect resource to stay updated on what's new, what's happening and what's coming up in Canada's capital.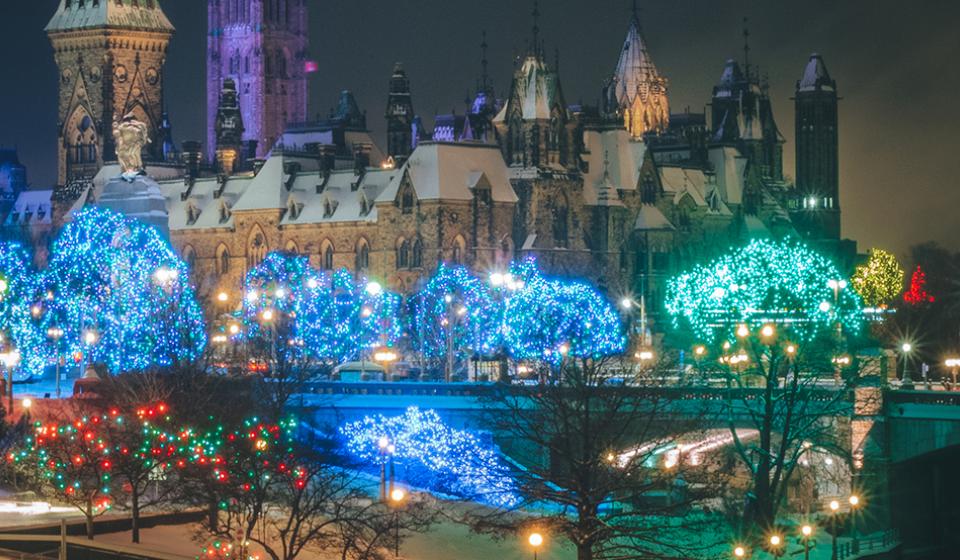 Check out some of the fun events and activities taking place in the Ottawa region this week, including the weekend!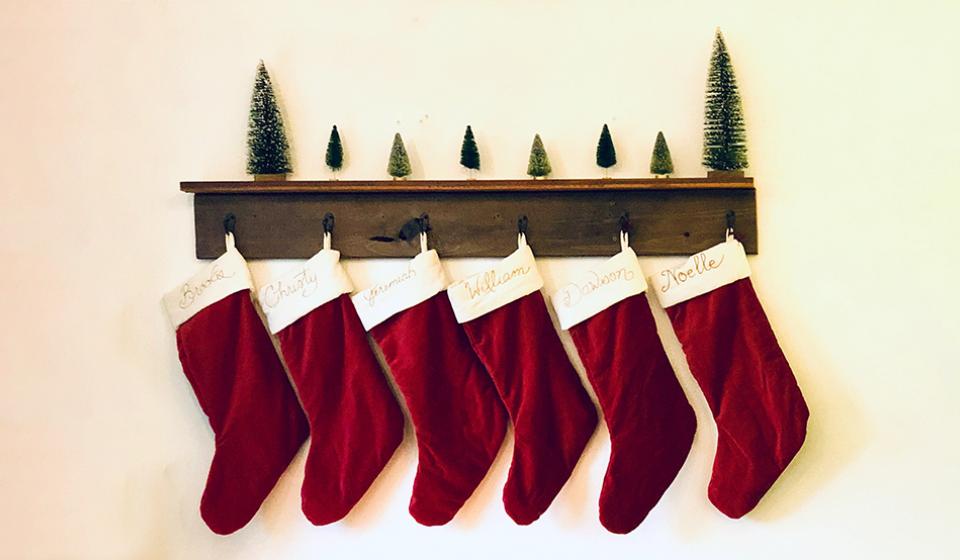 Bring holiday joy to everyone on your list while supporting local businesses with our top 10 Ottawa-themed holiday stocking stuffer ideas for 2020.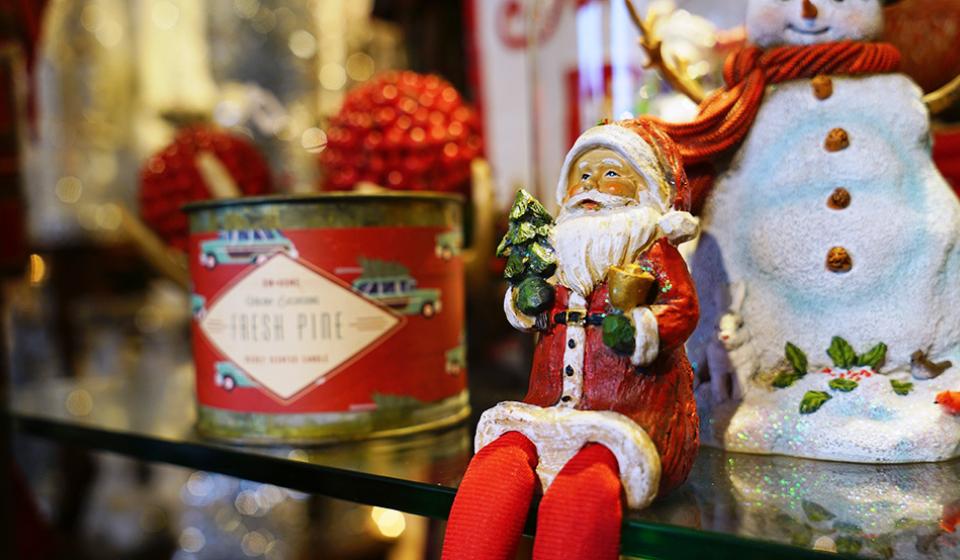 Need gifts for people who love local and Canadian items, food, animals, outdoor activities, and more? Use our ultimate Ottawa holiday shopping guide!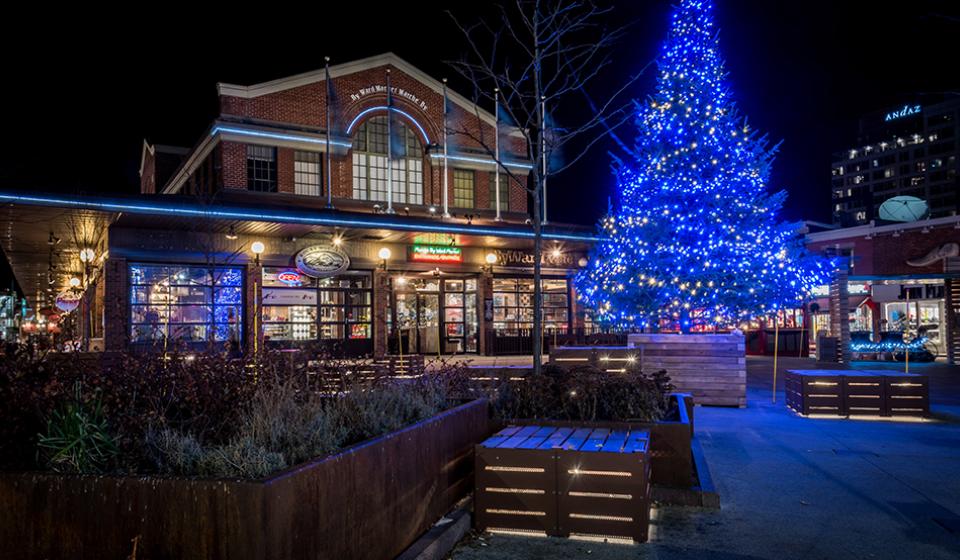 Visit the many places in and around Canada's capital where some of your favourite Christmas movies have been filmed.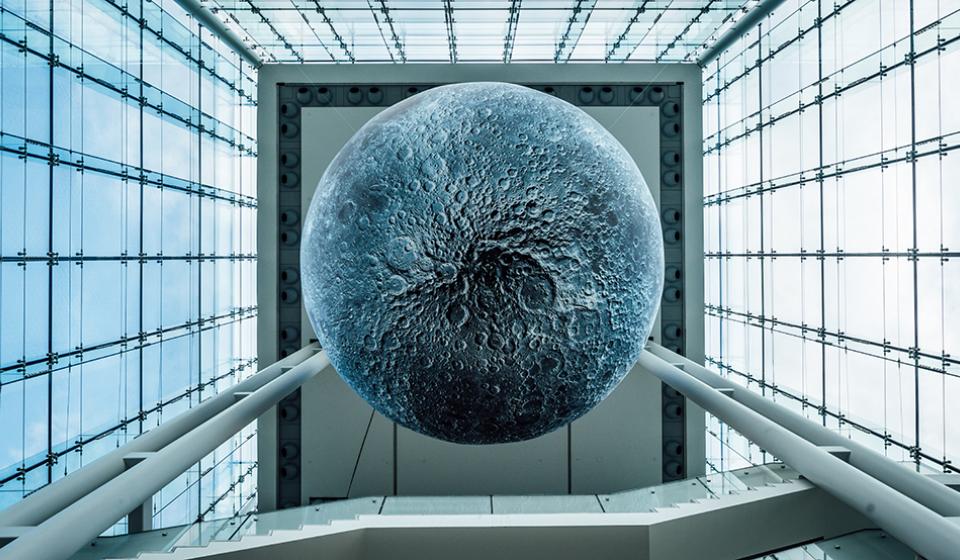 Looking for impressive indoor places to photograph in Ottawa? See which historic sites and architectural gems have Instagram-worthy interiors year round.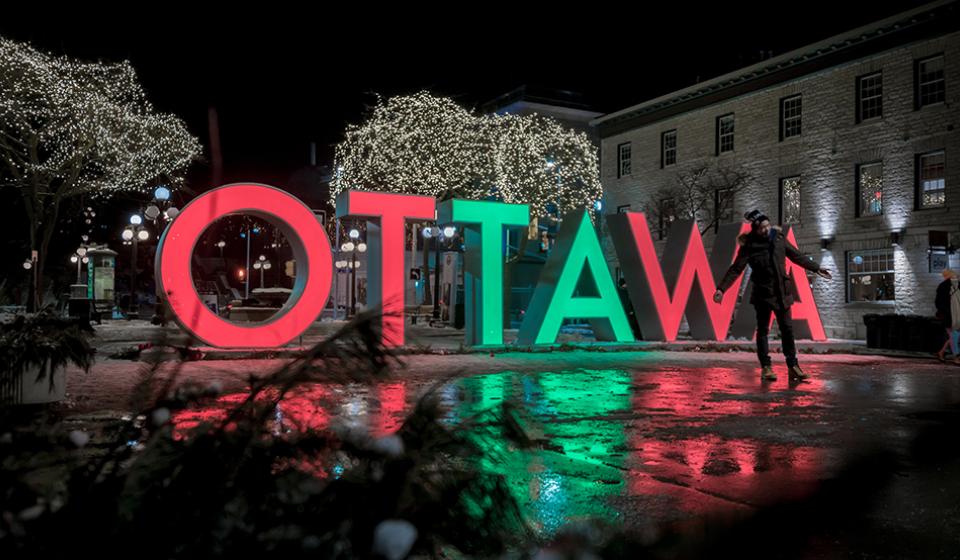 Celebrate Christmas or enjoy the holiday season by exploring Ottawa's quaint villages, decorated neighbourhoods and cool local shops this year.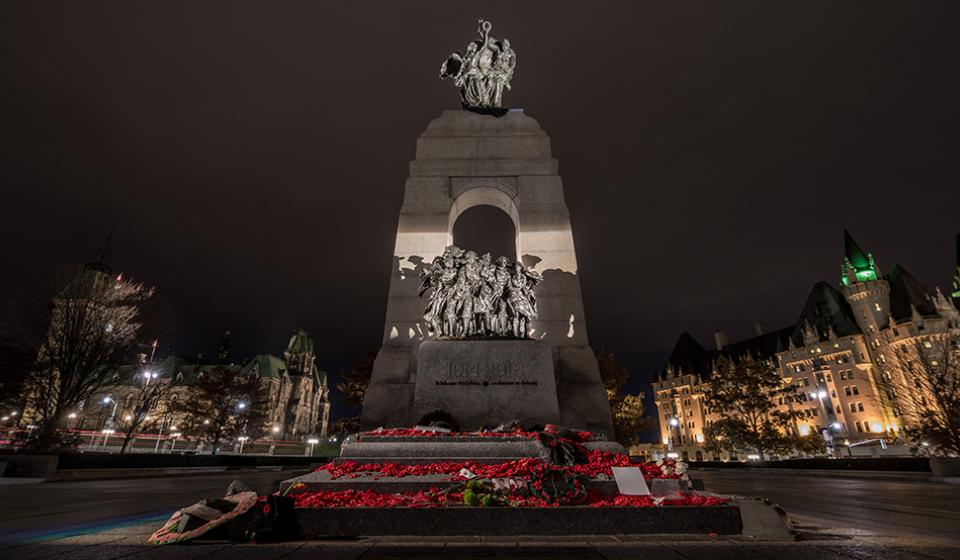 Ottawa is home to many sites where you can honour Canada's armed forces year round, not just on Remembrance Day (November 11). When visiting Canada's…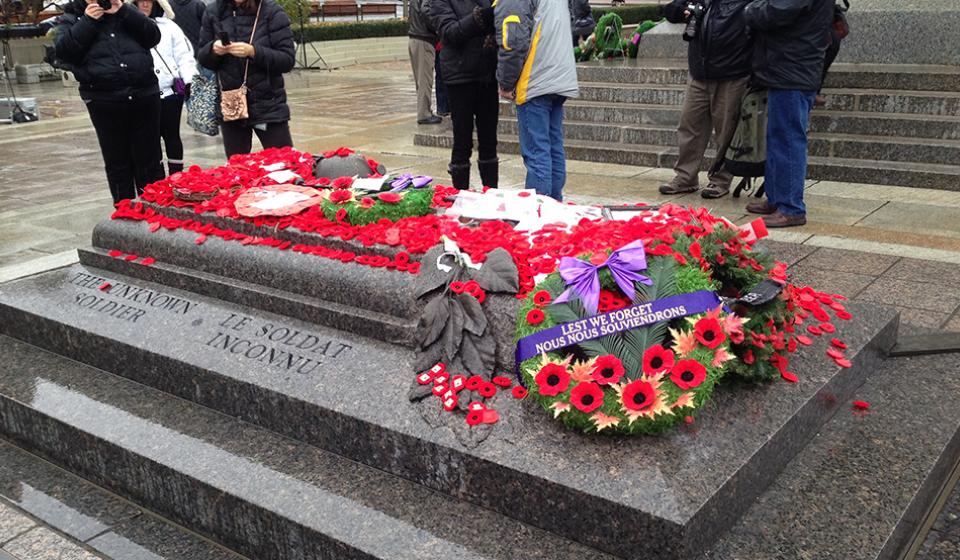 Each year around November 11, you can reflect on the sacrifices of Canadian soldiers at commemorations and events hosted in Canada's capital.