Ottawa Tourism's official blog is the perfect resource to stay updated on what's new, what's happening and what's coming up in Canada's capital.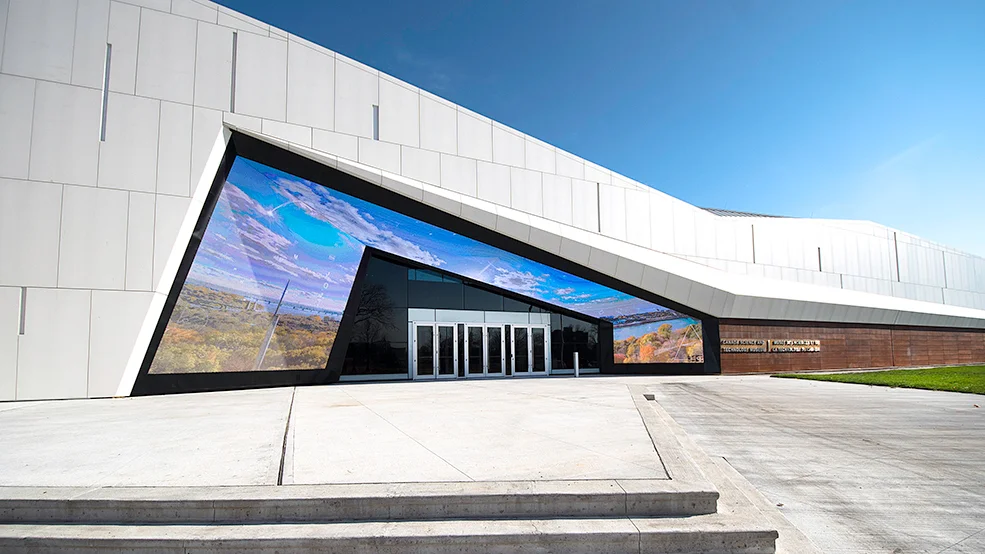 Discover some of the best interactive attractions, outdoor activities, fun tours and other kid-friendly options in Canada's capital.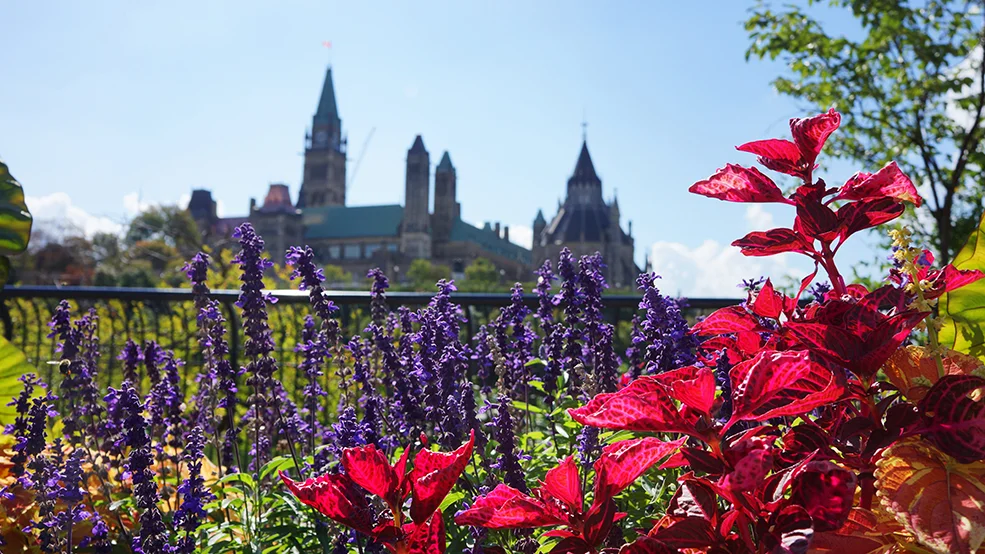 Explore perfect cultural options such as art, history and beauty found at national attractions and local history sites in Canada's capital.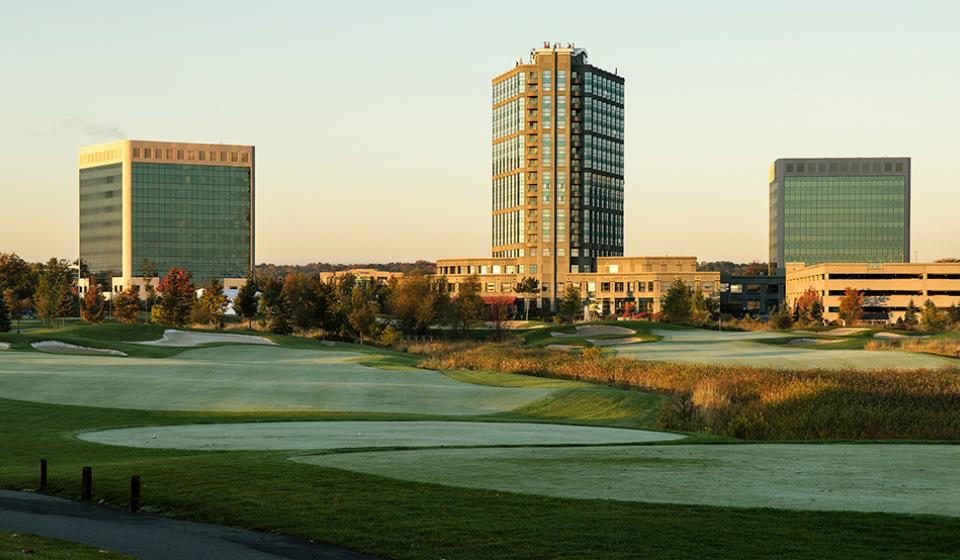 Looking for a top golfing destination for your next vacation or work trip? Canada's capital region has dozens of easily accessible, entertaining and affordable courses.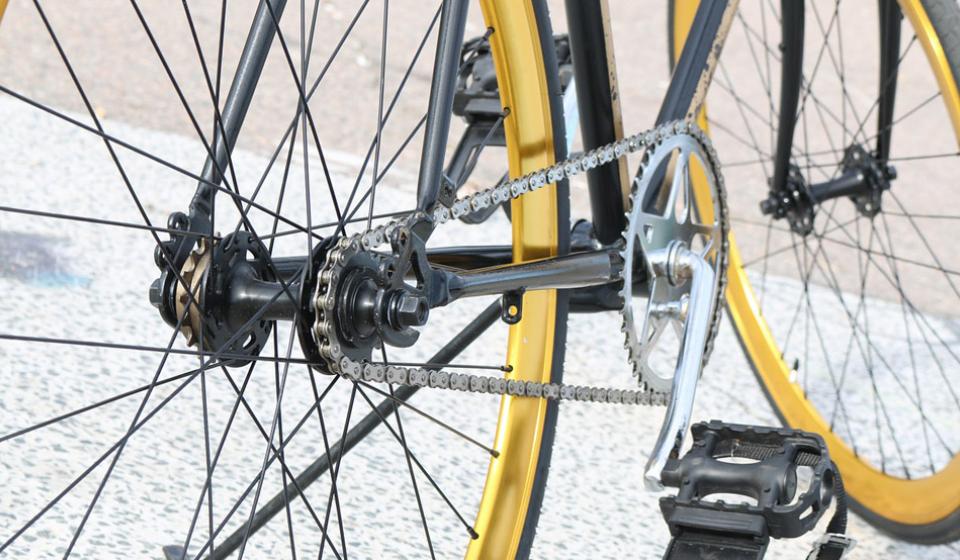 Check out some of the fun events and activities taking place in the Ottawa region this week, including the weekend! Visit this page each week for highlights of what's going on in Canada's capital.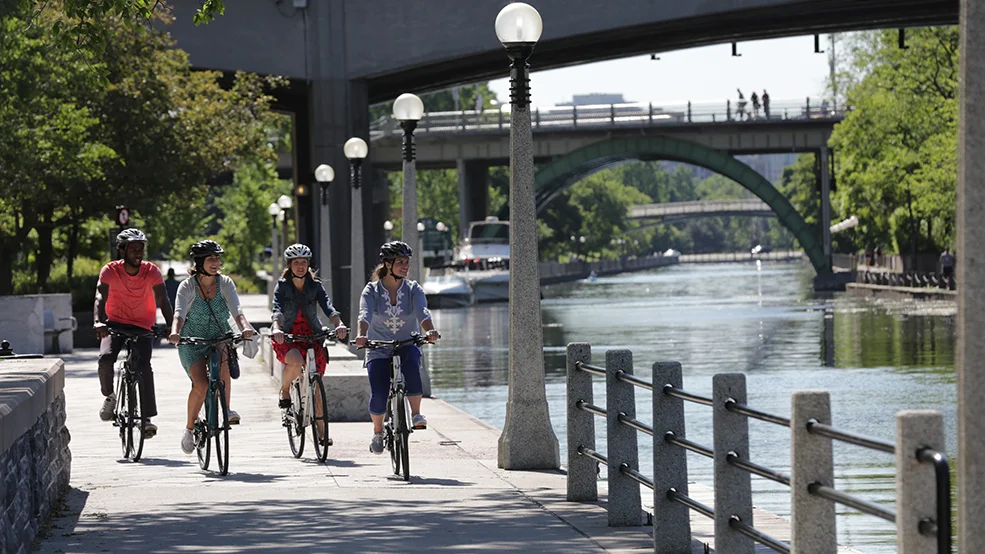 Take to the skies, waters and nature trails in search of adventure on this itinerary perfect for your thrill-seeking group and FIT clients.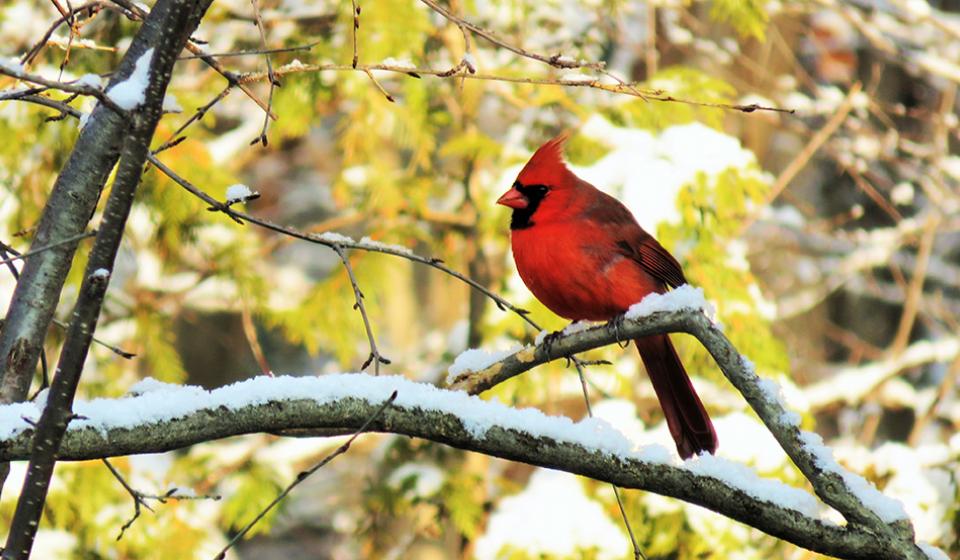 Looking for wonderful birding opportunities all year long? Learn about some of the beautiful and unique birds you can find in the city and countryside.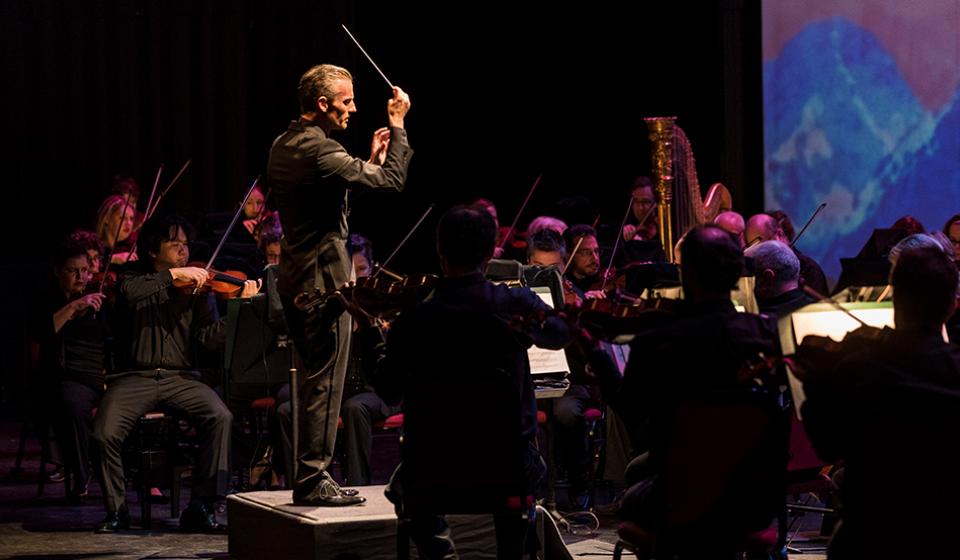 Stay connected with friends, family or co-workers with fun and easy virtual experiences offered by innovators based in Canada's capital!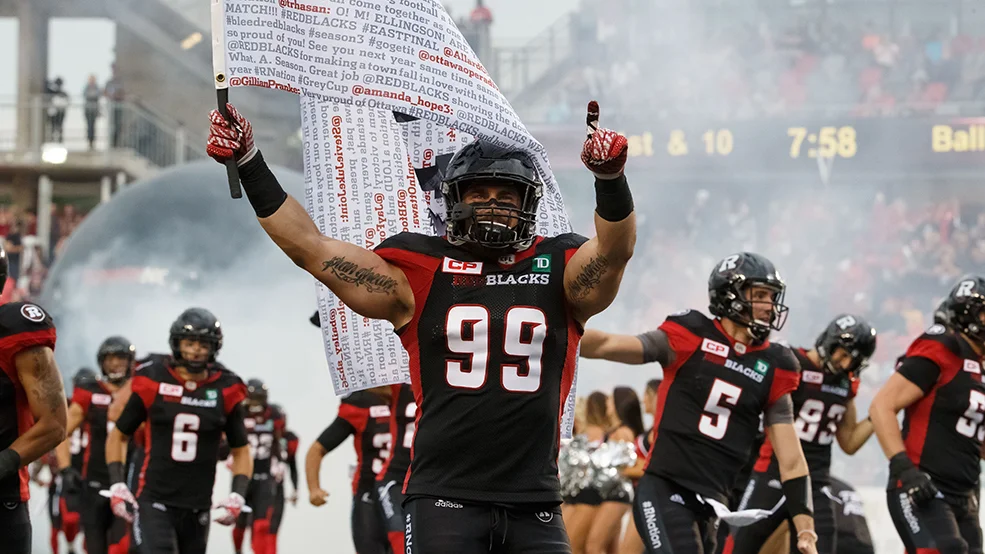 Love attending sporting events and being active in the summer? Explore the outdoors by cycling, golfing, rafting in Ottawa and watch pro sport teams.