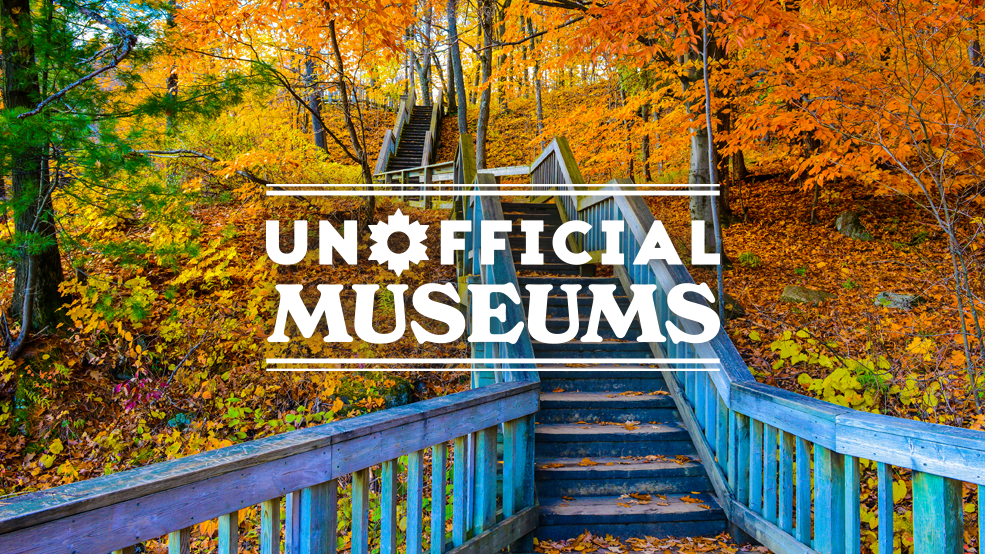 Ottawa is known as the city of museums, so we turned every point of interest into Unofficial Museums!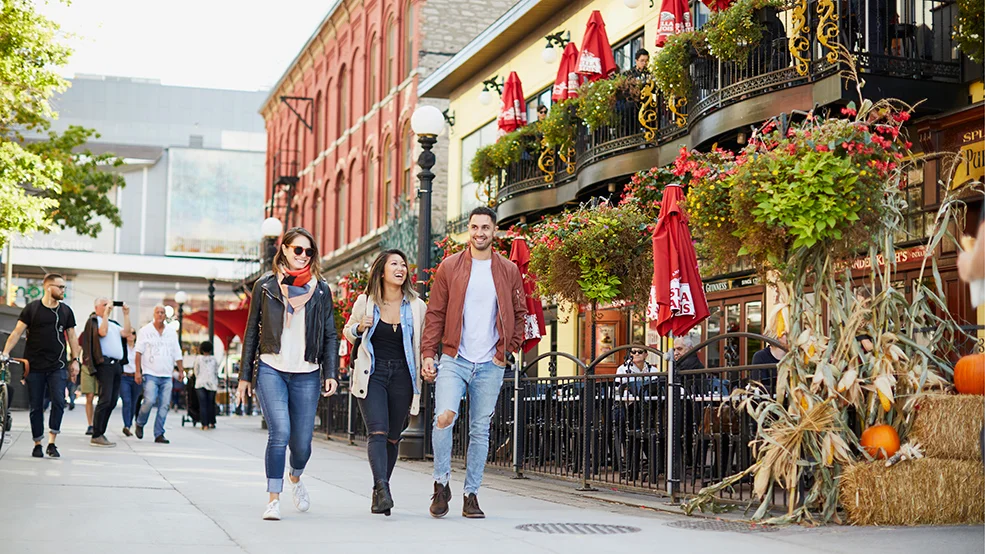 Find out what's happening in Canada's capital up to a year in advance by searching our online Event Calendar.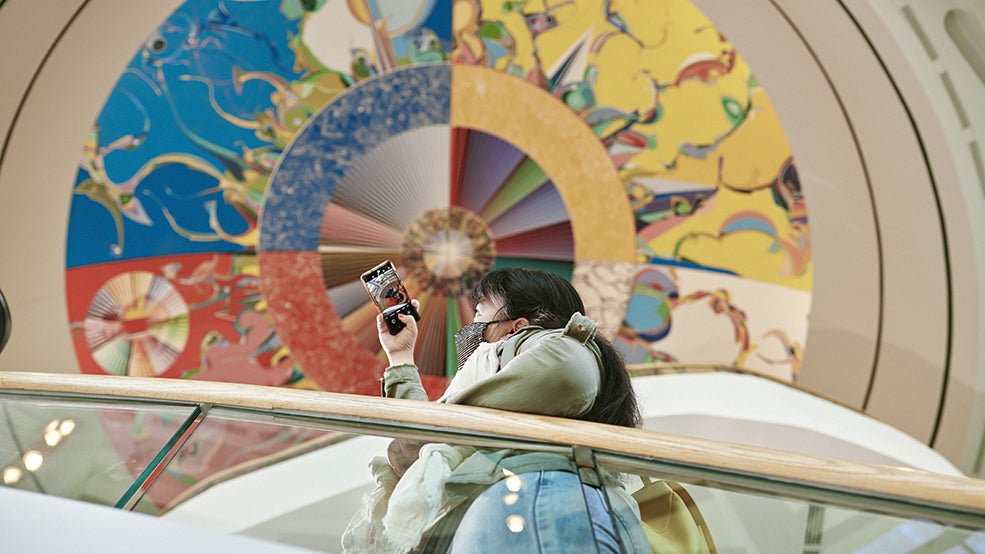 Planning to visit Ottawa's many fascinating museums? Get all the info you need, including hours, ticket access, programming and other practical details.