Discover how Ottawa is here to inspire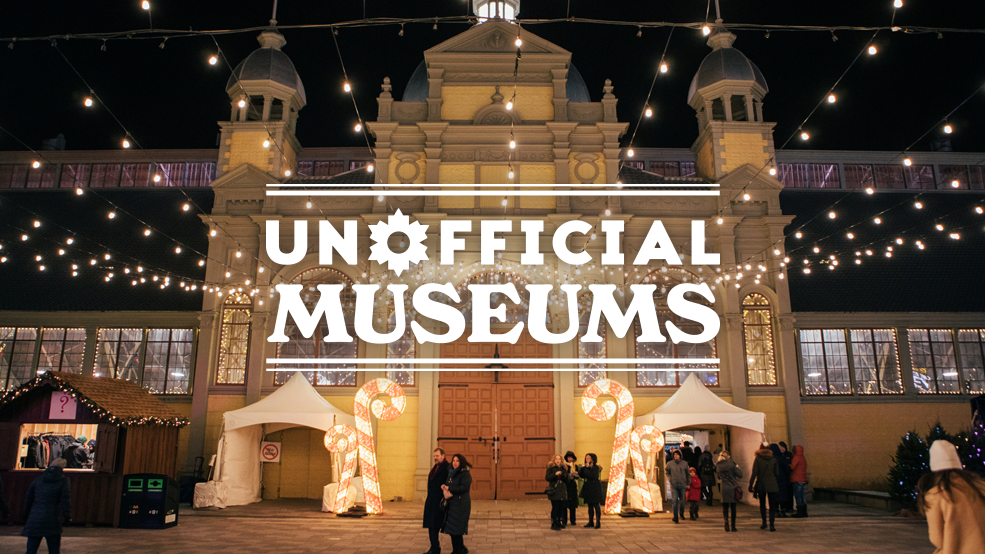 Ottawa is known as the city of museums, so we turned every point of interest into Unofficial Museums!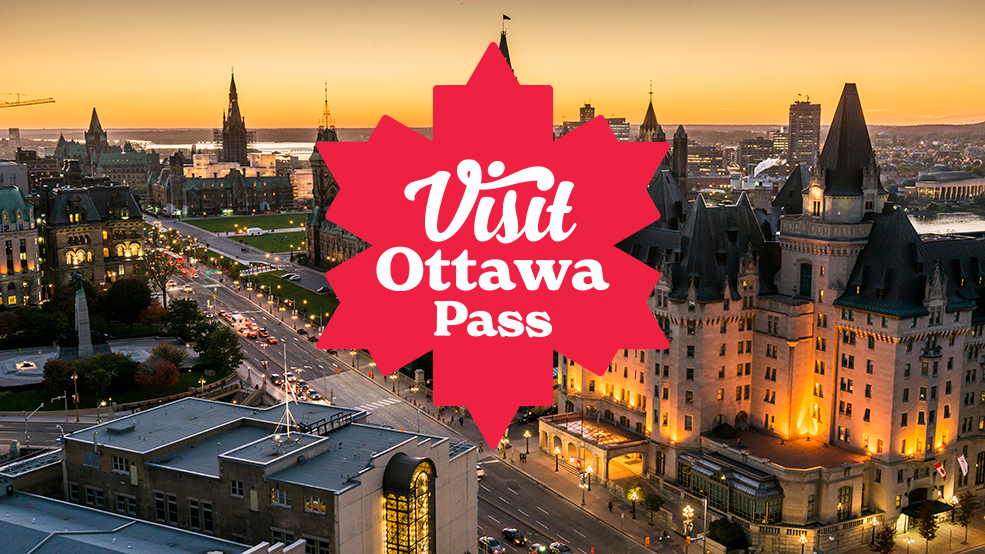 There's a new exciting way to experience Ottawa — the Visit Ottawa Pass!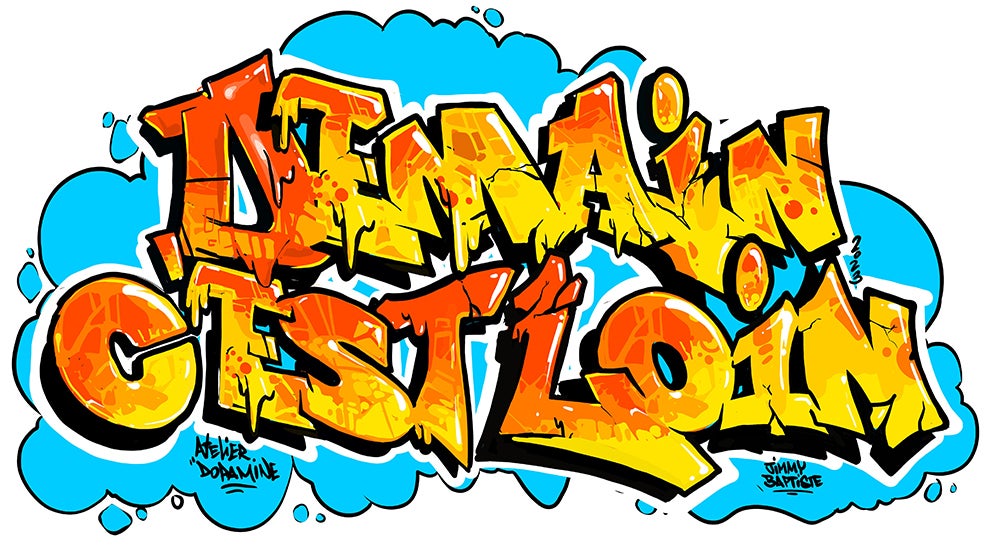 Special exhibits are always plentiful at Ottawa-area museums. Here are just a few of the current and upcoming temporary exhibits.