It's easy to be a tourist in your own backyard when national attractions, outdoor activities, fun tours and local flavours at your fingertips! When you're ready to get away with friends, family or by yourself, use the romantic, fun and relaxing ideas below to plan your memorable staycation in Canada's capital.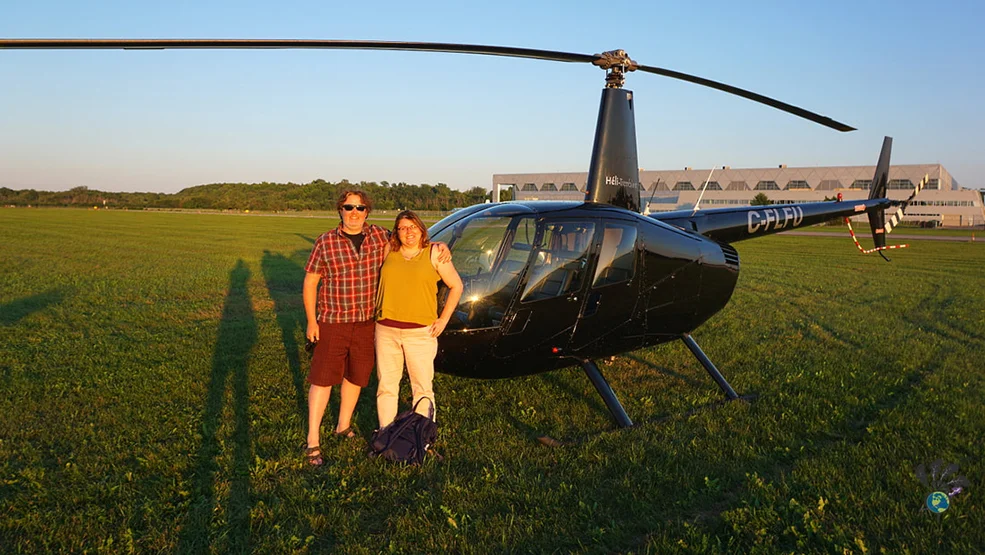 The perfect staycation for writer Vanessa Chiasson and her husband Ryan was a romantic escape peppered with adventure.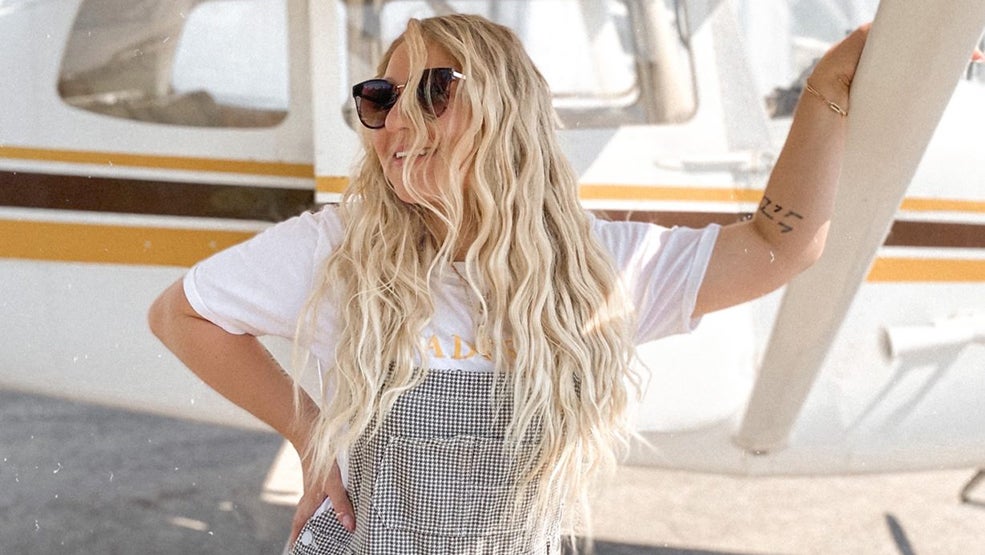 See how Vicki Dignard and her friend Kysa spent quality friend time together eating, drinking and relaxing together.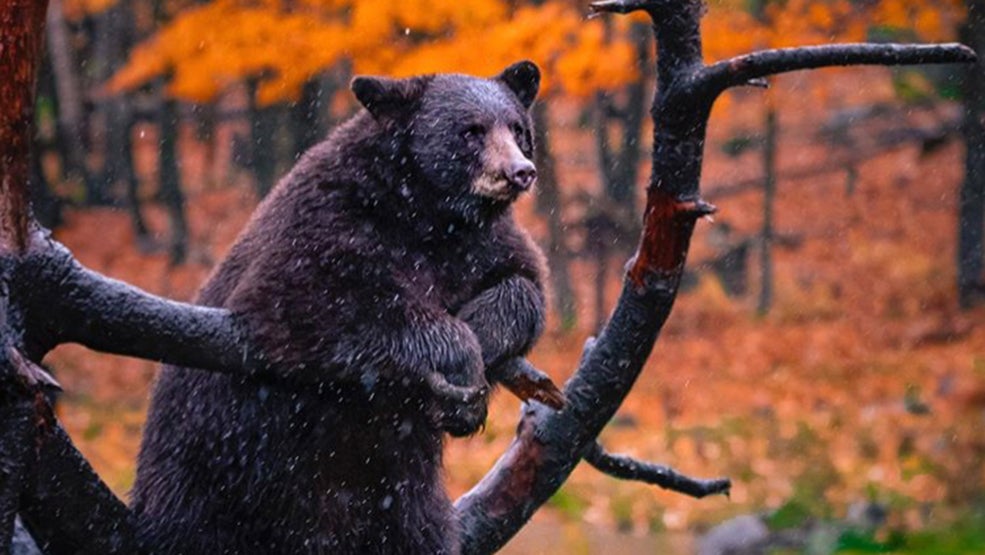 Professional travelers Dave and Deb share their favourite places to visit in Ottawa during the colourful autumn season.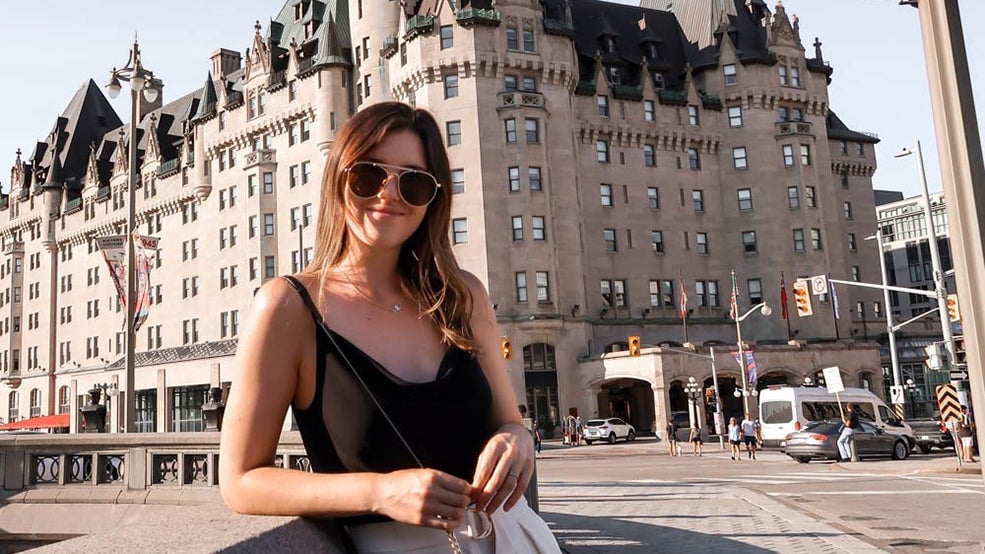 Follow Erin Elizabeth as she explores some of her hometown's best food, hotels, shops and even wildlife.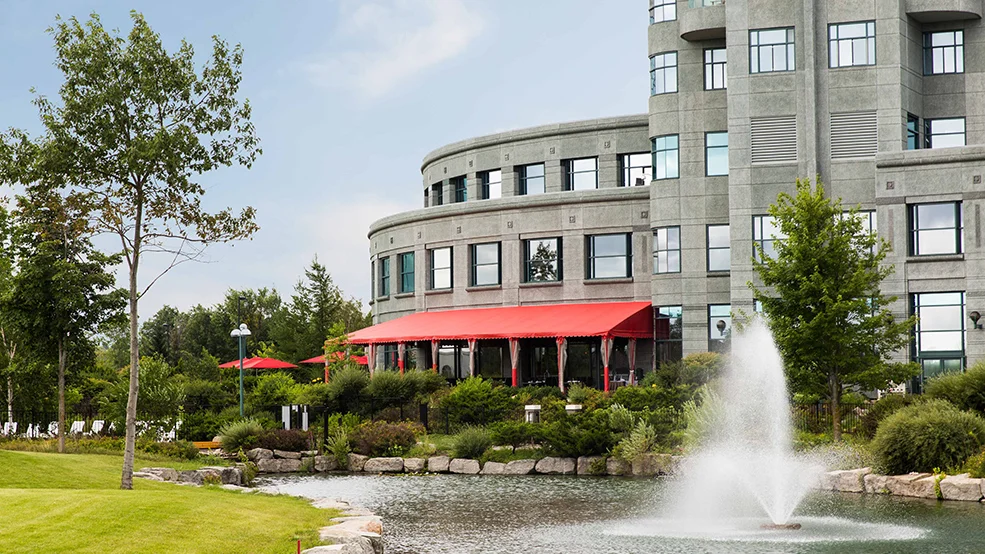 See Marilou Moles' adventures with her family in Ottawa's kid-friendly west end including a hotel, attractions and food.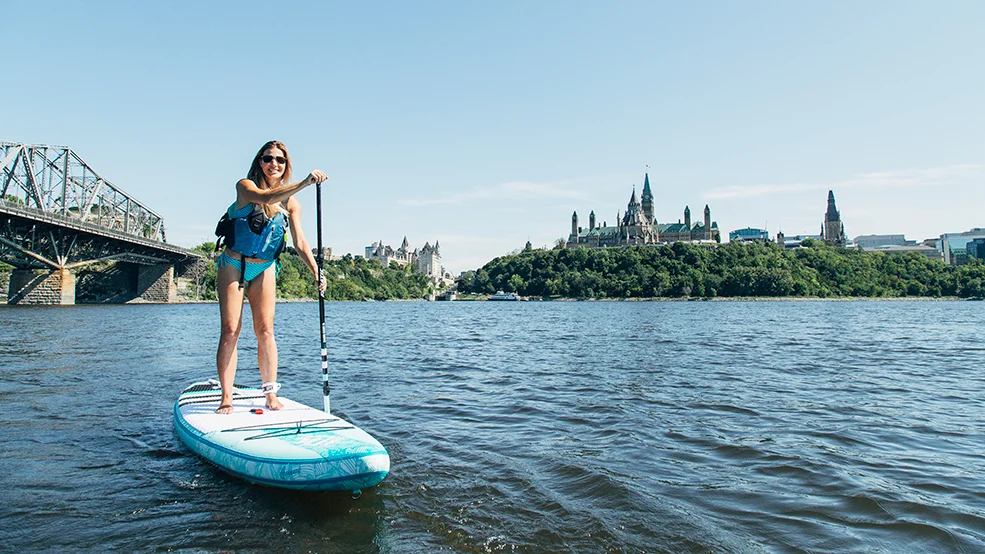 Between high-adrenaline adventures and leisurely-paced experiences, you can spend your entire summer getaway or staycation outdoors in Canada's capital.
Most recent Ottawa Insider articles