Be the ultimate tourist in your own backyard by exploring the beautiful region of Canada's capital—a destination visitors from all over the world love for its clean air, friendly people, countless attractions, and easy access to nature.  
Now that restrictions are easing, Ottawa's tourism community is carefully and safely unlocking its doors and extending a warm welcome to locals and visitors.
We've gathered all the information you need to plan a memorable staycation in the Ottawa region during these unusual times.
Summer 2020 staycation itineraries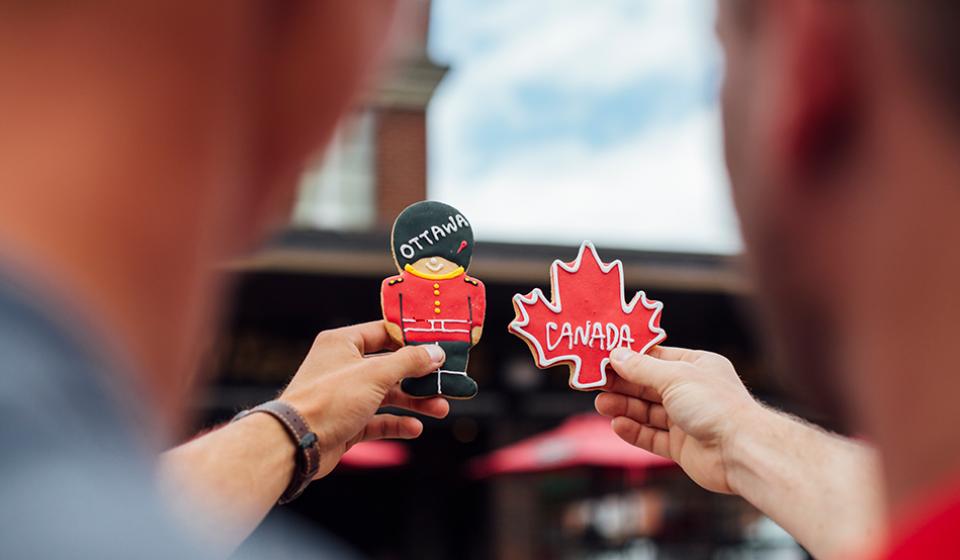 You don't have to go far to get closer to your partner this summer—just plan a romantic retreat in your own beautiful city! Ottawa attractions like…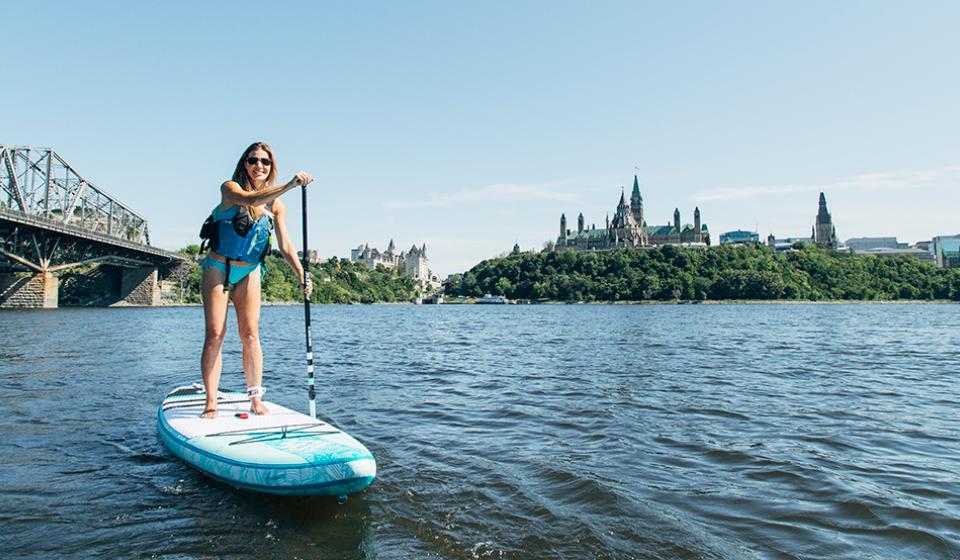 Take advantage of being home this summer and plan a vacation full of outdoor activities in your own city! Whether you're exploring solo or with your…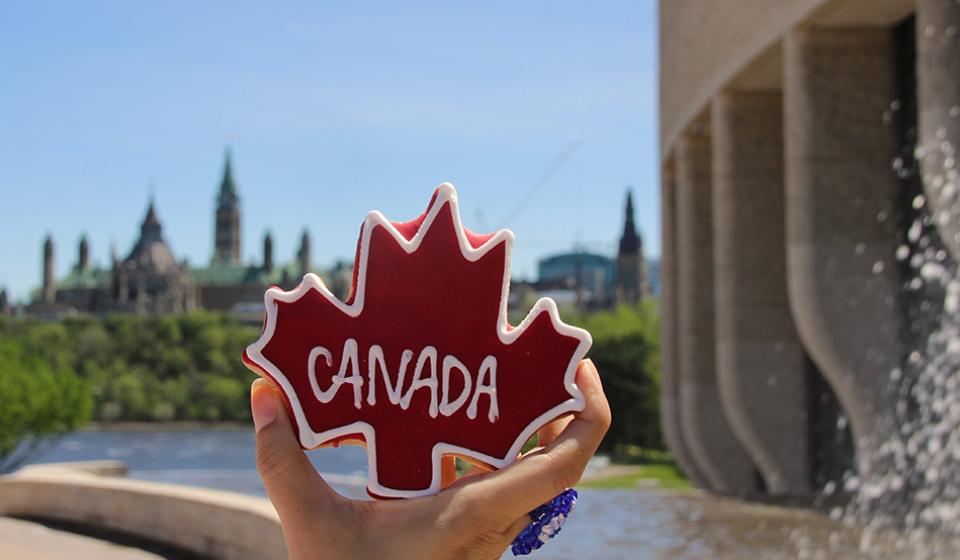 Who needs to go away on a family vacation when you can be a tourist in your own beautiful city? This summer, many attractions and businesses in Canada…
Ottawa Insider Blog
Most Popular
It's easy to be a tourist in your own backyard when national attractions, outdoor activities, fun tours and local flavours at your fingertips! When…
Check out what you can see and do during your staycation in Ottawa this summer 2020.