Room Service Concert Series official lineup
From world-renown Canadian artists to international musicians and hilarious comedians, the Room Service Concert Series lineup is an epic way to welcome spring 2021 every weekend in April! Each evening of the event features three or more consecutive acts who can't wait to entertain you as you relax in the comfort of your Ottawa hotel. Check out the exclusive lineup below and book a participating hotel for the night—or nights—you want!
Note: The performances below tagged with the "Advisory" icon may contain mature subject matter and coarse language. Viewer discretion is advised.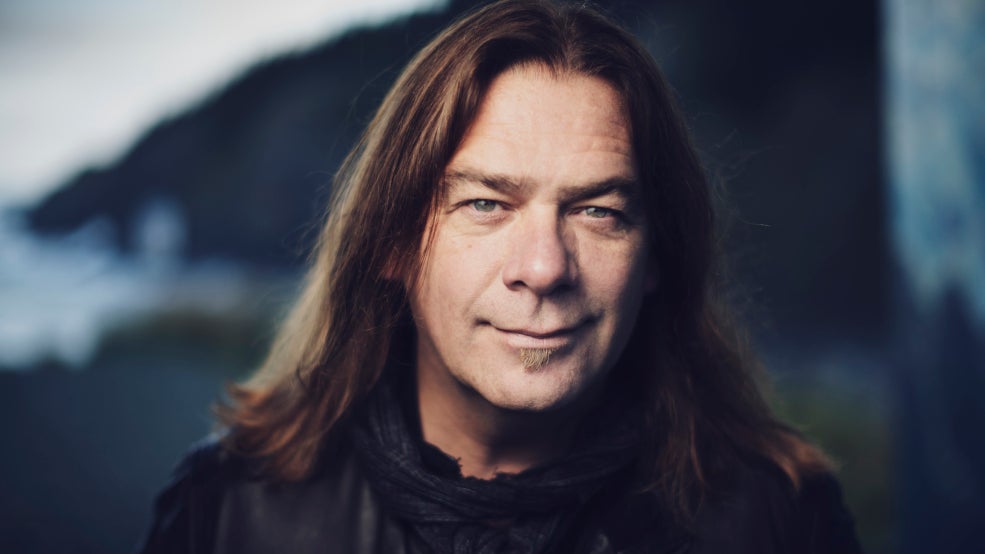 Beloved Newfoundland singer-songwriter Alan Doyle creates his own distinctive blend of contemporary roots.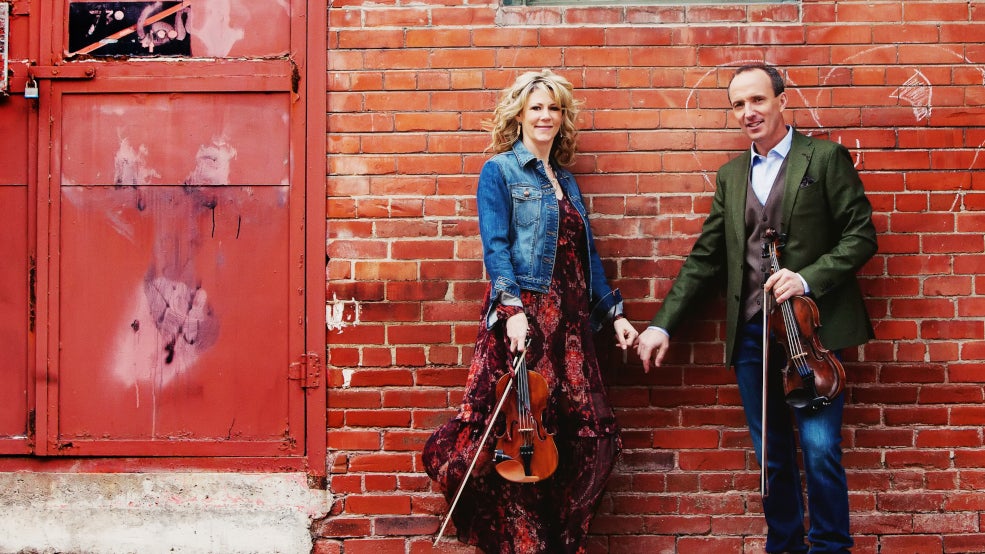 This Celtic music superstar couple continues to entertain audiences with their energetic fiddling and step-dancing talents.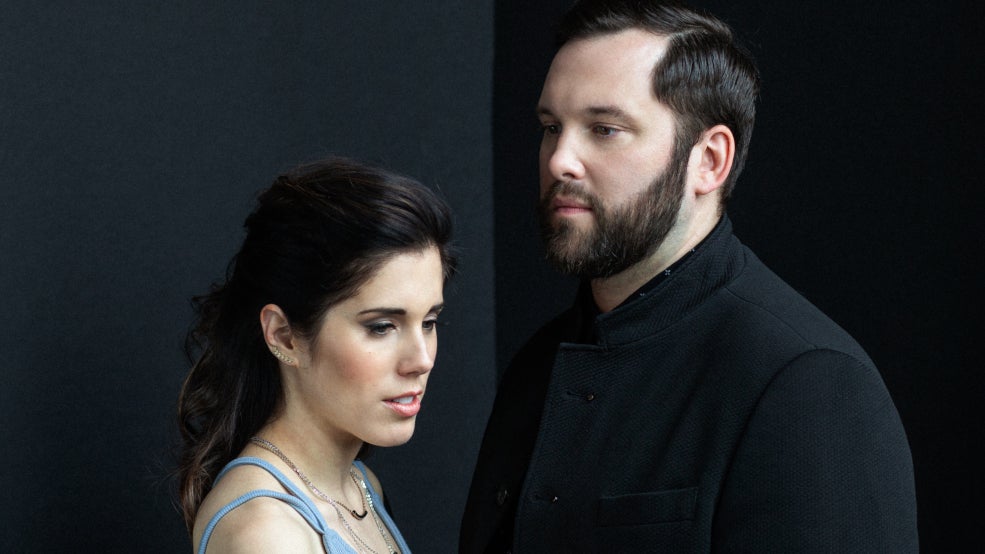 Newfoundland duo Catherine Allan & Andrew O'Brien are known for their folk music full of harmonies, melodies and meaning.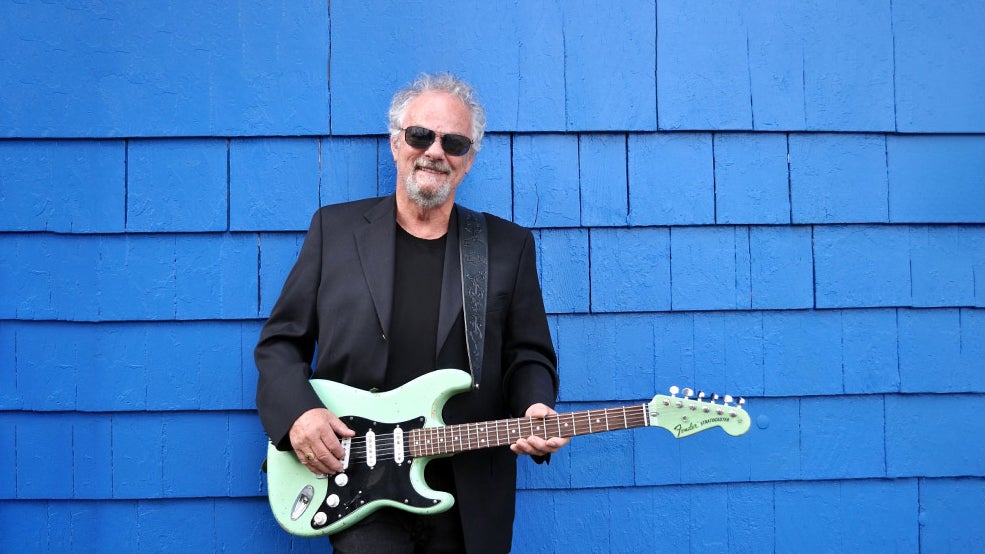 The singer, guitarist, writer, producer and leader of popular Canadian classic rock band April Wine shares his talents as a real blues man at heart.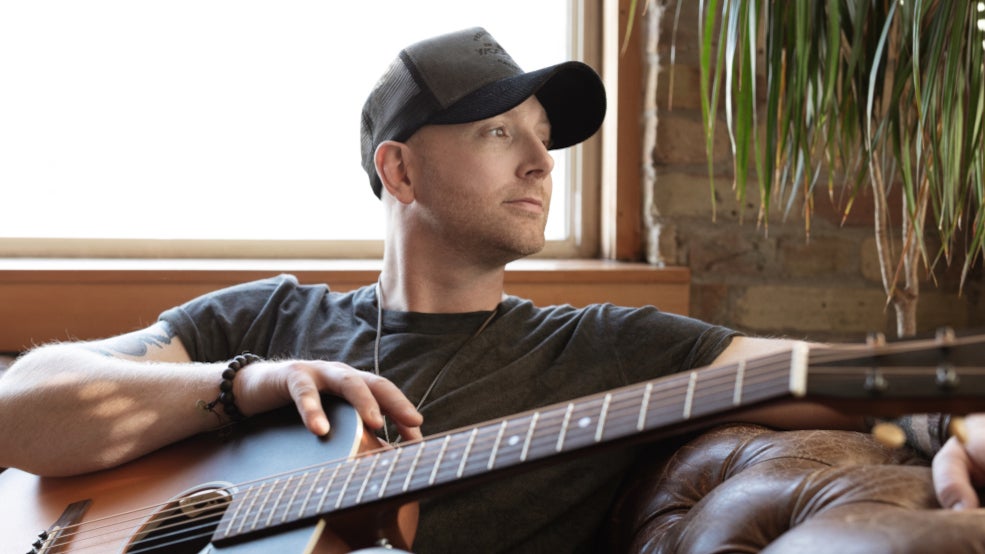 Fans love this multi-Platinum, Ontario-born country star's blend of original songwriting, stadium-sized rock riffs and genre-defining style.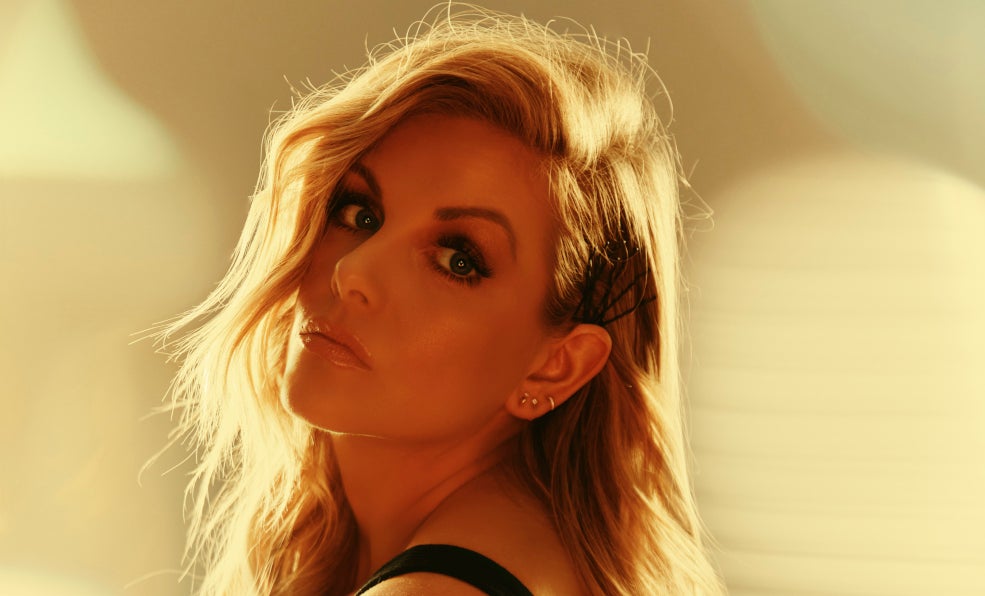 As a young singer, songwriter and multi-instrumentalist, this Calgary-born artist is making waves beyond Canada with her unique country sound.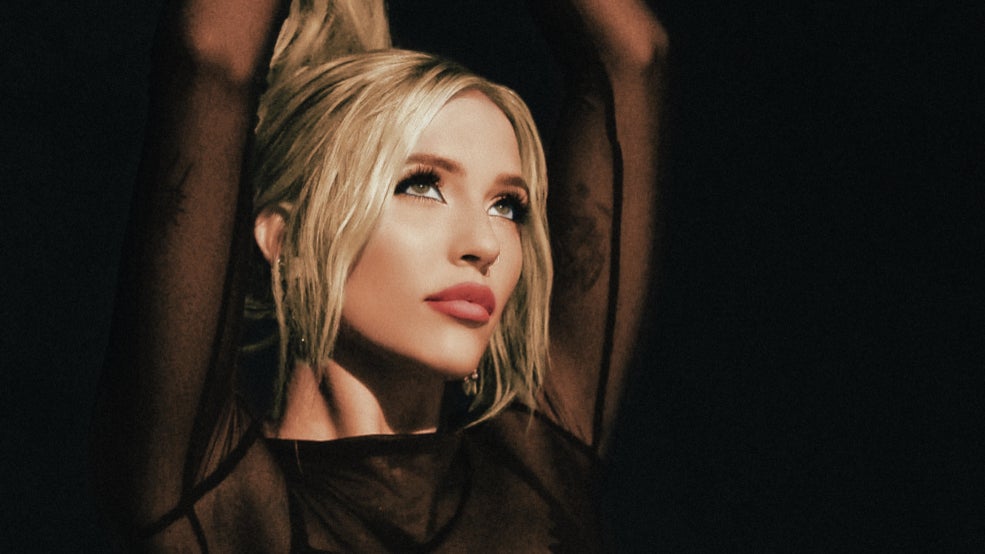 Juno award-winning artist, songwriter and actress. Signed to Sony Music. You may also know her from her days starring on the TV show "Nashville".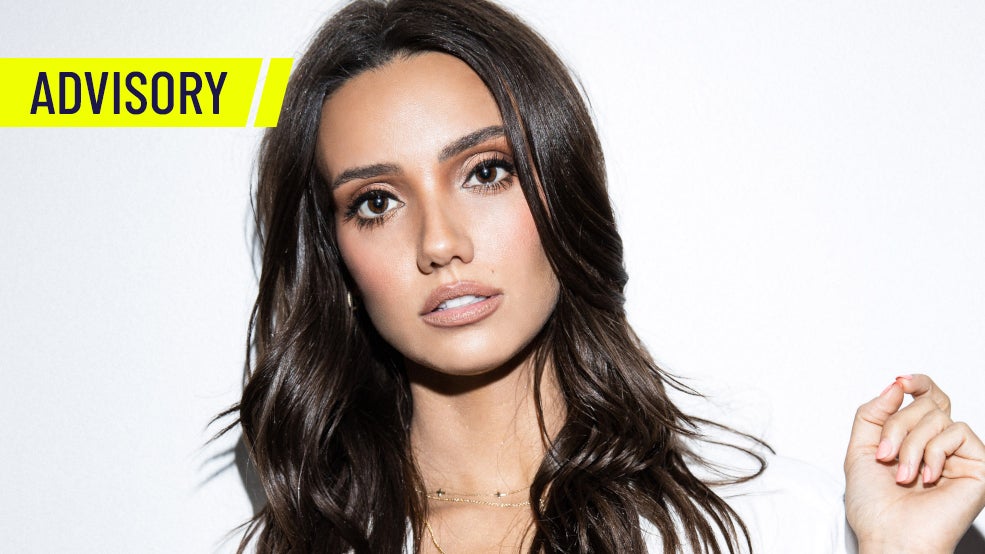 After creating and co-hosting the podcast "Call Her Daddy", this host now tackles taboo and raunchy topics on her popular podcast "Sofia with an F".
Sisters Rebecca and Megan Lovell are known for their own brand of roots rock & roll: gritty, soulful, bluesy, and flavored by their southern heritage.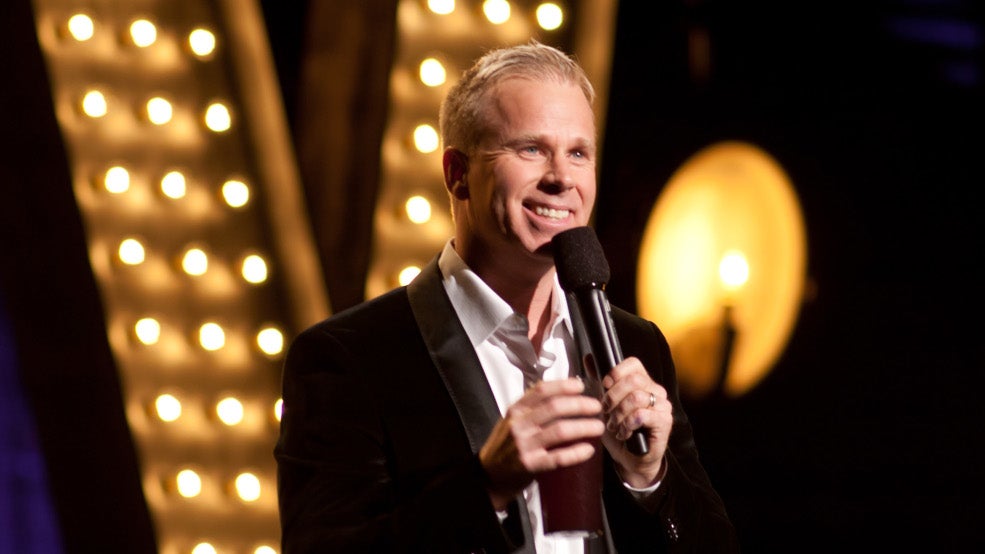 This high school teacher-turned-comedian makes people laugh through his standup, his CBC sitcom "Mr. D", his writing, and as a game show host.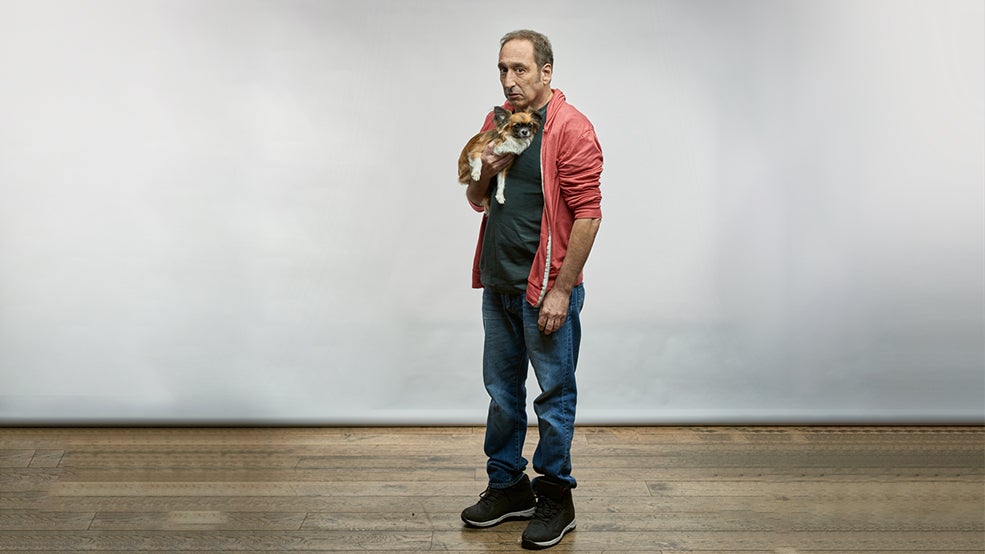 This legendary standup comedian hosts his bargain basement online chat show with movie star Tom Green as his guest. Both are originally from Ottawa!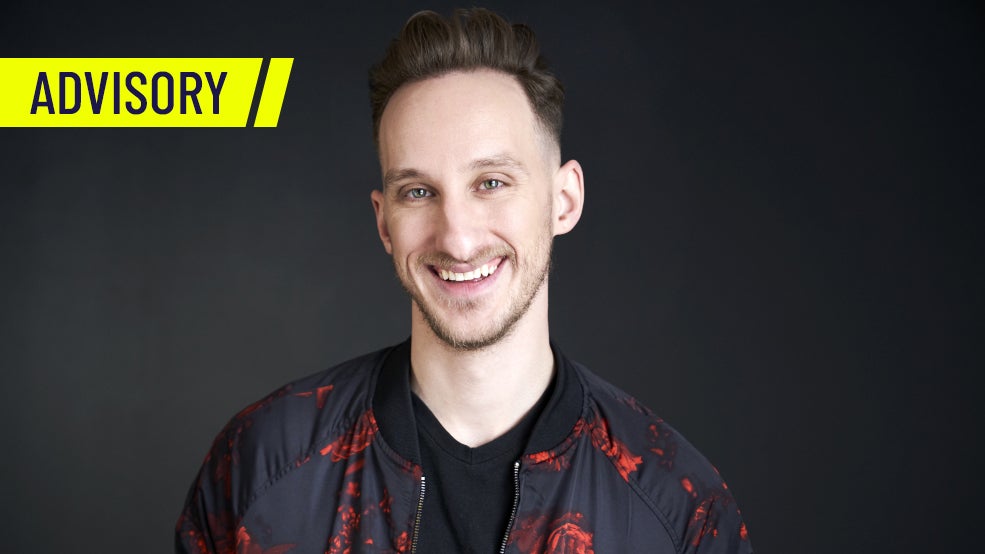 Originally from Ottawa, this young comedian, writer and actor now tours as a comic and is featured in comedy festivals, on television and radio.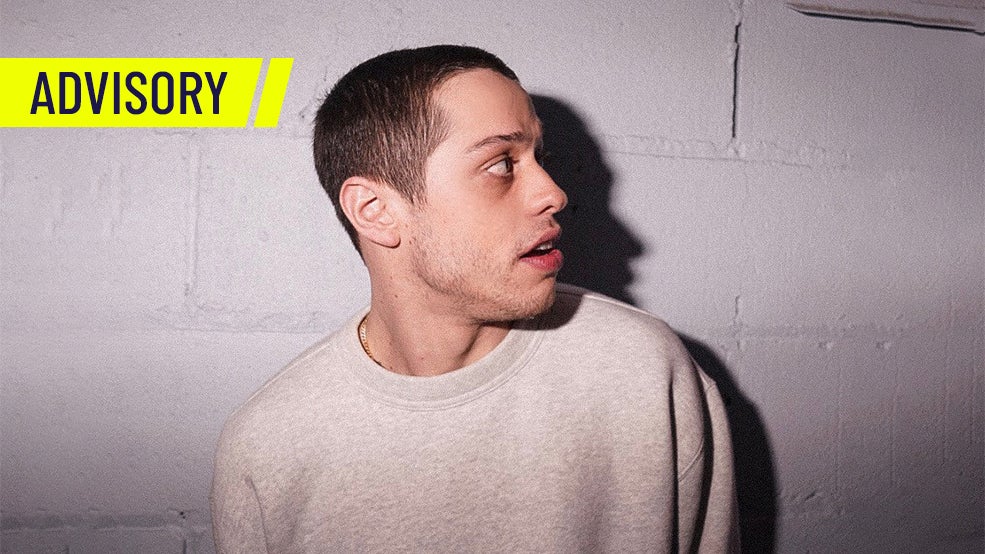 Pete Davidson is one of the youngest Saturday Night Live cast members ever. Among other projects, he co-wrote and stars in The King of Staten Island.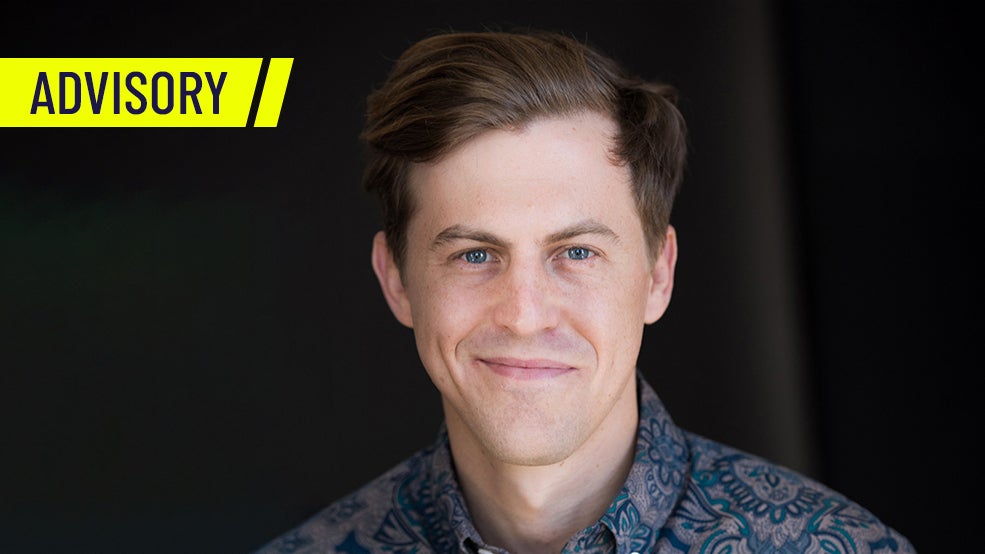 Alex Moffat is an American actor, standup and writer who debuted on Saturday Night Live in 2016. He also acts in other TV and film projects.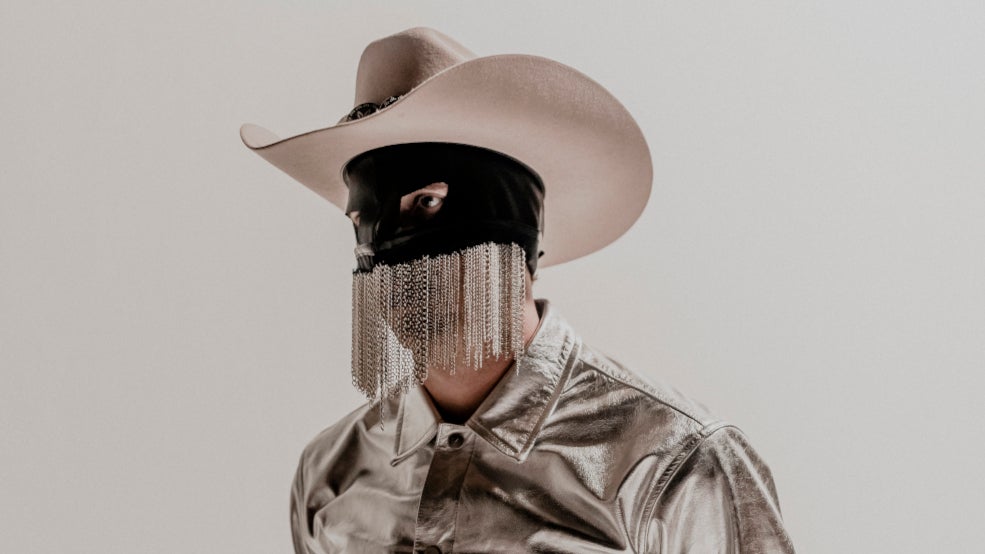 This mysterious musician combines "the lulling ambiance of shoegaze with the iconic melodies and vocal prowess of classic American country music".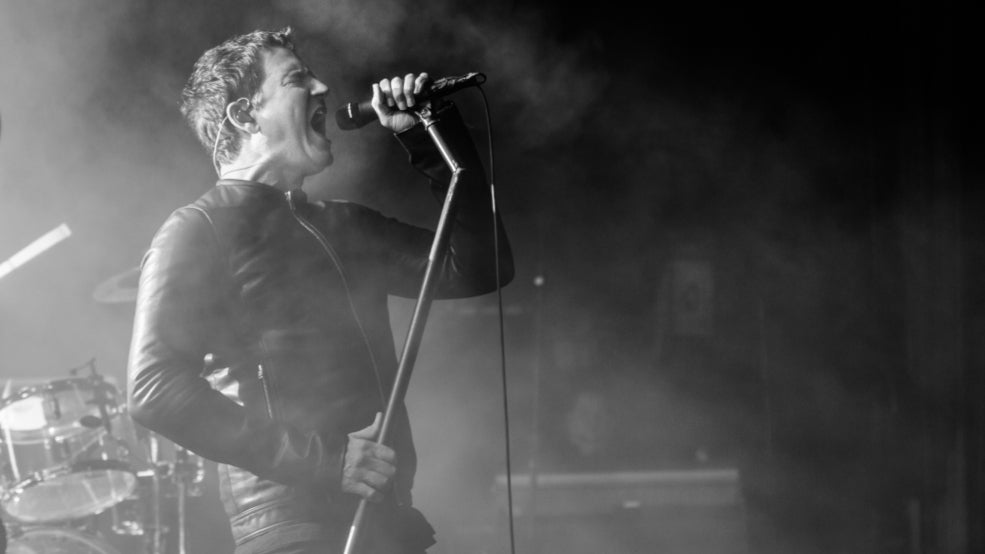 For over two decades, this American alternative rock band has been entertaining fans all over the world with their original material.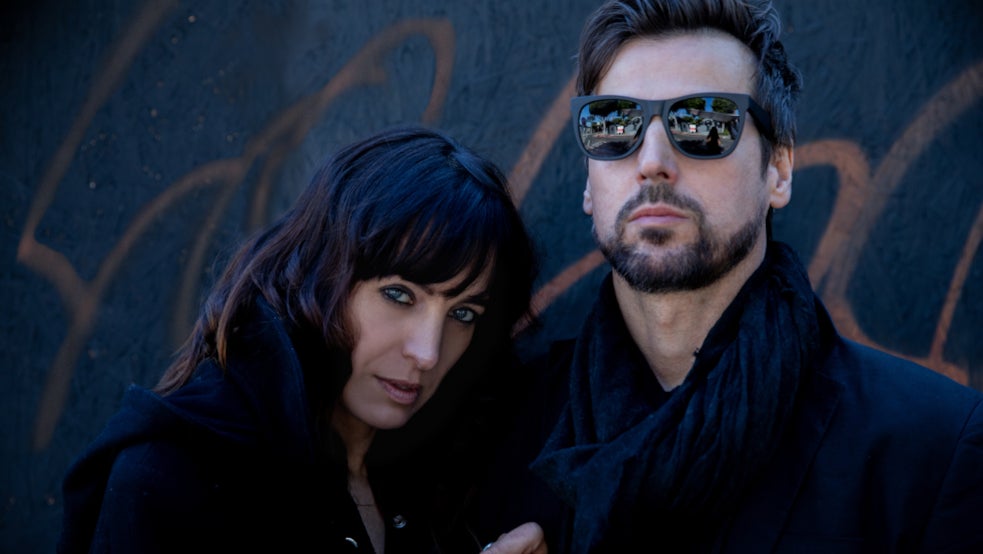 Canadian couple Chantal Kreviazuk and Raine Maida write and perform their own songs. They also write hits for other artists, and are social activists.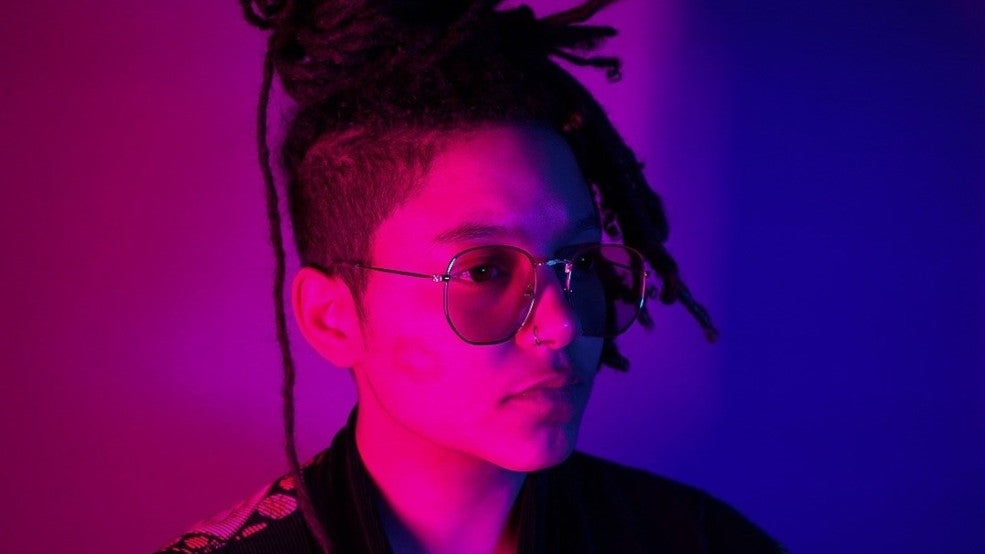 Take a ''journey built upon the bedrock of funk and R&B'' with this Ontario artist's masterful vocal control, raw lyrics and rock and soul sensibilities.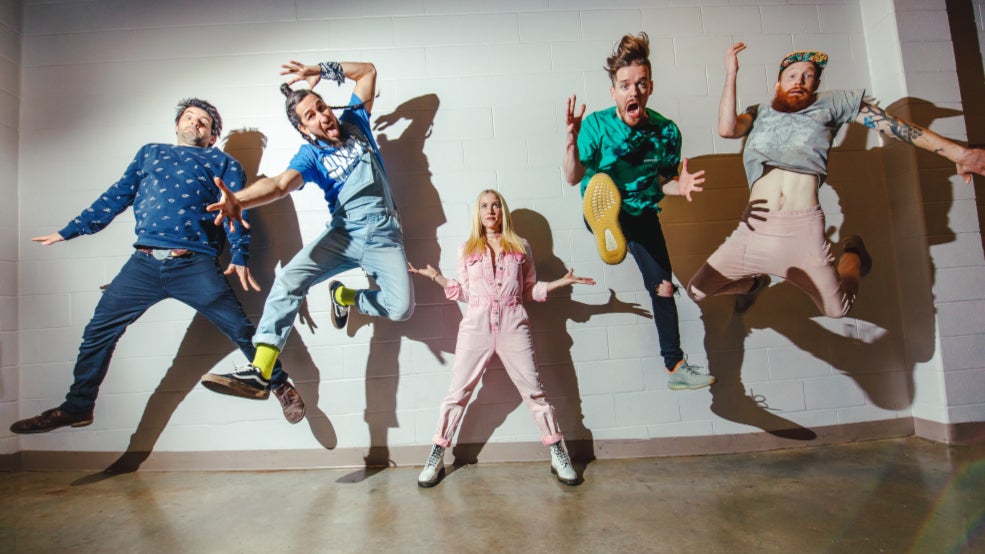 With a unique blend of instruments and vocals, this Ontario band spans genres like pop, folk and EDM through original and cover songs.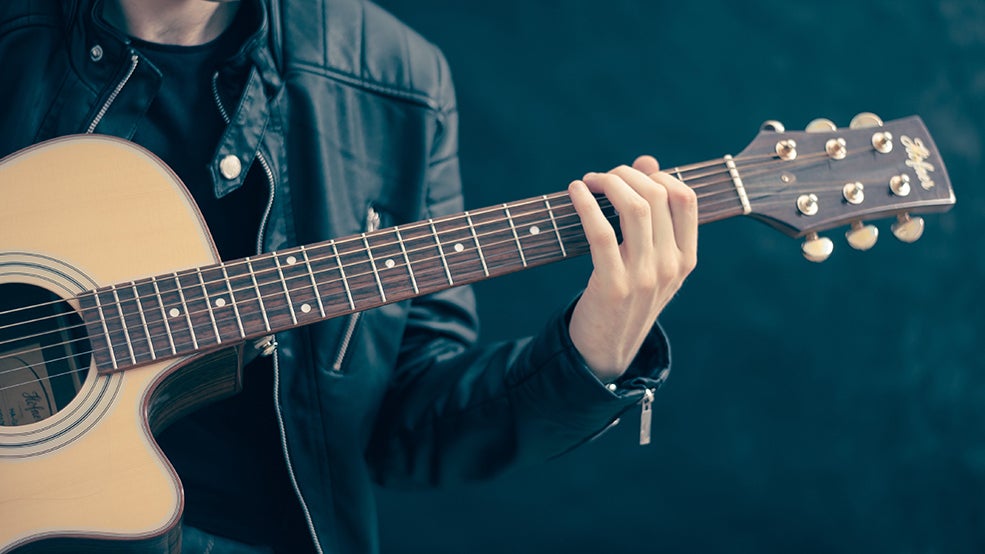 The New Jersey-born, Los Angeles-based singer songwriter shares reflective and uplifting stories through her airy and harmonic R&B and alt-soul sound.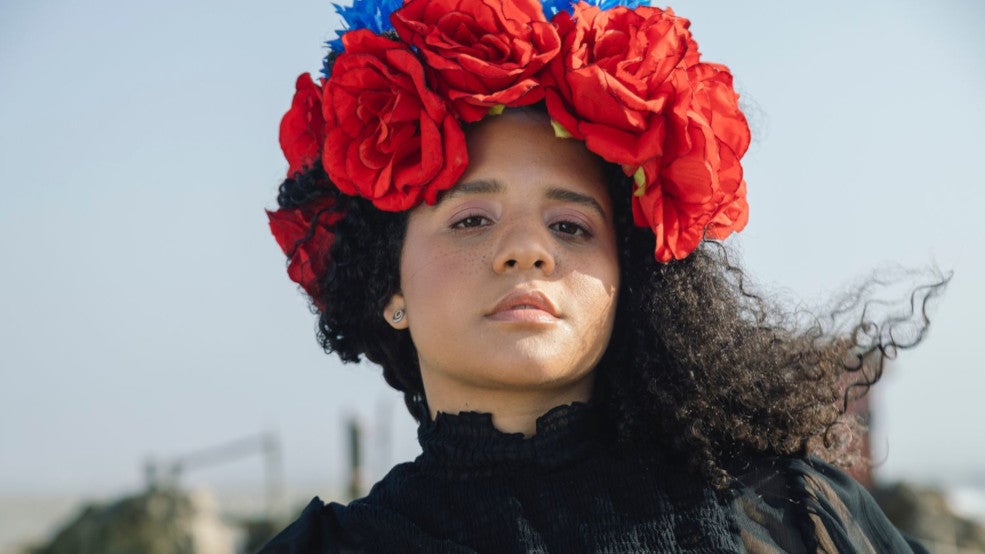 The Polaris Prize-winning Colombian-Canadian elevates her ecstatic blend of electronica and cumbia on her recent Grammy nominated album "Miss Colombia."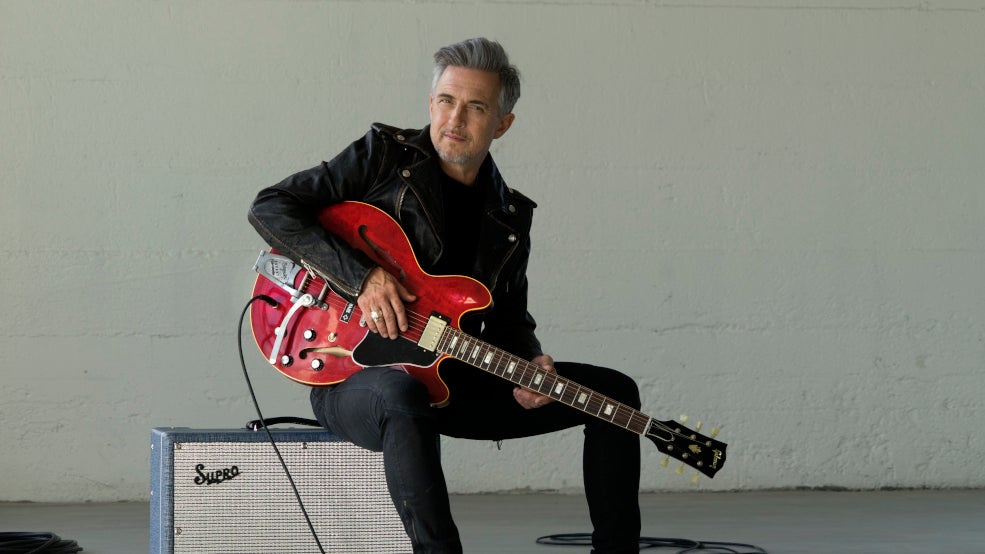 For over 30 years, this Saskatchewan-born songwriter and guitarist has been singing the blues and rocking audiences around the world.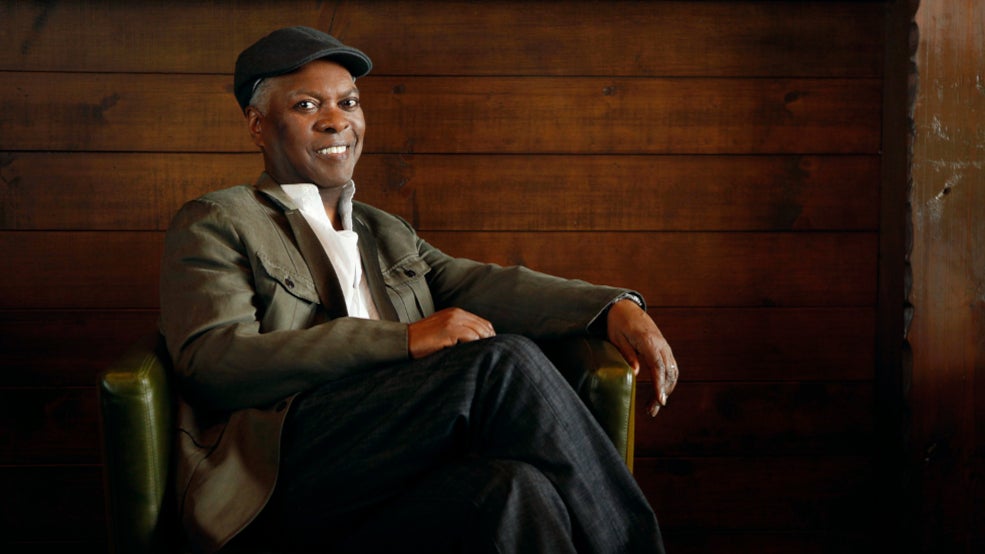 Since the 1960s, this Memphis-born music legend and "architect of the Memphis soul sound" has been defining the genre, including its modern identity.
Born in Mississippi and inspired by the Delta blues masters, this young musician tells his story through the Blues, Rock and Soul genres.