Experience the ultimate in wellness at Au Naturel Spa. Enter into a welcome sense of calm and be captivated by scent, sight, sound and touch in an intimate environment of soft-spoken luxury and understated elegance. Located at Brookstreet, full-service Au Naturel Spa has 12 treatment rooms including a couples' massage suite. We invite you to relax and revitalize with a variety of therapies designed to meet the diverse needs of both men and women including uniquely tailored massages, facials, body treatments, manicures and pedicures, as well as the restorative properties of water with Vichy, which are intrinsic parts of the spa experience. Come for the day or make it a weekend getaway with one of our overnight spa packages. Golf for him and spa for her (or vice versa!) make for a perfect retreat!
Location
Au Naturel Spa
Au Naturel Spa
@ Brookstreet - 525 Legget Drive
Ottawa ON K2K 2W2
Canada
Au Naturel Spa
Au Naturel Spa
@ Brookstreet - 525 Legget Drive
Ottawa ON K2K 2W2
Canada
More Details
Major credit cards accepted
Accessibility: Entry
Full
Accessibility: Washrooms
Full
Dates & Hours of Operation
spa hours*Monday: 10 am - 6 pmTuesday - Thursday: 10 am - 9 pmFriday: 9 am - 9 pmSaturday & Sunday: 9 am - 6 pm* Hours may vary by season.Please call 613.271.3393. "
Reservations (General Public)
Required
Distance to Shaw Centre (km)
0.0
Distance to airport (km)
0.0
Admission (regular adult price)
Varies
Upcoming Events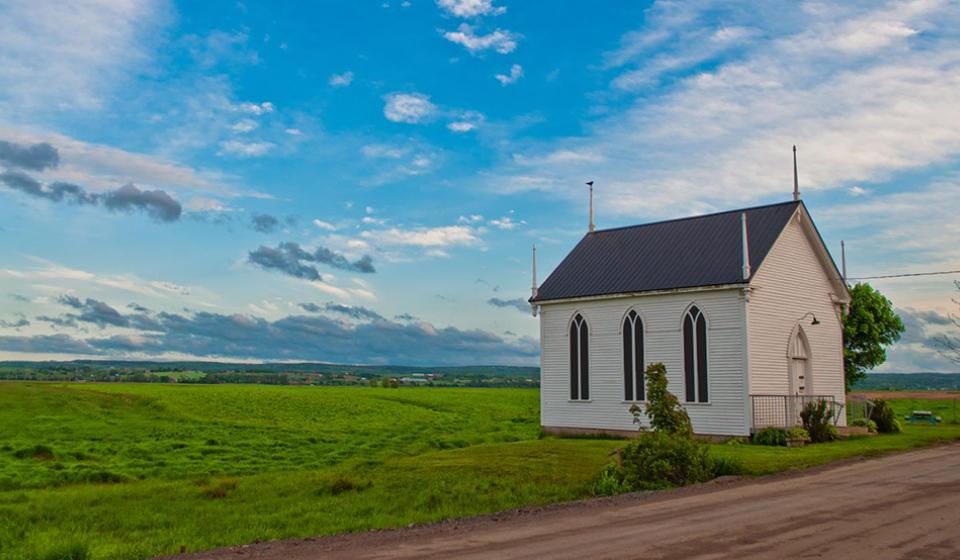 The 2020 edition of the festival is still taking place; organizers have put in place health and safety measures, including physical distancing. Each…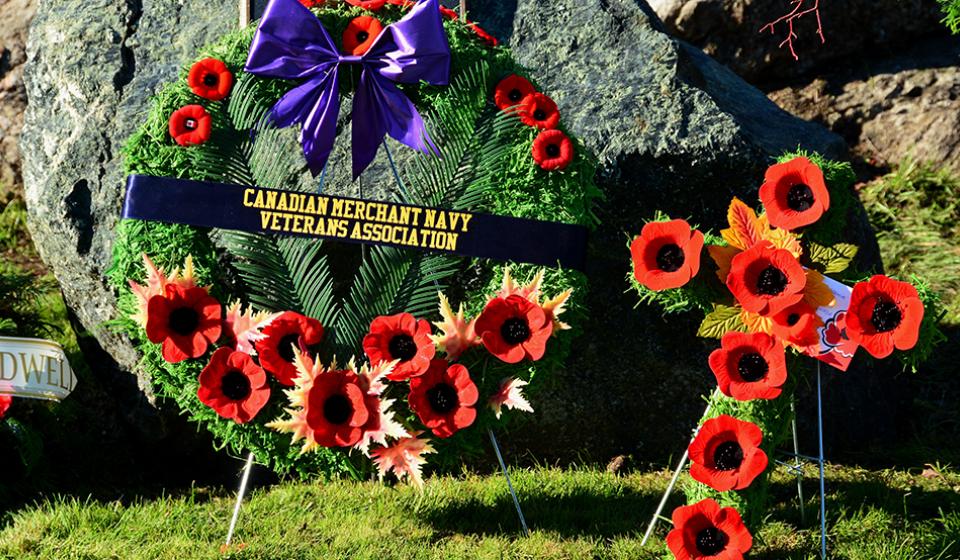 As Canada's National Military Cemetery, Beechwood is a natural gathering place for recognizing the bravery and sacrifice of the country's fallen heroes.