Summer 2023 (dates to be announced)
Note: This event is cancelled in 2022 and plans to return in 2023. Please see below for usual programming.
---
Bring your camera to capture colourful photos of soldiers in scarlet uniforms and bearskin hats, as they carry out precise drills to the music of a military band on Parliament Hill.
Daily from late June to late August, the impressive—and free—Changing of the Guard ceremony draws crowds to downtown Ottawa. If you arrive on the lawn of Parliament Hill by 9:45 a.m., you can hear an audio presentation in English and French that explains the symbolism, history and proceedings of the ceremony. Then listen—in the distance, you'll hear soldiers and their band parading from the Cartier Square Drill Hall and along Elgin Street.  
With military precision, they'll arrive on the Hill at precisely 10:00 a.m. Then, the Band of the Ceremonial Guard will provide music while the Guards are inspected and the Old Guard becomes the New Guard. The ceremony, modelled on one in London, England, dates back to 1959.  
The Ceremonial Guard may cancel the ceremony due to inclement weather or precluding special events.
Changing of the Guard
Changing of the Guard
Parliament Hill
Ottawa ON
Canada
Changing of the Guard
Changing of the Guard
Parliament Hill
Ottawa ON
Canada
Changing of the Guard
Changing of the Guard
Parliament Hill
Ottawa ON
Canada
Changing of the Guard
Changing of the Guard
Parliament Hill
Ottawa ON
Canada
More Details
Address
Parliament Hill, Ottawa, Ontario
Upcoming Events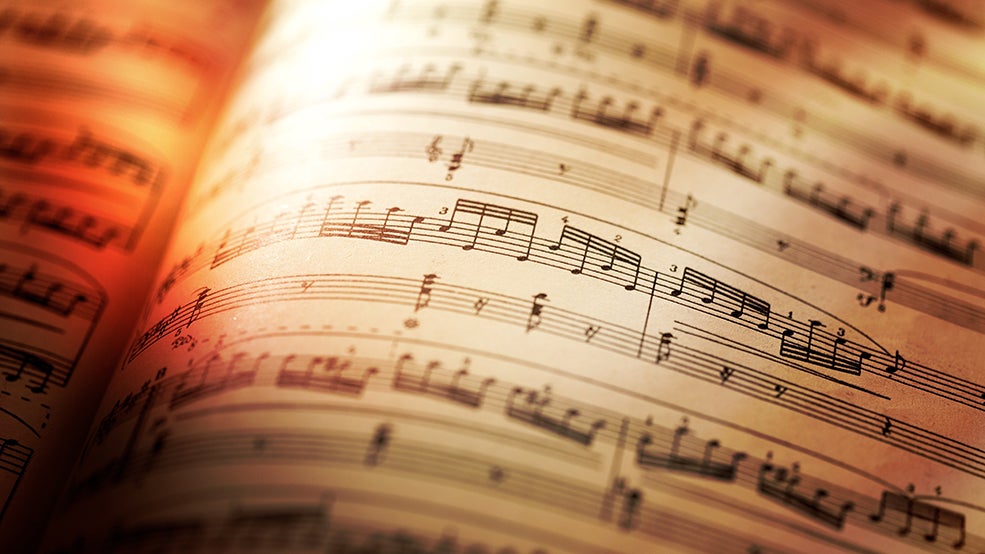 Enjoy a musical evening with the canadian-chilean pianist Alejandra Cifuentes Diaz. Attend a brilliant concert stamped with stature, beauty and…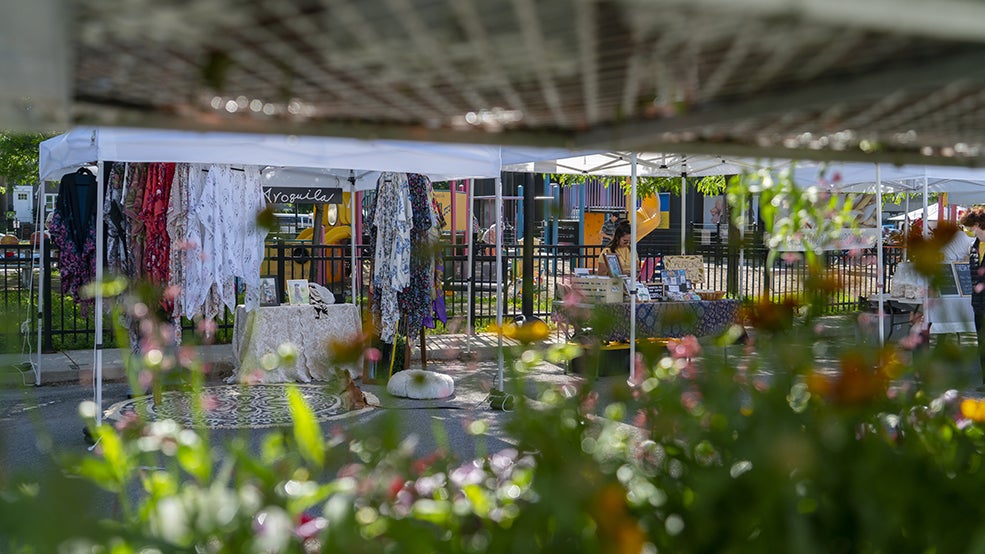 Expanding the offerings of the market to new producers and growers with distinct products, the Night Market is an opportunity to interact with the…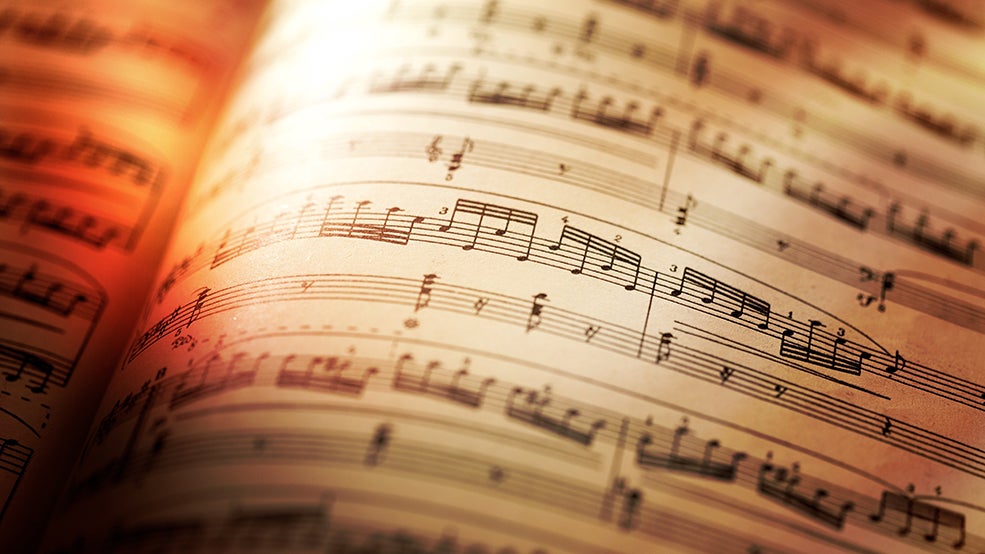 This new Ottawa-based national charity will entertain you with incredible music and great food, prepared by a top Ottawa chef from Baccanalle, a…