In a tasting room in Kanata, a west-end Ottawa suburb, raise a glass of gin, poitín or other spirits made from Ottawa Valley grain.
Ogham Craft Spirits is a micro-distillery firmly rooted in place. Owner Adam Brierley uses grains from the Ottawa Valley to distill gin, poitín (a traditional Irish spirit) and more unusual beverages—including cider eau-de-vie, maple eau-de-vie and bierschnapps. Then he proofs them with Lanark Highlands water. Sample the results in his tasting room and, on certain evenings, enjoy them with a charcuterie plate from Zakuska Market and Deli. Distillery tours are available, too.
Ogham is a three-minute drive from the Canadian Tire Centre, making it easy to drop by for a visit on your way to a hockey game or concert.
Upcoming Events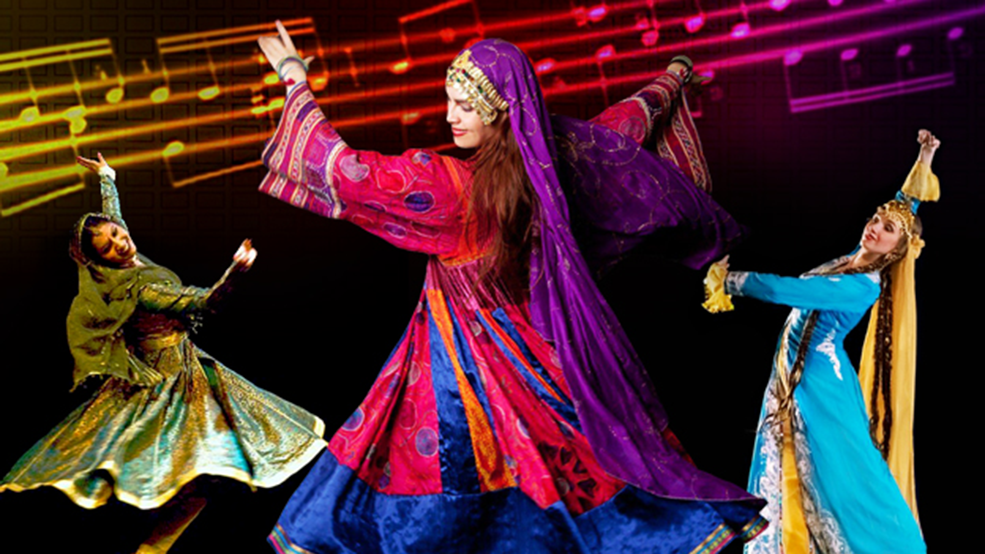 Ottawa Multicultural Dance and Music Festival is a fun, family-friendly event, open to people from different communities and backgrounds that…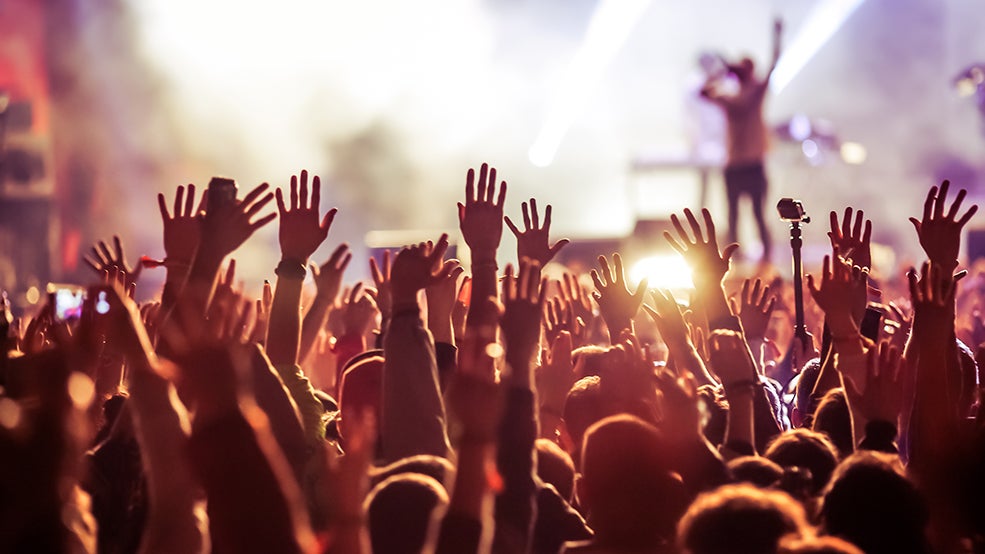 Listen to a blend of dancehall, soca, reggae, zouk, and more, Featuring a host of performers from DJs to artists, including a dance competition on…
The Ottawa Outlaws are one of six teams in the East Division of the American Ultimate Disc League (AUDL).