January 8 - December 17, 2023 (Sundays only)
Over 100 vendors from within 100 kilometres of Ottawa gather at Lansdowne in the Glebe each week to sell everything from fresh produce to furniture. The year-round Ottawa Farmers' Market takes place on Sundays outside the Aberdeen Pavilion during the warmer months, and inside the historic building in the winter. In the lead up to Christmas, the market is usually also open on Saturdays.
Depending on the season, you'll find locally-produced vegetables, meats and cheeses, as well as prepared foods made from scratch that you can take home or eat on site. Locally-made crafts, jewellery and décor are also available.
More Details
Address
Lansdowne, Marché Way, Ottawa, Ontario
Ottawa Farmers' Market
Ottawa Farmers' Market
Lansdowne
Marché Way
Ottawa ON
Canada
Ottawa Farmers' Market
Ottawa Farmers' Market
Lansdowne
Marché Way
Ottawa ON
Canada
Ottawa Farmers' Market
Ottawa Farmers' Market
Lansdowne
Marché Way
Ottawa ON
Canada
Ottawa Farmers' Market
Ottawa Farmers' Market
Lansdowne
Marché Way
Ottawa ON
Canada
Upcoming Events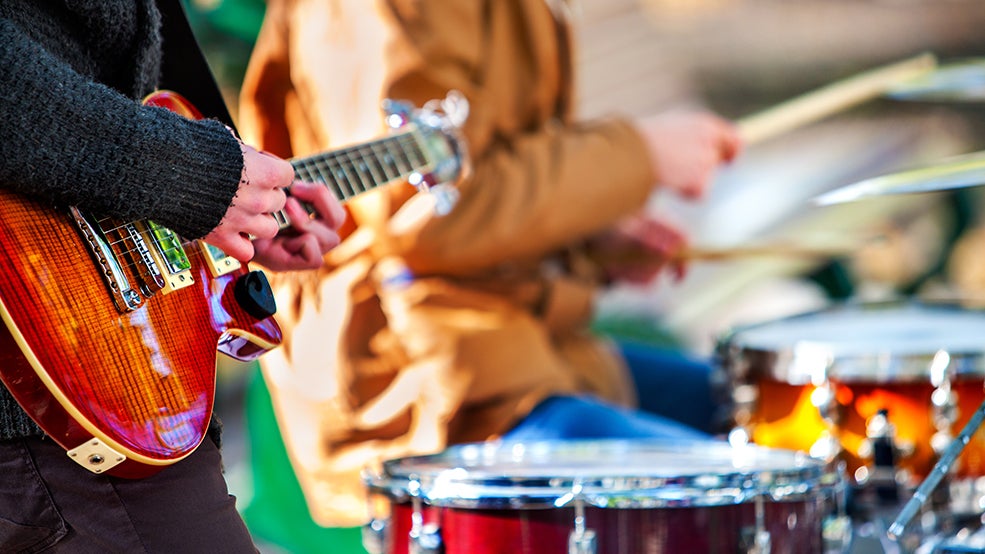 WelliWednesdays are BACK! For anyone new to the Wellington West arts scene, WelliWednesdays are a free showcase series featuring Ottawa-based…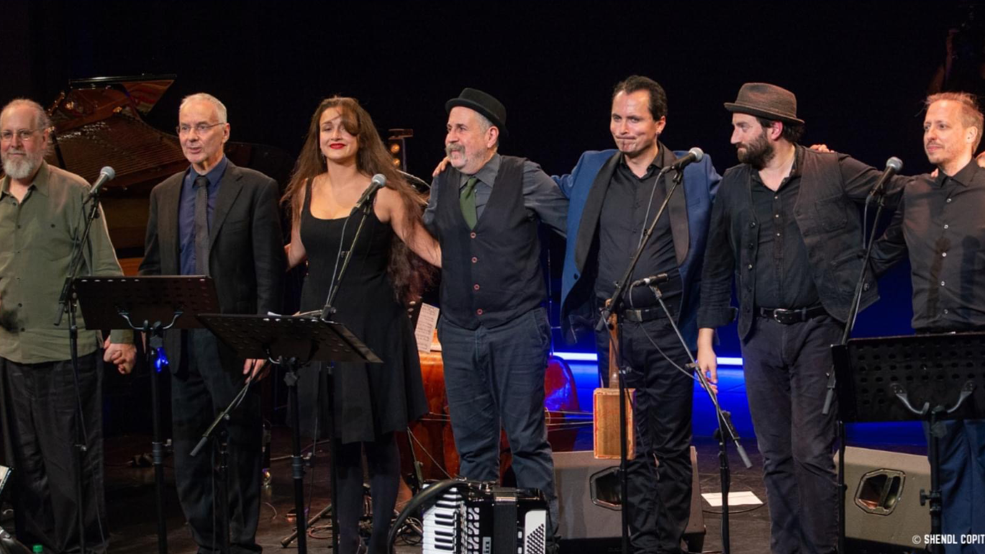 The Semer Ensemble features an all-star lineup of Yiddish music artists led by accordionist and pianist Dr. Alan Bern, including Daniel Kahn, Mark…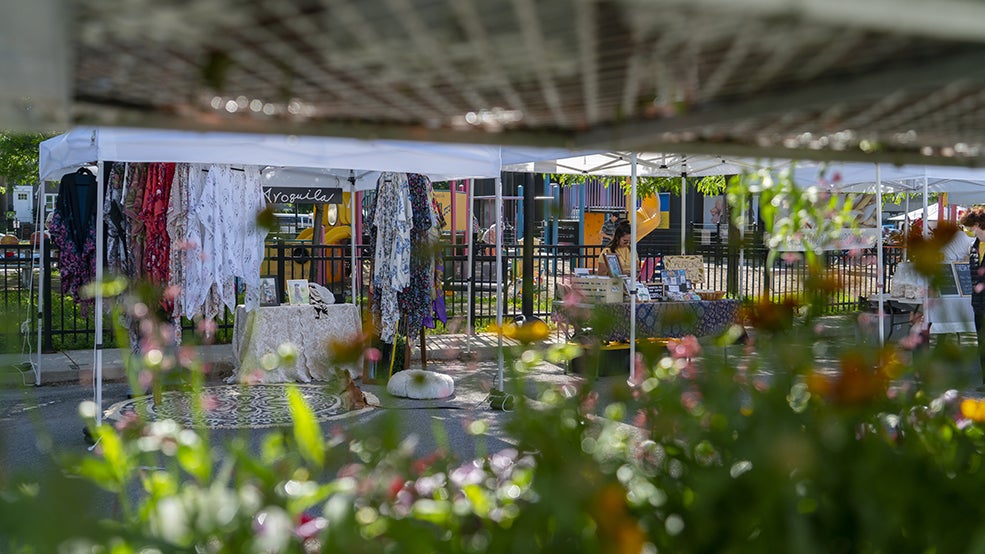 Expanding the offerings of the market to new producers and growers with distinct products, the Night Market is an opportunity to interact with the…