One of seven NHL franchises based in Canada, the Ottawa Senators returned to the league in 1992 following a 58-year absence. Ottawa won 11 Stanley Cups during its original run from 1903 to 1934. The modern-day Senators have earned four titles in the Northeast Division, a Presidents' Trophy in 2002-03 and trip to the 2007 Stanley Cup final. In 2009-10, the Senators reached the Stanley Cup playoffs for the 11th time in 12 seasons and saw captain Daniel Alfredsson become the first player in modern-franchise history to hit the 1,000-game plateau in NHL service. The team plays in the state-of-the-art Canadian Tire Centre, which opened in January 1996 and hosts 41 regular-season games and a variety of concerts and events every year. Since 1992, the Senators, together with its foundation, alumni, partners and fans, have contributed more than $65 million to community initiatives in the National Capital Region. Among its many accomplishments is the construction of Roger's House, a pediatric and palliative care facility located on the grounds at CHEO.
Ottawa Senators
Ottawa Senators
Canadian Tire Centre
Ottawa ON K2V 1A5
Canada
Ottawa Senators
Ottawa Senators
Canadian Tire Centre
Ottawa ON K2V 1A5
Canada
More Details
Accessibility: Entry
Partial
Accessibility: Washrooms
Partial
Dates & Hours of Operation
Daily hours of operation
Reservations (General Public)
Required
Admission (regular adult price)
Varies
Comp policy for the Driver and/or the Escort
Driver only
Student friendly web page
Upcoming Events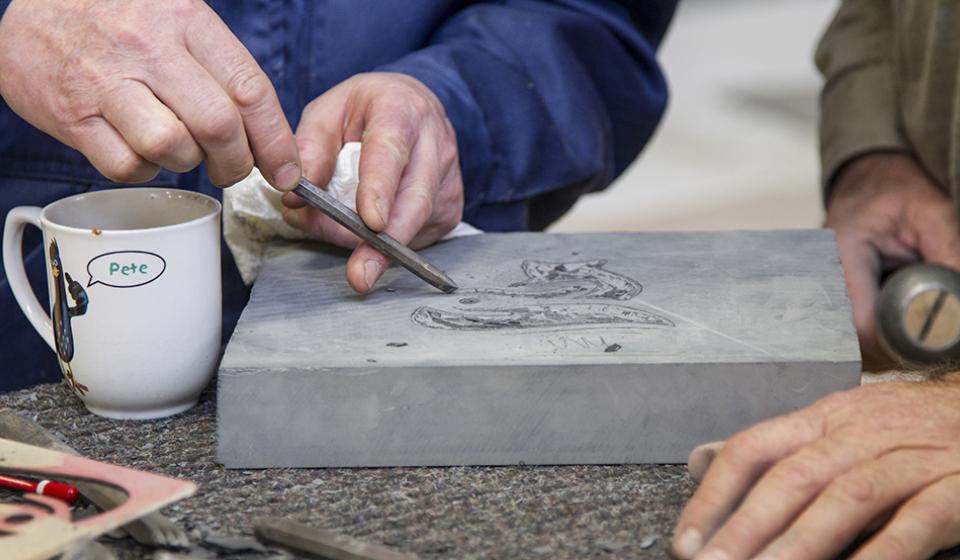 Stone carvers from Canada, the U.S. and Europe will get together to display their skills and creativity.
Ottawa Magazine hosts this annual event to celebrate the work of the city's most talented chefs and restaurateurs.