One of the joys of winter in Ottawa is making snow creations of all kinds, and we want to see what you can do with the cold white stuff! In honour of Winterlude this year, we're holding a contest to highlight the beautiful snow art you've been making in your own yard and nearby parks. So get out there, work your snow magic, and share the photos with us for a chance to win great prizes!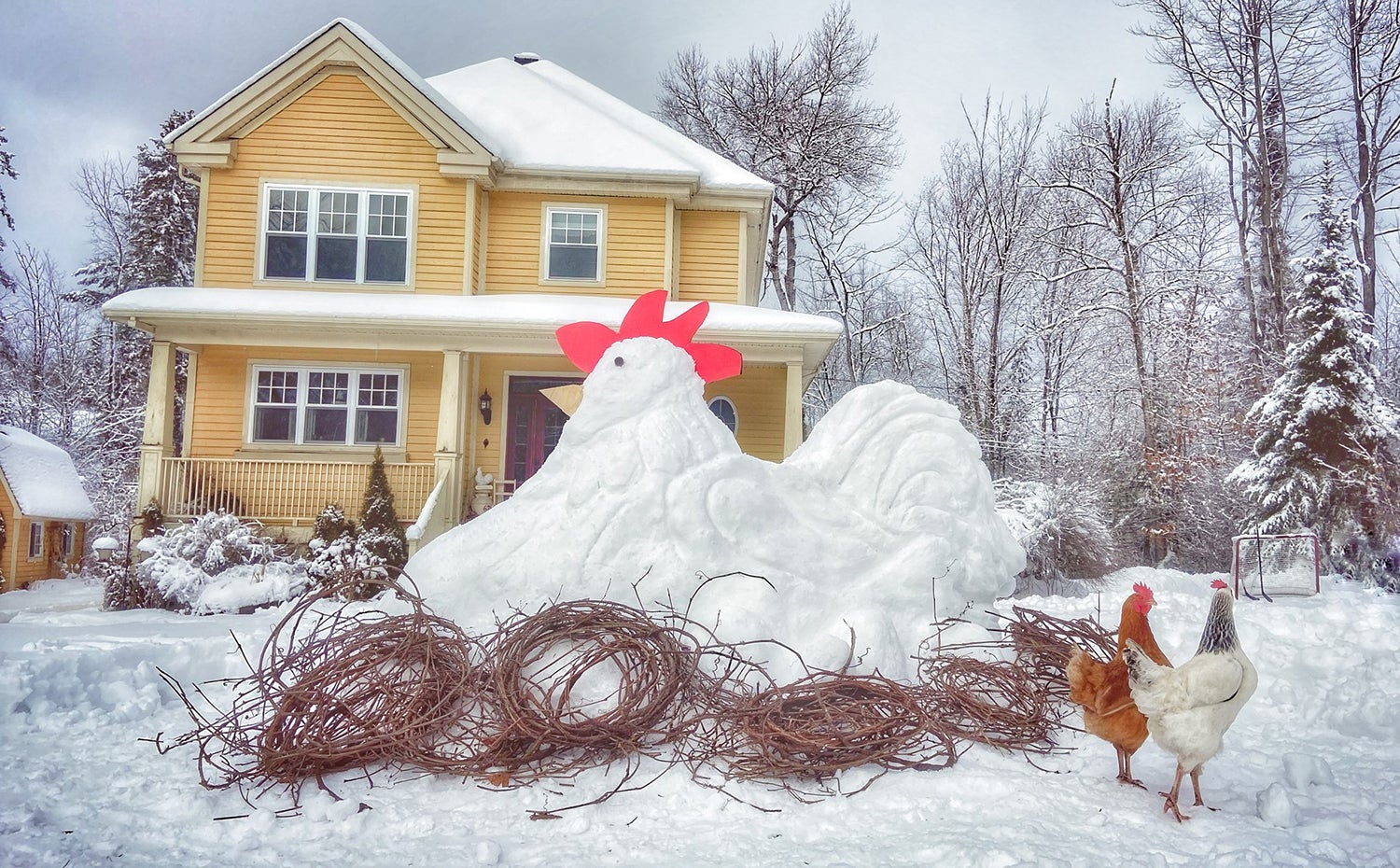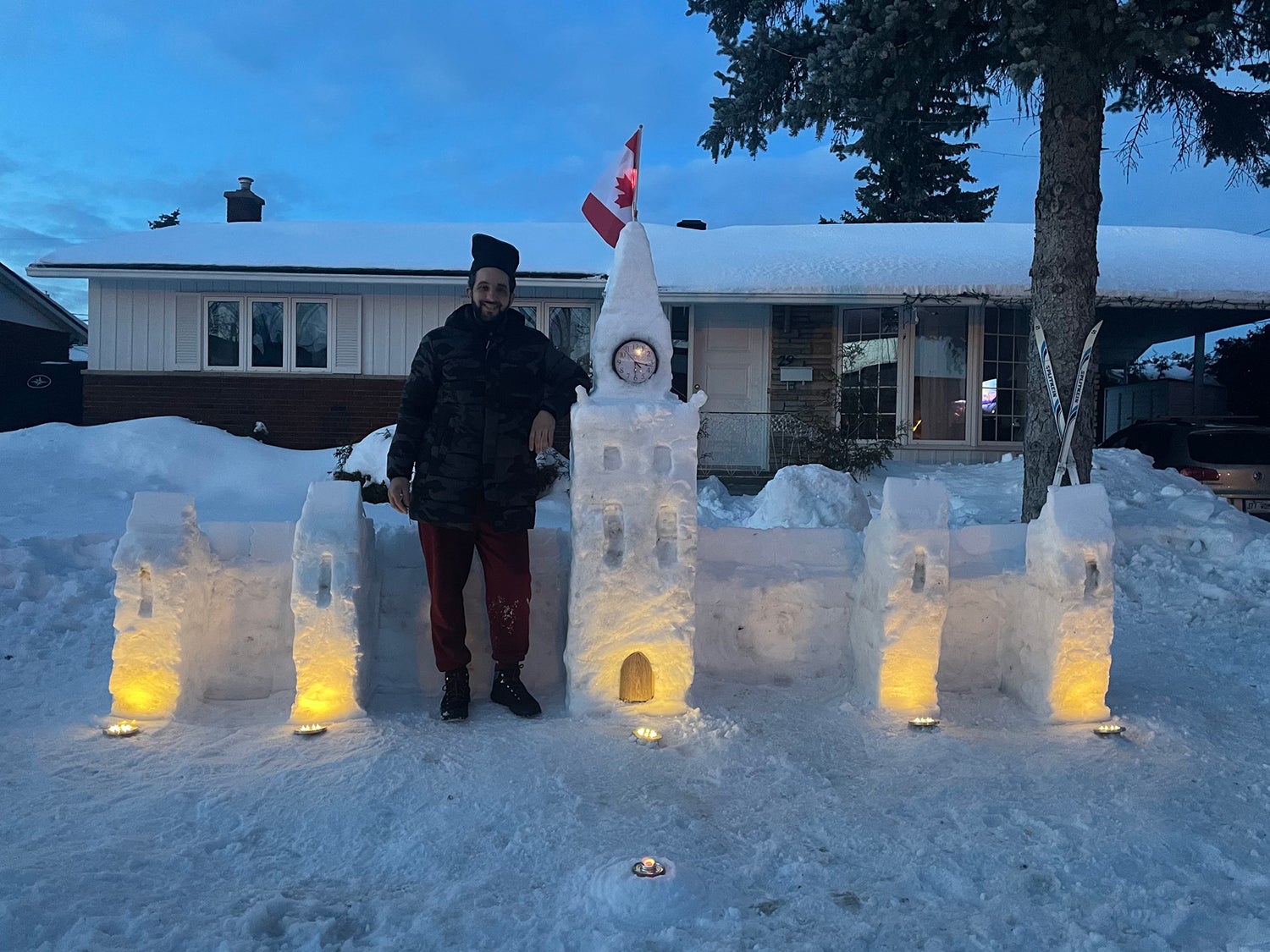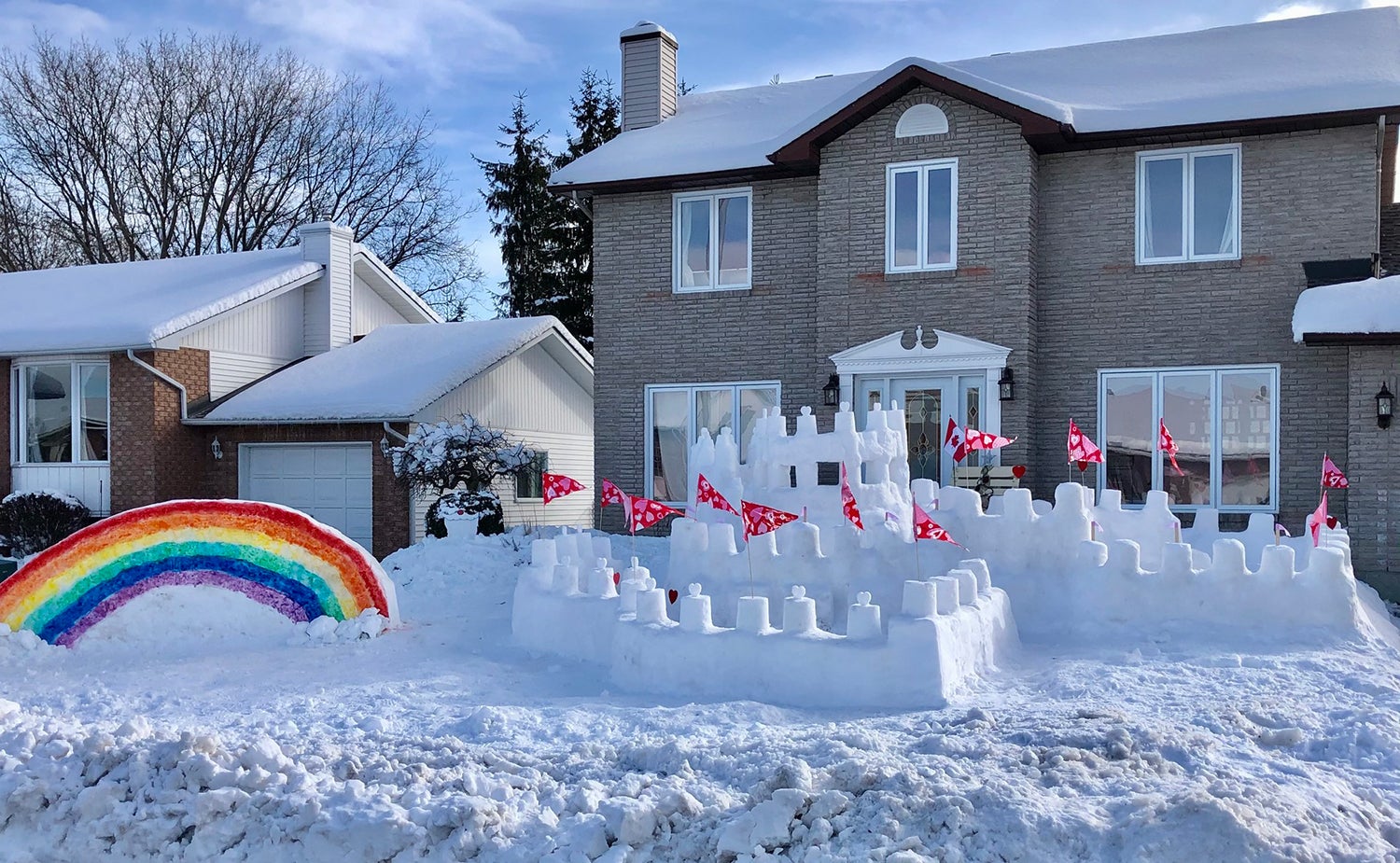 Random prize draw winners

Left: Keith H. Right: Irene G.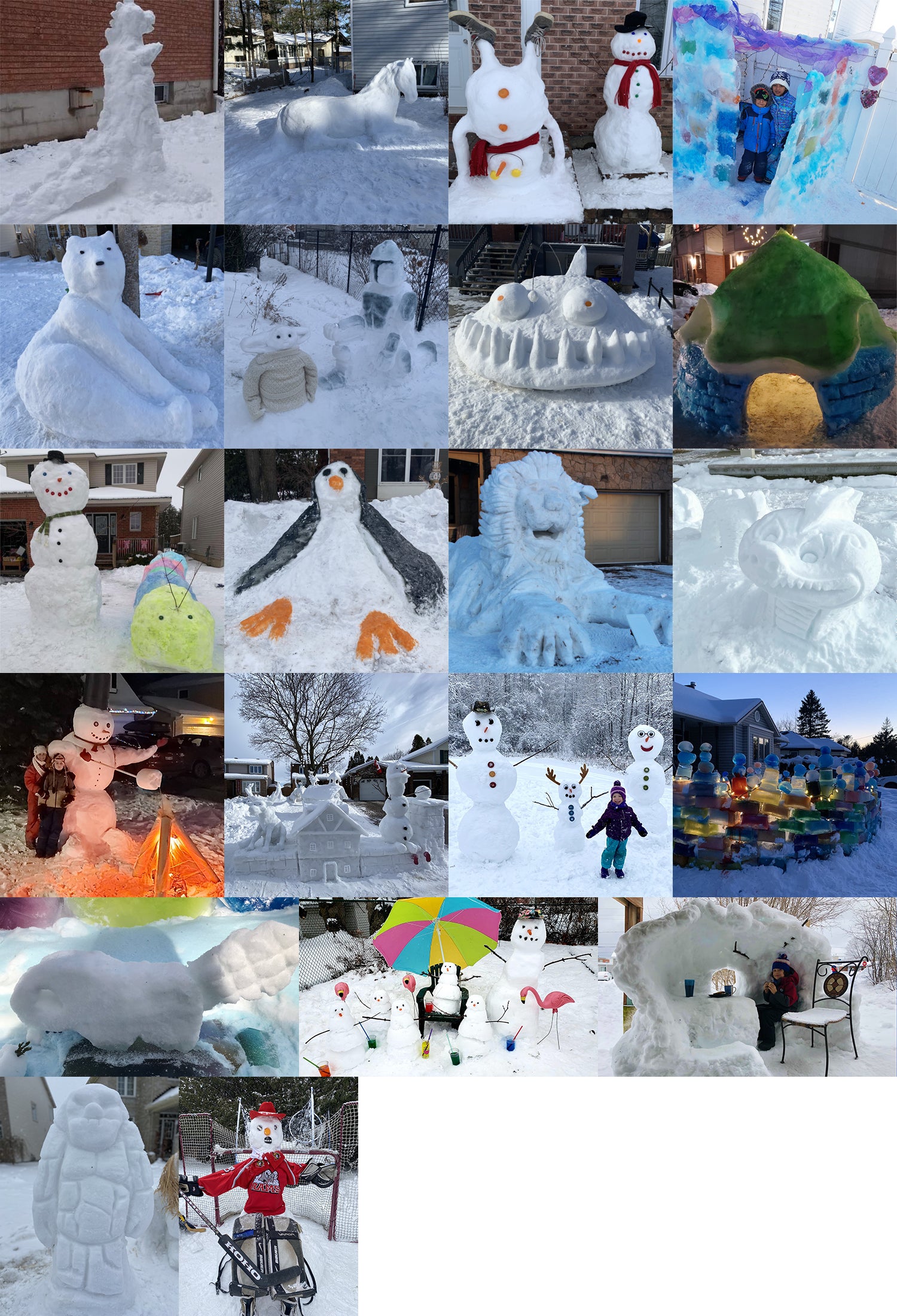 Most recent Ottawa Insider articles
Most recent Ottawa Insider articles