On November 28th, 2019, the Shaw Centre held the first annual ThinkOttawa gala
Shaw Centre, Ottawa Tourism, Invest Ottawa and attendees celebrated and recognized the exemplary leadership of local industry ambassadors. The evening was filled with heartfelt speeches, delicious food and beverage and joyous industry colleagues. It's with great pride that we share highlights of the evening below.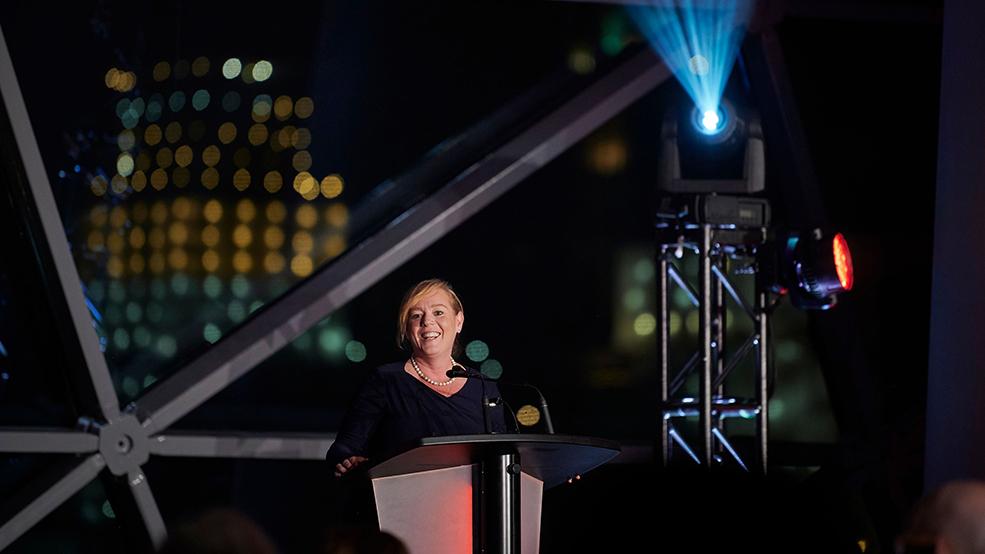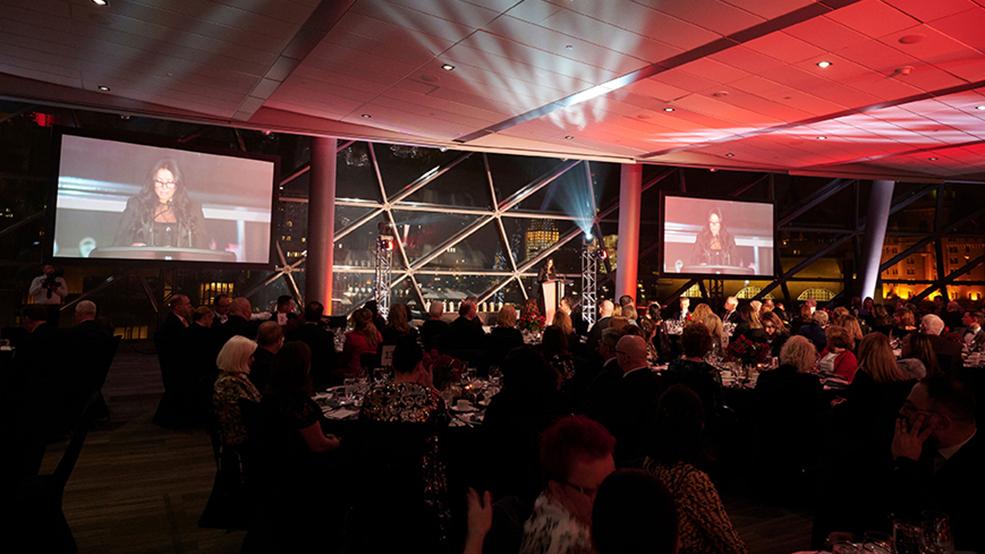 Recognized below are the ambassadors who won for future years.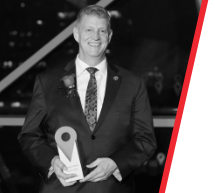 VICTOR DILLABAUGH
INTERNATIONAL ASSOCIATION OF FIREFIGHTERS CONVENTION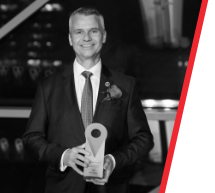 JOHN SOBEY
INTERNATIONAL ASSOCIATION OF FIREFIGHTERS CONVENTION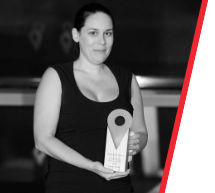 HEATHER BRITTAIN
WORLD MEETING OF THE INTERNATIONAL SOCIETY FOR RESEARCH ON AGGRESSION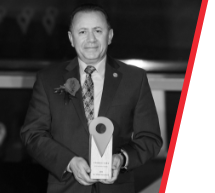 DR. WAHAB ALMUHTADI
IEEE SECTIONS CONGRESS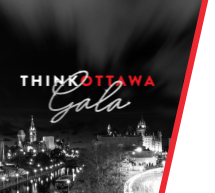 DR. TOM KIRCHNER
INTERNATIONAL CONFERENCE ON PHOTONIC, ELECTRONIC, AND ATOMIC COLLISIONS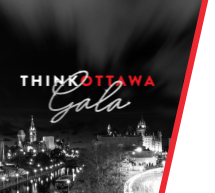 DR. SHAWN GRAHAM
ALLIANCE OF DIGITAL HUMANITIES ORGANIZATIONS CONFERENCE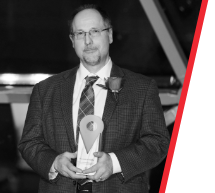 DR. PAUL WHITE
INTERNATIONAL CONFERENCE ON ENVIRONMENTAL MUTAGENS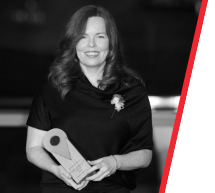 DR. JESSICA DUNN
CONGENITAL CYTOMEGALOVIRUS (CMV) PUBLIC HEALTH AND POLICY CONFERENCE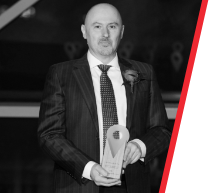 DR. FRANCESCO MARCHETTI
INTERNATIONAL CONFERENCE ON ENVIRONMENTAL MUTAGENS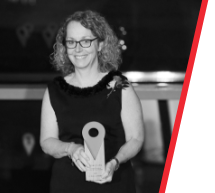 DR. DONNA JOHNSTON
INTERNATIONAL SOCIETY OF PEDIATRIC ONCOLOGY CONGRESS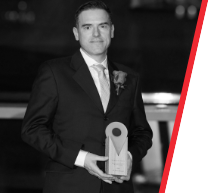 DR. DANIEL BENOIT
NORTH AMERICAN CONGRESS ON BIOMECHANICS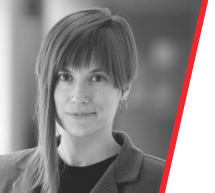 DR. CONSTANCE CROMPTON
ALLIANCE OF DIGITAL HUMANITIES ORGANIZATIONS CONFERENCE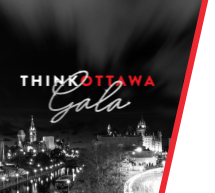 DR. CAROLE YAUK
INTERNATIONAL CONFERENCE ON ENVIRONMENTAL MUTAGENS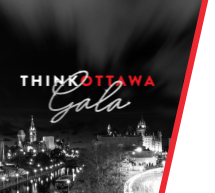 DR. BRANISLAV DJOKIC
IEEE INSTRUMENTATION AND MEASUREMENT TECHNOLOGY CONFERENCE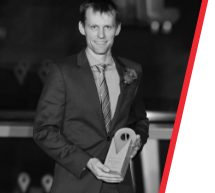 DR. ANDRE STAUDTE
INTERNATIONAL CONFERENCE ON PHOTONIC, ELECTRONIC, AND ATOMIC COLLISIONS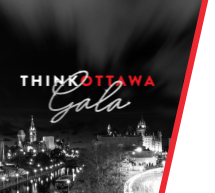 CARMEN PATRY
INTERNATIONAL SYMPOSIUM ON AIR-BREATHING ENGINES CONFERENCE