One of the best things about traveling is wandering around a destination. And when you're in Canada's capital region, you'll find adventures, attractions and flavours around every corner.
Follow six Canadian influencers as they share their favourite Ottawa experiences, including seasonal events, epic outdoor adventures, inspiring national sites and incredible foodie delights. See their top highlights in each video and get inspired for your future travels in Canada's capital!
Plan your visit to Ottawa!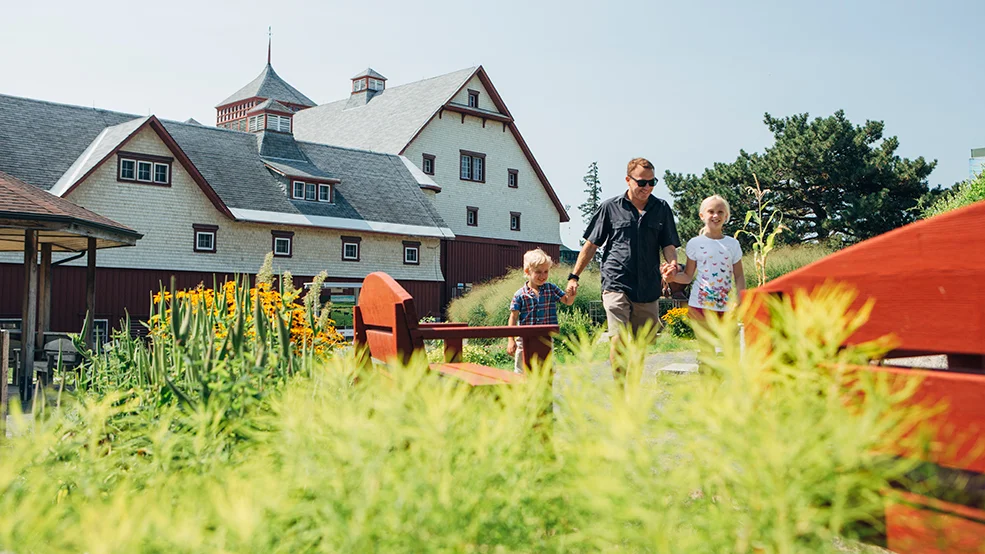 Looking for a little inspiration while planning your trip to Ottawa? No matter the season or the length of your stay, we have an itinerary to get you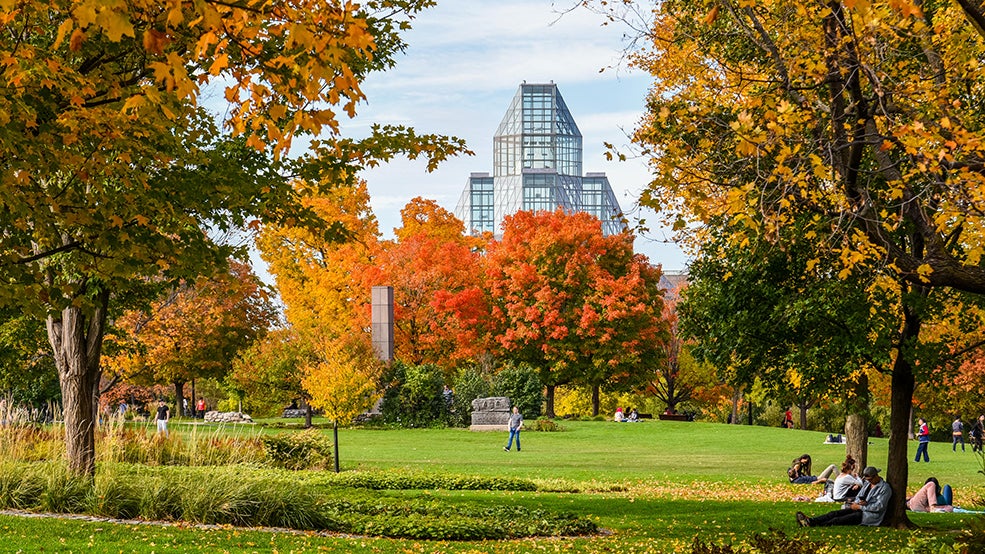 Discover attractions, events and activities based on your preferences and a specific date range to plan your visit.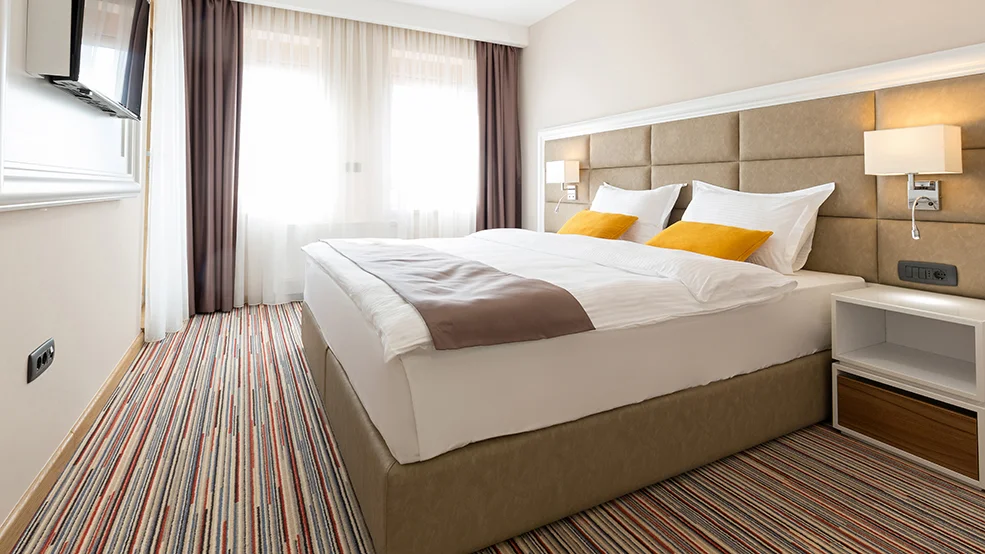 The Ottawa region offers a broad range of urban and rural accommodations including campgrounds, hostels, B&Bs, luxury hotels and more.