Book your hotel now to get $100 off your hotel stay
Must book a minimum of two consecutive nights at one of the participating hotels below using the indicated promotion code. Ensure the promo code has been applied at checkout to receive $100 off your hotel stay.
Offer valid for new bookings made during promotion dates (August 31-December 31, 2020) and for arrivals between September 1, 2020 and January 31, 2021. Limited time offer.
Rates and conditions vary and are set by and at the discretion of the participating hotel.
Please contact each individual property if you have any questions or concerns.
Ottawa hotels have always had rigorous cleaning and safety standards that often exceed those set out by the province. In response to COVID-19, hotels have implemented new and enhanced cleaning standards.
For even more accommodation options in the Ottawa area—including some that are not participating in the It's still on us offer—visit our Where to stay page.
What's happening in Ottawa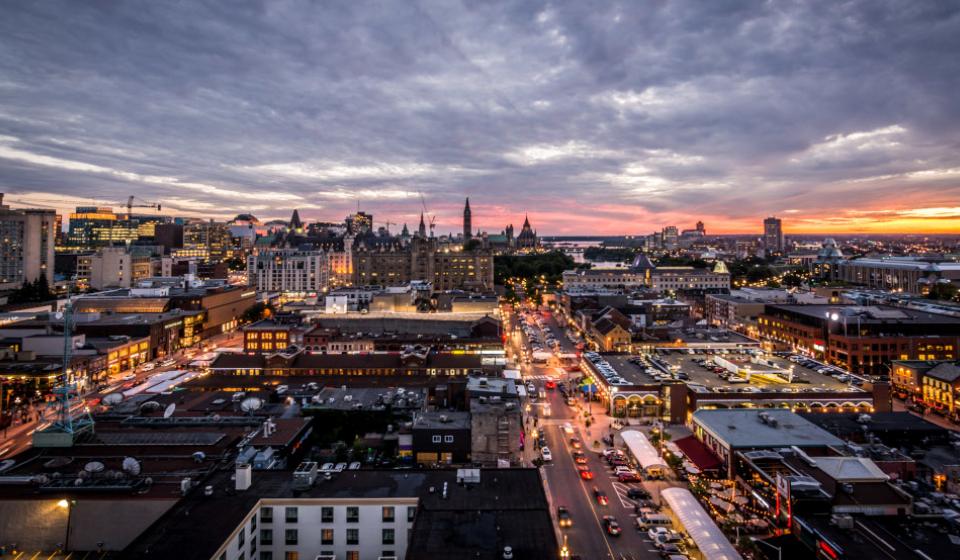 Our doors are open and it's a great time to explore the best of Ottawa! See what the region has in store for you.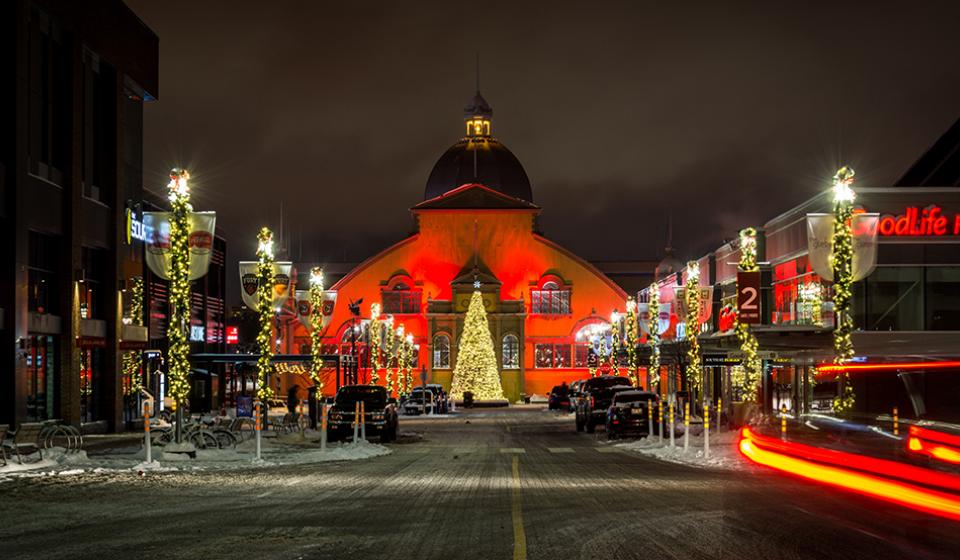 When it comes to the holiday season, you'll instantly get into the festive spirit as you visit Canada's capital before and during Christmastime. You…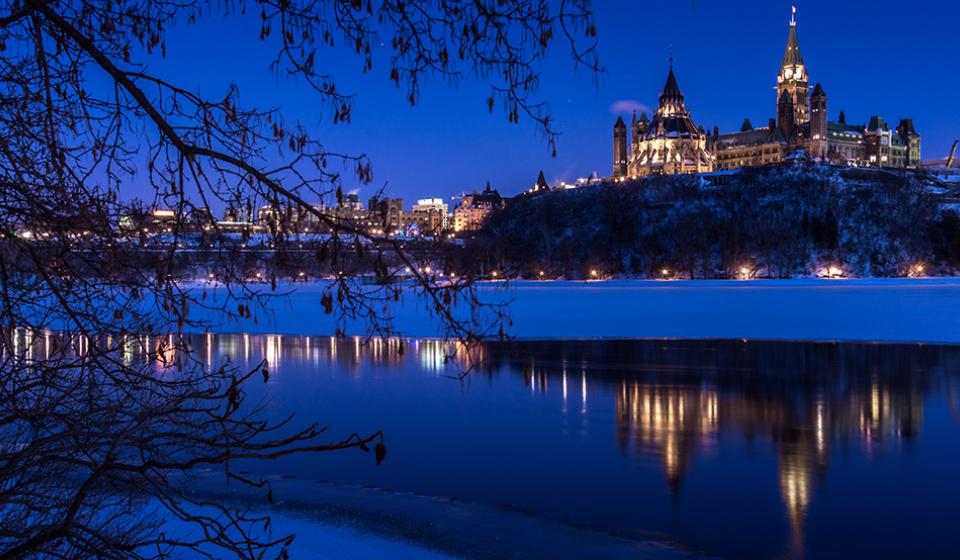 Last updated on November 24, 2020, and reviewed every weekday for accuracy. Ottawa Tourism's top priority is the health and safety of our community
Ottawa Insider Blog
Most Popular
Bring holiday joy to everyone on your list with our top 10 Ottawa-themed Christmas stocking stuffer ideas for 2020.
Whether you celebrate Christmas or simply enjoy the cheerful holiday season, Ottawa has so many pretty places that will lift your spirits. The city's…