Book your hotel now to get $100 off your hotel stay
Must book a minimum of two consecutive nights at one of the participating hotels below using the indicated promotion code. Ensure the promo code has been applied at checkout to receive $100 off your hotel stay.
Offer valid for new bookings made during promotion dates (August 31-March 31, 2021) and for arrivals between September 1, 2020 and March 31, 2021. Limited time offer.
Rates and conditions vary and are set by and at the discretion of the participating hotel.
Please contact each individual property if you have any questions or concerns.
Ottawa hotels have always had rigorous cleaning and safety standards that often exceed those set out by the province. In response to COVID-19, hotels have implemented new and enhanced cleaning standards.
For even more accommodation options in the Ottawa area—including some that are not participating in the It's still on us offer—visit our Where to stay page.
What's happening in Ottawa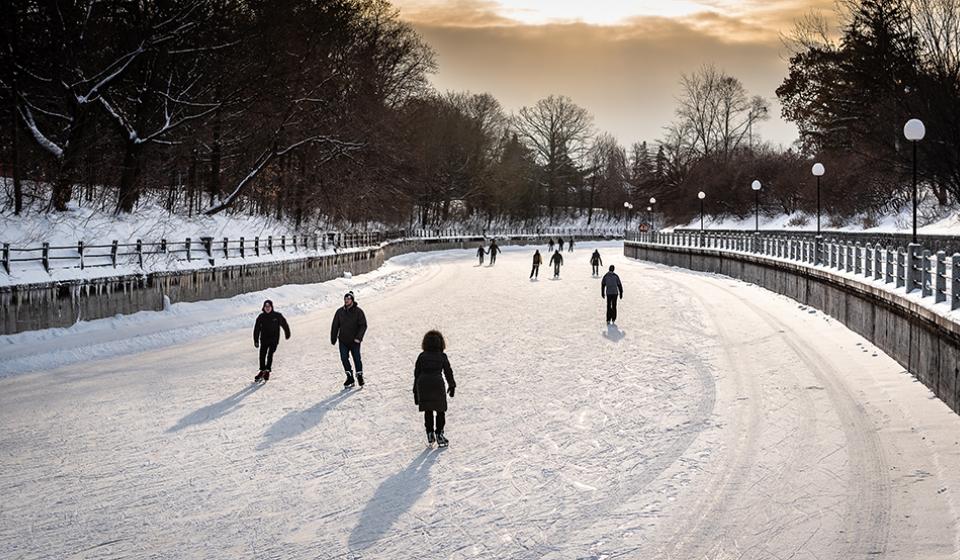 This winter in Ottawa, you can enjoy fun outdoor activities and relax in the warm indoors. Plus, you can save big on accommodations. It's on us!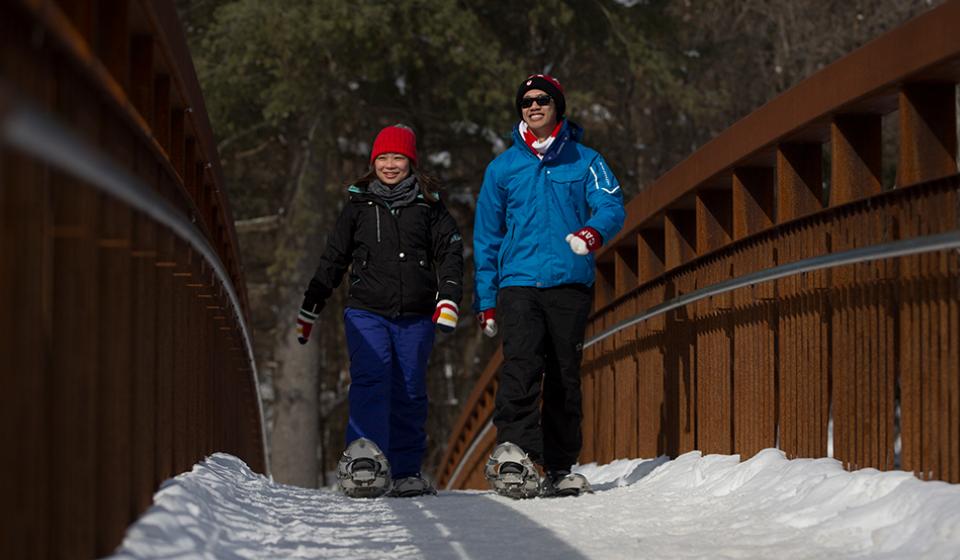 Looking for fun things to do outside this winter by yourself, with friends or with loved-ones? Stay active by skating, skiing, snowshoeing, hiking and more.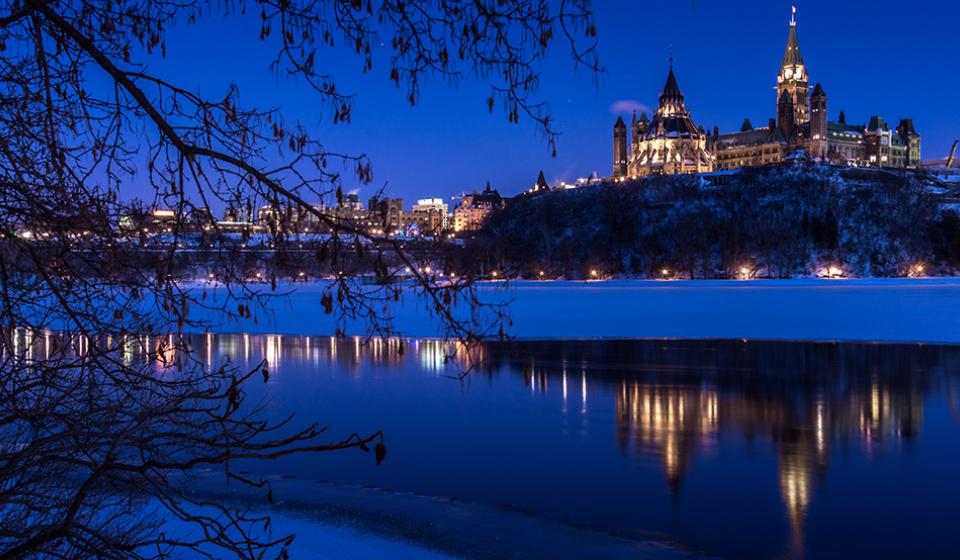 Last updated on January 14, 2021, and reviewed every weekday for accuracy. Ottawa Tourism's top priority is the health and safety of our community and
Ottawa Insider Blog
Most Popular
Planning to go skating outdoors with friends and family this winter? Find out the best sites within the city and in the countryside, skate rental options, amenities and more.
Looking to hit the snowy slopes this winter? Find out where to go downhill skiing and snowboarding, no matter what skill level you are.