Ottawa's festival scene is vibrant, diverse and above all — fun! Fantastic food, culture and entertainment combine at these Ottawa area festivals coming your way this summer.
The Great Afro-Caribbean BBQ
Calling all barbeque lovers in Ottawa! On July 16, 2023, you can savour some amazing Afro-Caribbean-style BBQ and enjoy an afternoon of social conviviality at The Great Afro-Caribbean BBQ, presented by The Ottawa International Crafts & Book Expo and Ottawa Summerfest. Bonus: get free a free OC Transpo ride to and from the event when you buy your ticket via Eventbrite.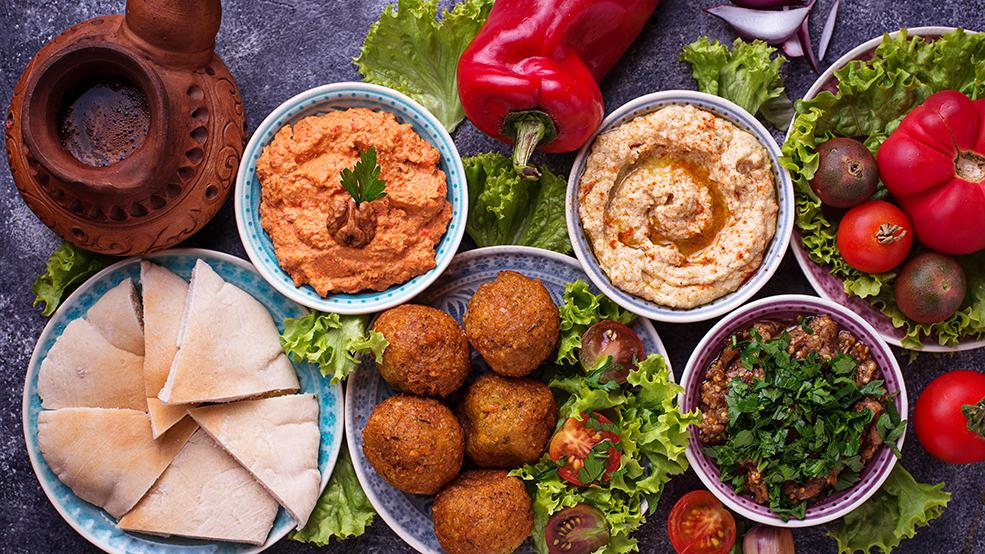 Ottawa Lebanese Festival
For 32 years, the Ottawa Lebanese Festival has celebrated the rich diversity of the Ottawa Lebanese community with marvelous food, Middle Eastern entertainment and heritage. Running from July 19-23, 2023, at the St. Elias Cathedral across from Mooney's Bay, the festival is a chance to enjoy a little taste of Lebanon right here in the nation's capital. New this year, you can order your favourite dishes online for pick up on-site. While you're there, be sure to grab a 50/50 raffle ticket for a chance to win the daily draw — proceeds from the raffle support programs and organizations offered through the Cathedral.
Carivibe Ottawa Caribbean Carnival
From July 21-23, 2023, embrace the Caribbean vibes at the weekend-long Carivibe Ottawa Caribbean Carnival at various locations around the city. Whether it's Friday night at the club, Saturday on the beach at Petrie Island or Sunday's food and music festival in the ByWard Market, you'll be in the groove all weekend long as you enjoy the very best in tropical cuisine, drinks and music. An all-access pass gives you admission to all the festivities. Individual event tickets are also available.
Halal Ribfest
For the first time ever, the Halal Ribfest Tour is coming to Ottawa. From August 11-13, 2023, at Lansdowne Park, get your hands saucy at North America's largest Halal food event. From juicy ribs and barbeque to innovative street food, the Halal Ribfest features local Ottawa vendors and flavours, all 100% halal. With family-friendly entertainment, shopping and exciting activities for all ages, this event celebrates the vibrant culture and traditions that make halal food so special.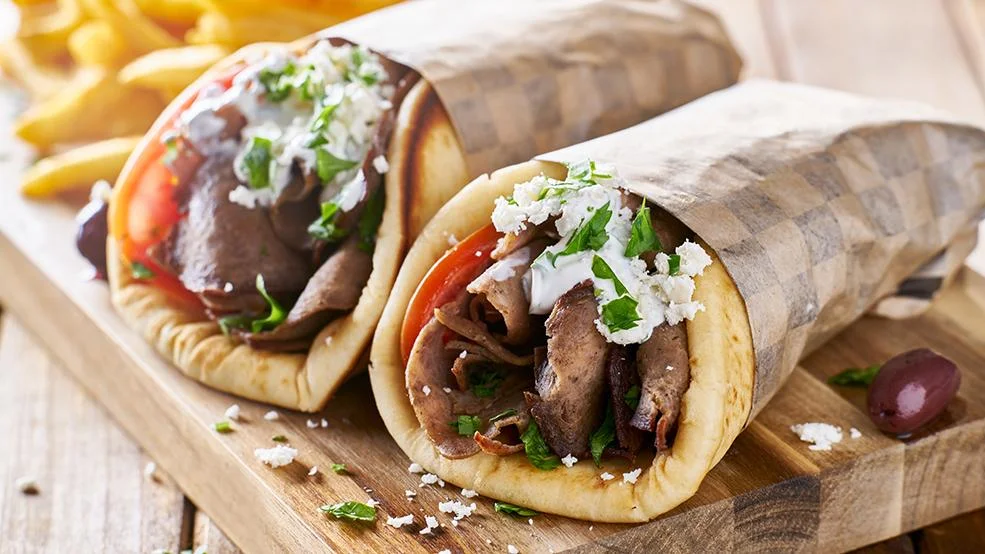 Ottawa Greek Fest
This popular annual festival is an Ottawa institution, featuring live Greek music, traditional dances, excellent Greek cuisine, language lessons and demonstrations. Held over two weekends in August at the Hellenic Event Centre on Prince of Wales Drive, Ottawa Greek Fest is the place to be for a fun-filled celebration of all things Greek. Don't miss the famous Zorba show, which recreates a classic Greek "taverna" atmosphere complete with an amazing fire display. Admission to the festival is free, but on-site parking is limited so consider taking one of the festival's complimentary shuttles from several nearby parking areas.
Palestinian Festival Ottawa
Celebrate the culture and contributions of the Palestinian people in Canada at the Palestinian Festival Ottawa, coming to Marion Dewar Park (next to City Hall) from August 25-27, 2023. Enjoy live performances, folklore and mouth-watering Palestinian cuisine with dishes like hummus, falafel,  Palestinian-style shawarma and freshly baked flat bread with feta cheese or Zaater (thyme). Wander through the Sooq, a traditional Palestinian bazaar, where you'll find a unique selection of items such as Palestinian literature, carved olive wood sculptures, Palestinian souvenirs, spices and dry food, jewelry and more.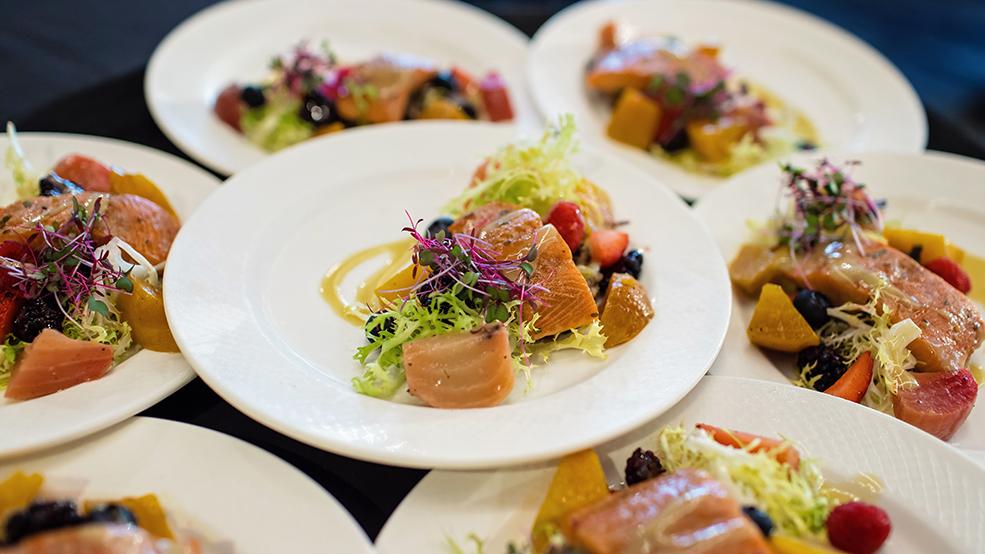 The Chef's Table
Foodies, mark your calendar for The Chef's Table. This multi-weekend event runs from August 10-September 9, 2023, and will showcase world-class chefs, great live music and a table alongside the Rideau Canal on the terrace of the NAC's 1 Elgin Restaurant. The 2023 Chef's Table lineup will include some of the region's most celebrated musical acts, with menus curated by Chef Kenton Leier (of the National Arts Centre) along with several of Canada's finest chefs. Get ready for an unforgettable farm-to table experience!
Most recent Ottawa Insider articles