Check out these ways to safely experience the city! Please always reference the websites or social media accounts of each attraction or business for more detailed information, as circumstances can change at any time, and consult our visiting Ottawa safely during COVID-19 page for information on the most recent COVID-19 regulations.
Here are just some of the activities and experiences available in the region as of Thursday, June 17:
The National Arts Centre has launched a new program to celebrate Indigenous stories and storytellers from across the country. Indigenous Cities highlights stories from the area now called Ottawa this Thursday, June 17. FREE!
Ontario is now in Step 1 of reopening, meaning there are more ways to get out, support local businesses, and have fun safely! Check out Ottawa Tourism's list of Ottawa's best patios and our shopping page to get ideas for your next outing.
As the provincial border has reopened, residents in both Ontario and Quebec can now visit attractions and enjoy experiences on either side of the Ottawa River. Hop on the Au Feel de L'eau Aqua-Taxi to easily visit the Queens of Egypt exhibition at the Canadian Museum of History, or head to Parc Omega for a drive-through safari experience like no other!
The Ottawa Fringe Festival kicks off this Thursday, June 17 with virtual performances until Sunday, June 27. Check out the diverse mix of shows available digitally!
A La Carte Tours have resumed their Neighbourhoods Unlocked tours of the ByWard Market! Explore the neighbourhood on foot while playing fun escape-style games for an urban adventure like none other.
The Room Service Concert Series kicks off this weekend! On Friday, June 18 and Saturday, June 19, stay at one of 20 participating hotels to access concerts from Alan Doyle, the Fortunate Ones, Tim Hicks and more screened right to your room. The series continues weekends until July 10.
It's garden time! Gardens Canada presents Ottawa Garden Days, a virtual event that encourages everyone to explore Ottawa's gardens and inspires the love of gardening for all through expert panels, prizes, and more.
Rediscover your city with these great ways to enjoy cycling in Ottawa! Did you know that Escape Bicycle Tours now offer bike rentals at Dow's Lake, in addition to their Sparks Street location (which also rents e-scooters!).
Want to learn the spooky history of Canada's capital? Haunted Walk will take you on a tour of downtown Ottawa, telling ghost stories along the way.
The Bytown Museum's Beyond Bytown Virtual Lecture Series continues on Wednesday, June 23 with a look into the history, evolution, and contributions of Ottawa's Italian community at Beyond Bytown: The History of Ottawa's Italian Community. FREE!
The Summer Solstice Indigenous Festival continues until June 21. There are lots of great virtual events on offer including book readings, art workshops, paint nights, and much more. Some events are FREE!
Find out more great activities to do in and around Ottawa on the Ottawa Insider Blog!
All details provided for the above events are subject to change at the discretion of event organizers. Ottawa Tourism does not take responsibility for changes which may occur beyond our control.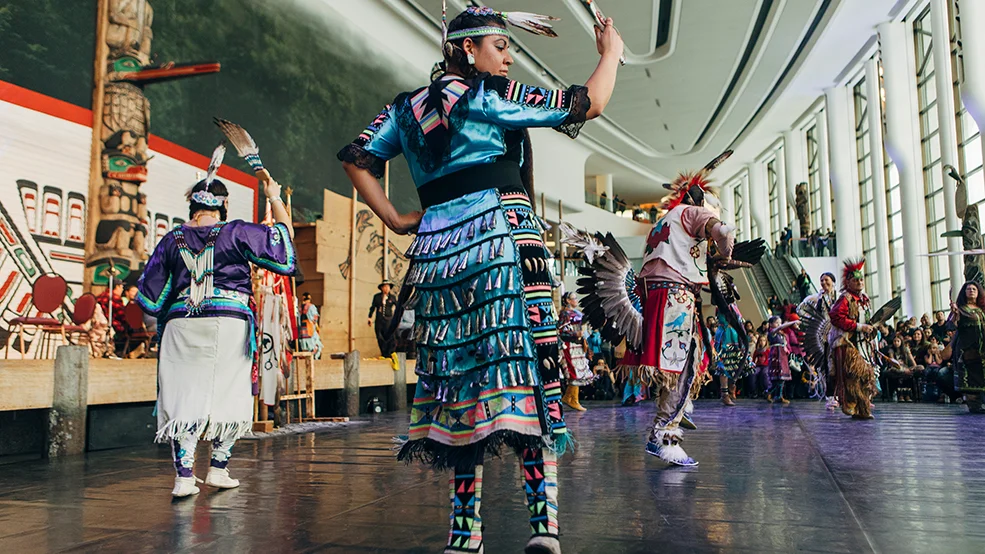 Sign up to receive our weekly email highlighting some of the great things happening in the Ottawa area!
Most recent Ottawa Insider articles