Check out these ways to safely experience the city! Please always reference the websites or social media accounts of each attraction or business for more detailed information, as circumstances can change at any time, and consult our visiting Ottawa safely during COVID-19 page for information on the most recent COVID-19 regulations.
Here are just some of the activities and experiences available in the region as of Thursday, April 22:
Vote now for your favourite local businesses to have your say in Ottawa Tourism's #MyOttawa Local's Guide! Vote until May 11 for your favourite coffee shop, brewery, attraction, and much more.
Check out the great online programming from the Canadian Museum of Nature in honour of Earth Day this Thursday, April 22! The Nature at Home section has crafts, videos, and more to help celebrate Canada's flora and fauna. FREE!
Le Tout petit festival starts this Thursday, April 22 and continues until the start of May with fun concerts, theatre, and more for children, presented by Vox Théâtre in conjunction with La Nouvelle Scène Gilles Desjardins (presented in French). FREE!
Share your best #Puddlegrams from Sparks Street to enter the BIA's new Instagram challenge! FREE!
Get active and enjoy the weather on one of the parkways that are open this weekend for walkers and bikers to have more space without vehicles. Enjoy the use of the road on sections of the Sir John A. Macdonald and Sir George-Étienne Cartier parkways from 8:00am-4:00pm on Saturday and Sunday and portions of Queen Elizabeth Drive from 9:00am-5:00pm. FREE!
The Ottawa Grassroots Festival takes place virtually this Friday, April 23 to Sunday, April 25 with musical performances and workshops for all ages. Some presentations are FREE!
Check out the numerous options for cyclists in our Cycling in Ottawa article, full of suggestions for ways to get active safely on your bike. FREE!
Support our local restaurants by ordering take-out! Local Ottawa restaurants are offering take-out, meal kits, and more innovative ways for you to enjoy a delicious meal while helping out a local business.
Looking to have some virtual fun? Check out this list of must-try fun virtual social events with ideas for cooking, trivia, live shows, and more!
Check out all the ways to enjoy Ottawa's museums from home! From crafts to online activities to experiments, there's something for everyone on Ottawa Tourism's list of fun museum activities to do at home. FREE!
Find out more great activities to do in and around Ottawa on the Ottawa Insider Blog!
All details provided for the above events are subject to change at the discretion of event organizers. Ottawa Tourism does not take responsibility for changes which may occur beyond our control.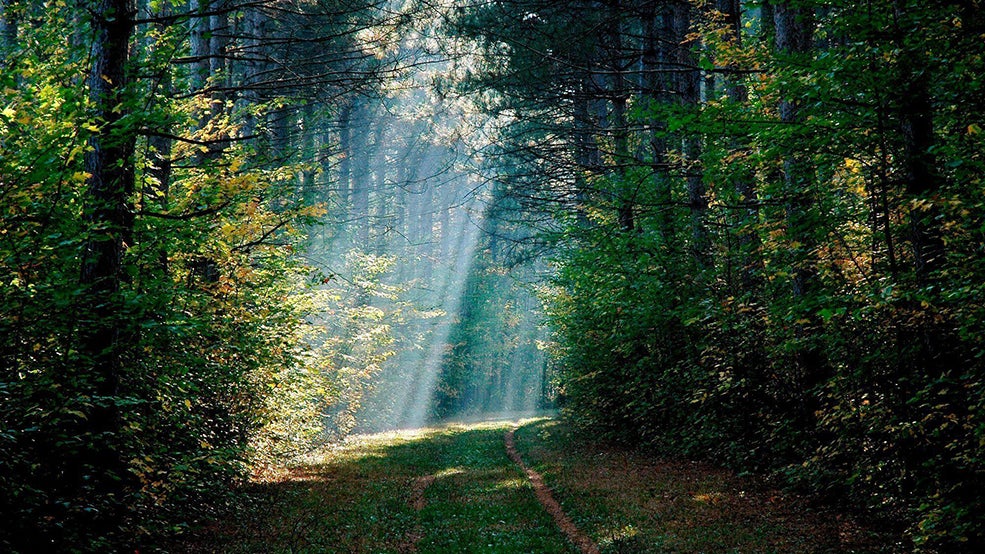 Sign up to receive our weekly email highlighting some of the great things happening in the Ottawa area!
Most recent Ottawa Insider articles