Looking for fun activities in the Ottawa area? Check out these options over the next seven days, starting on Thursday, June 23. Be sure to verify details with the organizers as plans can change at any time.
This Saturday, June 25 and Sunday, June 26, catch the Gatineau Park Shuttle which operates weekends until the end of August on a first-come, first-served basis! Stops include the corner of Wellington and Lyon streets, Canadian Museum of History, Pink Lake, Mackenzie King Estate, King Mountain, Camp Fortune, the Visitor Centre, and more. FREE!
This Friday, June 24 to Sunday, June 26, celebrate the Summer Solstice Indigenous Festival at Mādahòkì Farm with activities, celebrations, food, workshops, and much more. Registration required; admission is FREE!
The Tim Hortons Ottawa Dragon Boat Festival takes place at Mooney's Bay from Friday, June 24 to Sunday, June 26 with lots of Dragon Boat races, concerts, and more. FREE!
TD Ottawa Jazz Fest begins this Friday, June 24 and continues to July 3 with jazz concerts, a block party, and lots more at Confederation Park, Marion Dewar Plaza in front of Ottawa City Hall, and nearby.
The drive-through Canadian safari at Parc Omega offers fun special events throughout the summer! This weekend, enjoy special events on select nights including folk music, a performance from Le Vent du Nord, a youth orchestra, and more!
On Sparks Street, the Canadian Stone Carving Festival takes place from Friday, June 24 to Sunday, June 26 with incredible stone sculptures being carved live throughout the weekend. FREE!
Watch live performances of the classic Shakespeare play The Tempest throughout the summer at parks throughout the city presented by A Company of Fools (check schedule for dates and locations).
The Ottawa Fringe Festival celebrates theatre and expression with plays continuing until Sunday, June 26 at venues in and around Arts Court in downtown Ottawa.
Looking to invite friends or family, or schedule a staycation? Ottawa Tourism's offer to stay a third night on us in Ottawa is now available at participating hotels when booked through the promotion page on the Ottawa Tourism website!
Find out more great activities to do in and around Ottawa on the Ottawa Insider Blog!
All details provided for the above events are subject to change at the discretion of event organizers. Ottawa Tourism does not take responsibility for changes which may occur beyond our control.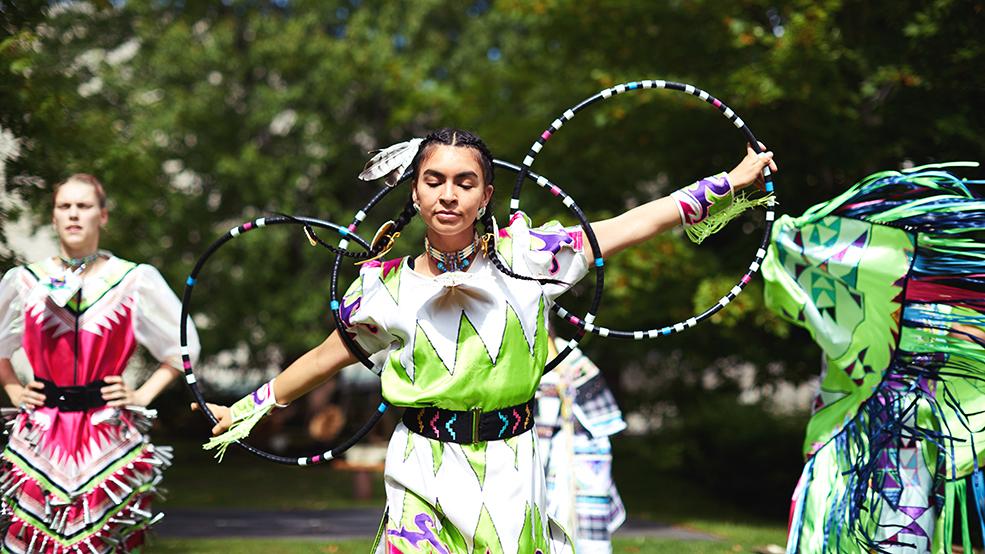 Sign up to receive our weekly email highlighting some of the great things happening in the Ottawa area!
Most recent Ottawa Insider articles