Take a look below at great activities in and around Ottawa over the next week! Please always reference the websites or social media accounts of each attraction or business for more detailed information, as circumstances can change at any time, and consult our visiting Ottawa safely page for information on the most recent COVID-19 regulations.
Here are just some of the activities and experiences available this weekend in the region as of Thursday, October 29:
Ottawa is filled with spooky ways to enjoy Halloween! Visit Saunders Farm for Haunting Season and Fright Fest (the drive-through experience), Wesley Clover Parks Campground for Deadwood Haunted Drive, Pumpkin Fest at Proulx Maple & Berry Farm, Acres of Terror at Cannamore Orchard, and more spooky and fun Halloween activities in Ottawa this fall.
Enjoy a bite to eat at one of Ottawa's heated patios! Check out Ottawa Tourism's list of cozy heated outdoor patios in Ottawa. Don't forget to bundle up, and even "BYOB" (bring your own blanket) to stay warm while you dine!
The Bytown Museum hosts a Virtual Talk this Wednesday, November 4 about the Cameron Highlanders – the history, battle honours, and personal stories of the regiment as well as its place in Ottawa and the Canadian Army today. Be sure to check out the Bytown Museum's City History Hunt walking tours, too. FREE!
Visit the Wellington West neighbourhood to play #WelliWINGO by dining at local restaurant patios or ordering takeout!
There are tons of other great virtual tours, exhibitions, activities and performances to peruse. FREE!
Wesley Clover Parks and campgrounds host drive-in movies this weekend! Head to the Drive in Experience this weekend on Friday, October 30 for Harry Potter and the Deathly Hallows Part 2 and Saturday, October 31 for Halloween.
The Canadian Museum of Nature shares a Virtual Open House video series in lieu of their annual open house where viewers can tune in to see behind the scenes of their research and collections facility. Don't miss their new exhibition Planet Ice: Mysteries of the Ice Ages on until January 2021, and be sure to book tickets in advance!
Get out and explore these year-round outdoor activities in Ottawa's Greenbelt – there are great trails in Pinhey Forest, Stony Swamp, and more to visit any time during the year. FREE!
Explore one of Ottawa's vibrant neighbourhoods this weekend and shop around in a new area. FREE!
Find out more great activities to do in and around Ottawa on the Ottawa Insider Blog!
All details provided for the above events are subject to change at the discretion of event organizers. Ottawa Tourism does not take responsibility for changes which may occur beyond our control.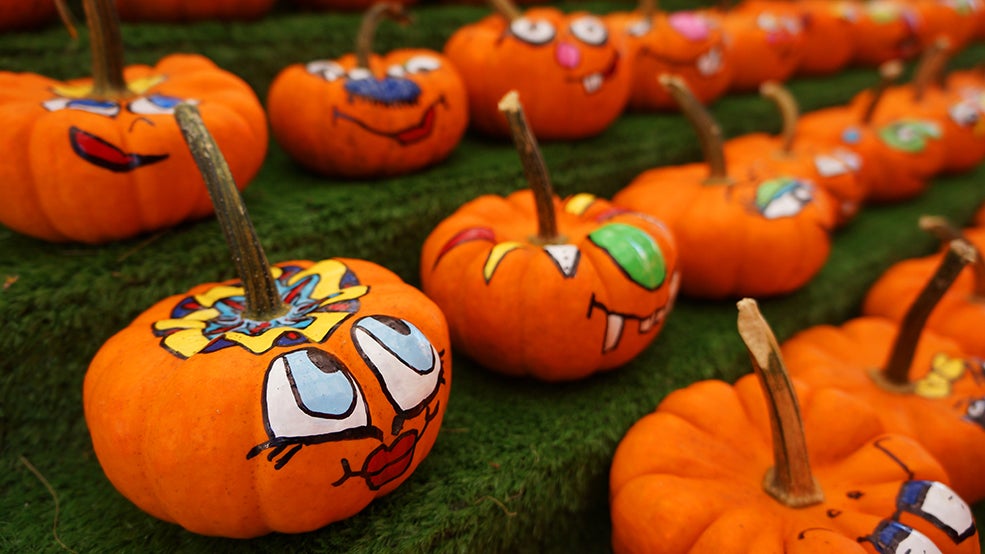 Sign up to receive our weekly email highlighting some of the great things happening in the Ottawa area!