Check out these ways to experience the city virtually and spend time outdoors safely. Please always reference the websites or social media accounts of each attraction or business for more detailed information, as circumstances can change at any time, and consult our visiting Ottawa safely during COVID-19 page for information on the most recent COVID-19 regulations.
Ottawa Tourism wants to hear from residents about tourism in the city to better understand the needs of residents, community, and future visitors. The 10-minute survey is available until January 22, 2021.
Here are just some of the activities and experiences available in the region as of Thursday, January 14:
NHL hockey is back! Tune in on TV to watch our Ottawa Senators as they play against the Toronto Maple Leafs on Friday, January 15 and Saturday, January 16, then against the Winnipeg Jets on Tuesday, January 19.
Get active with the National Arts Centre's Powwow Workout Class on Thursday, January 14 as Steevi King takes participants through a high-intensity workout incorporating powwow music and dance styles on livestream. FREE!
The Vanier Museopark hosts a virtual Craft for Kids event this Saturday, January 16 where the CreActivity Club takes participants through the steps to make a bird house from household items. FREE!
Shop for all your produce necessities at the Ottawa Farmers' Market as it hosts itsWinter Market, Sundays from 10am to 3pm at the Aberdeen Pavilion. FREE!
Show your love for Ottawa restaurants by ordering take out or a meal kit from one of your favourite spots. From shawarma to pizza to pho to burgers and more, there is something for everyone in Ottawa's vibrant foodie scene! Check out the Ottawa Tourism website for great suggestions.
Check out Ottawa Tourism's list of virtual tours, exhibitions, activities and performances for fun ideas to enjoy your favourite spaces from home, like virtual tours of the Diefenbunker: Canada's Cold War Museum. Most activities are FREE!
The Bicycle Film Festival Ottawa starts this Friday, January 15 with virtual screenings of short films from around the world until Sunday, January 24.
Find out more great activities to do in and around Ottawa on the Ottawa Insider Blog!
All details provided for the above events are subject to change at the discretion of event organizers. Ottawa Tourism does not take responsibility for changes which may occur beyond our control.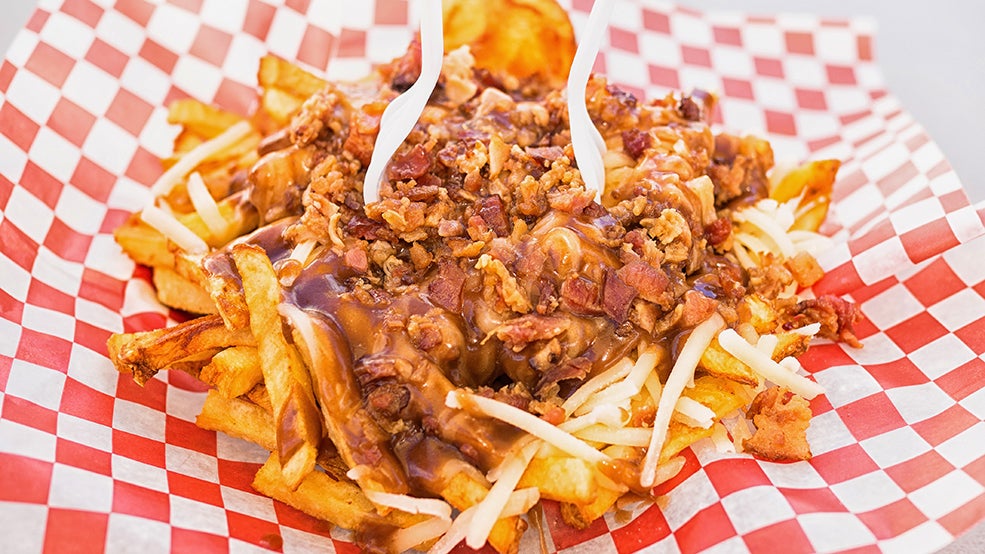 Sign up to receive our weekly email highlighting some of the great things happening in the Ottawa area!
Most recent Ottawa Insider articles