Looking for fun activities in the Ottawa area? Check out these options over the next seven days, starting on Thursday, January 27. Be sure to verify details with the organizers as plans can change at any time and reference Ottawa Public Health and the Government of Ontario for the latest public health advisories and restrictions.
Ottawa Tourism is conducting a survey about living, working, and playing in Ottawa to better understand the community experience and identify how we can protect, improve, and enhance Ottawa's long-term quality of life and economic prosperity through tourism – please complete and share your input!
Find out more great activities to do in and around Ottawa on the Ottawa Insider Blog!
All details provided for the above events are subject to change at the discretion of event organizers. Ottawa Tourism does not take responsibility for changes which may occur beyond our control.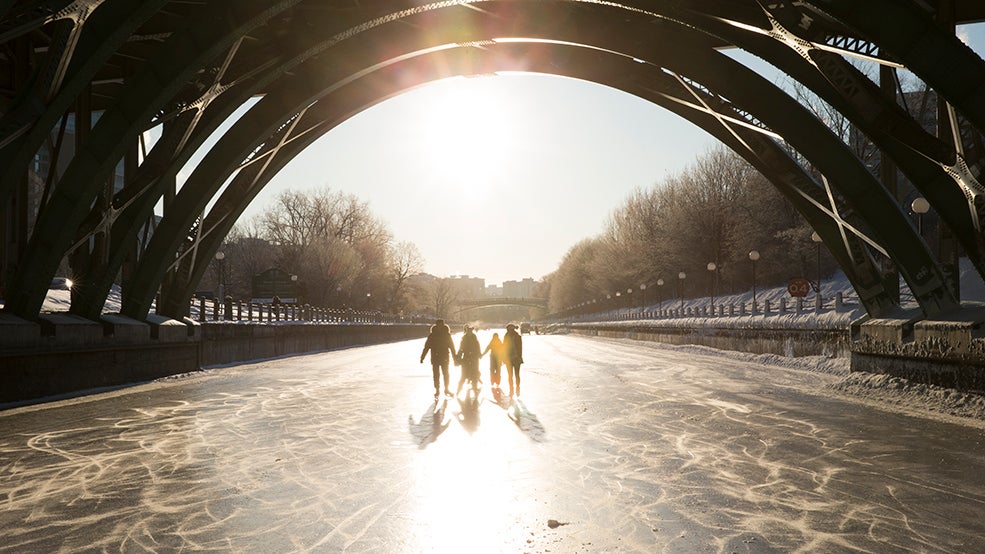 Sign up to receive our weekly email highlighting some of the great things happening in the Ottawa area!
Most recent Ottawa Insider articles