Located in a spectacular structure overlooking the Casino Lac-Leamy gaming area, ALÉA is the destination nightclub par excellence to appreciate the best in nightlife. With its six VIP sections and bottle service, state-of-the-art technological equipment and unique architecture, ALÉA brings the art of celebration to a whole new level. Get ready for more... of everything! As soon as you step over the threshold, you enter a whole new world. Your senses are bathed in the DJ's rhythms, sophisticated lighting and immersive visuals on the giant LED wall. The energy is palpable, the crowd sways in constant movement and the atmosphere is imbued with sensuality. In VIP areas and on the dance floor, the party is in full swing. Get into the game and come to ALÉA to rediscover the night! Dress code in effect. Fridays and Saturdays, from 10 pm to 2 am. 18+
Location
ALÉA Nightclub
ALÉA Nightclub
1, boulevard du Casino
Gatineau ON J8Y 6W3
Canada
ALÉA Nightclub
ALÉA Nightclub
1, boulevard du Casino
Gatineau ON J8Y 6W3
Canada
More Details
Accessibility: Entry
Partial
Accessibility: Washrooms
Partial
Dates & Hours of Operation
Fridays and Saturdays, 10 p.m. to 2 a.m.
Admission (regular adult price)
Varies
Upcoming Events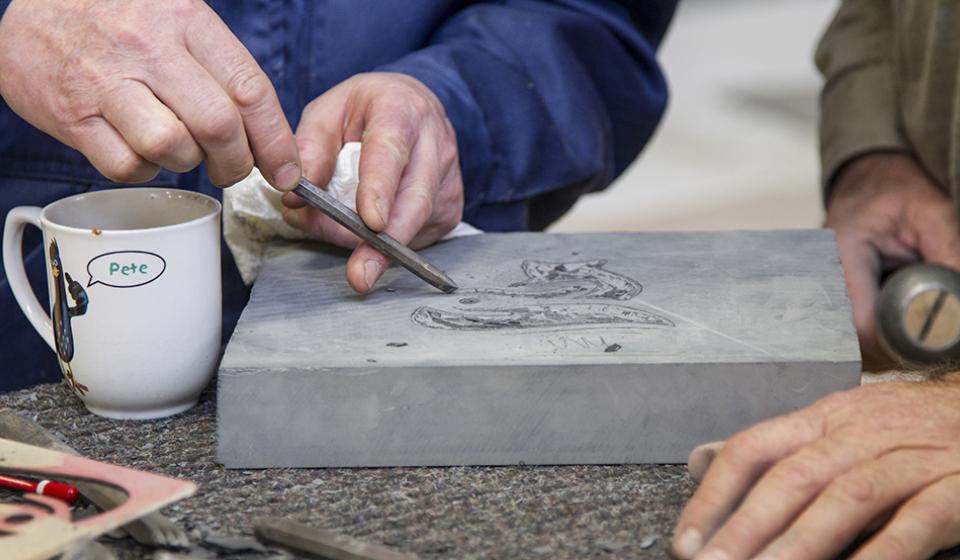 Stone carvers from Canada, the U.S. and Europe will get together to display their skills and creativity.
Ottawa Magazine hosts this annual event to celebrate the work of the city's most talented chefs and restaurateurs.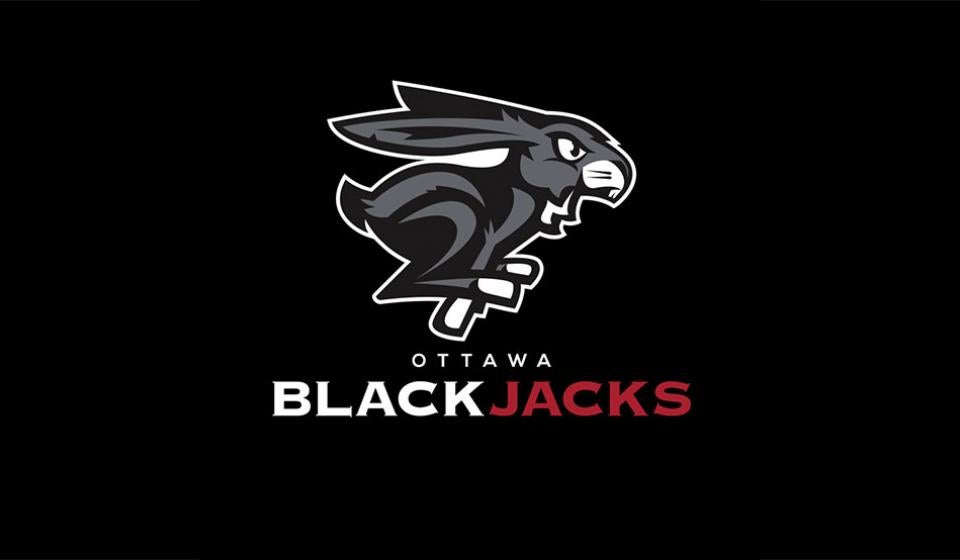 Catch professional basketball action and family-friendly entertainment in Canada's capital! Don't miss the fast breaks, big dunks and impressive…