Learn about steam locomotives, telescopes, cameras, gold miners, climate change, hydroelectricity and much more through exhibitions at this family-friendly museum.
 
Visitors are invited to discover, play, and experience how people—through curiosity, observation, and creativity—have made Canada and continue to shape its future.
 
Enhanced with the latest digital technology and offering lots of demonstrations, the Canada Science and Technology Museum in Ottawa aims to spark a passion for science among visitors of all ages.

Location
Canada Science and Technology Museum
Canada Science and Technology Museum
1867 St. Laurent Boulevard
Ottawa ON K1G 5A3
Canada
Canada Science and Technology Museum
Canada Science and Technology Museum
1867 St. Laurent Boulevard
Ottawa ON K1G 5A3
Canada
Canada Science and Technology Museum
Canada Science and Technology Museum
1867 St. Laurent Boulevard
Ottawa ON K1G 5A3
Canada
Canada Science and Technology Museum
Canada Science and Technology Museum
1867 St. Laurent Boulevard
Ottawa ON K1G 5A3
Canada
Upcoming Events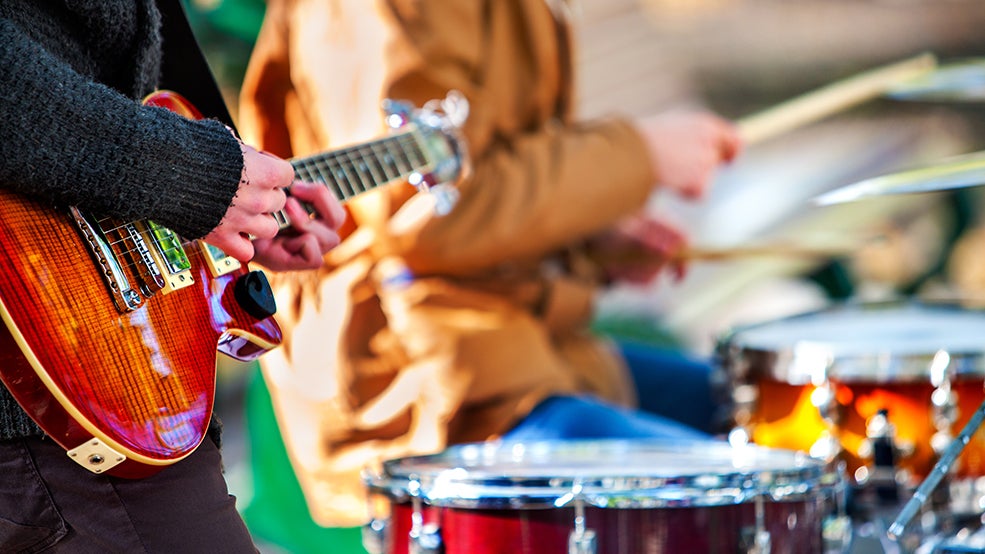 WelliWednesdays are BACK! For anyone new to the Wellington West arts scene, WelliWednesdays are a free showcase series featuring Ottawa-based…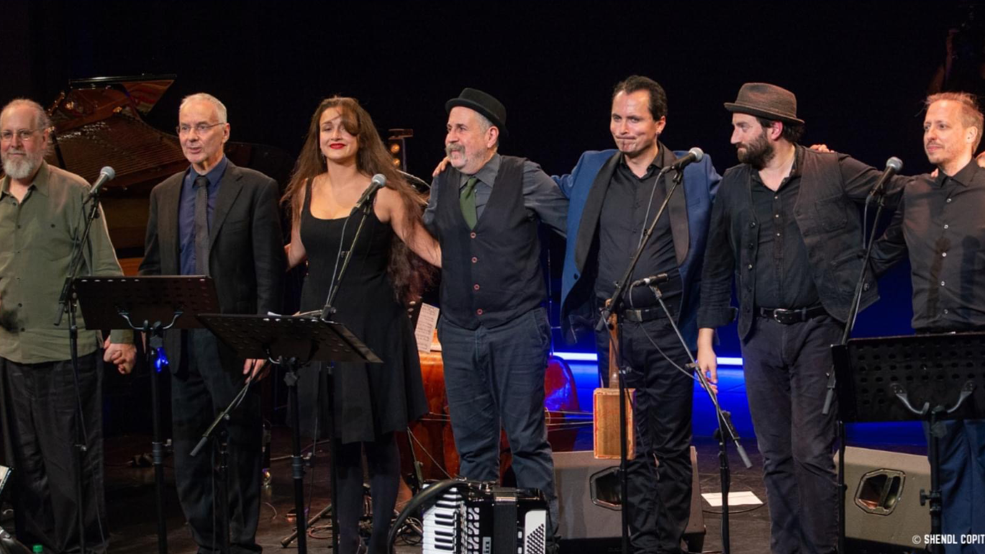 The Semer Ensemble features an all-star lineup of Yiddish music artists led by accordionist and pianist Dr. Alan Bern, including Daniel Kahn, Mark…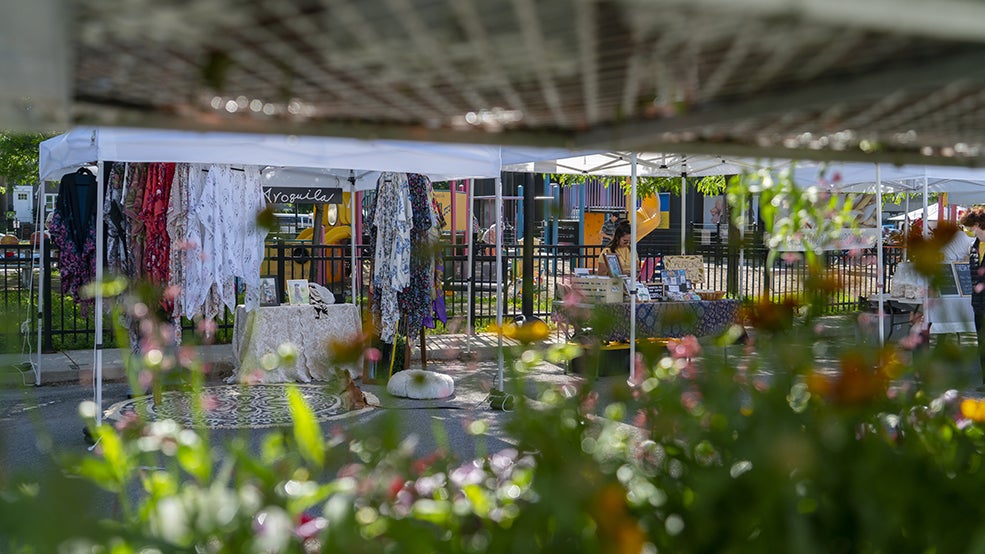 Expanding the offerings of the market to new producers and growers with distinct products, the Night Market is an opportunity to interact with the…