Explore the fascinating science related to fossils, mammals, minerals, birds, plate tectonics, Arctic discovery and more in a historic building minutes from Parliament Hill.

At the Canadian Museum of Nature in Ottawa, you'll learn about the country's wild spaces—from coast to coast to coast—through exhibits and interactive activities. It's like a trip across the country (and, in some cases, around the world), all in one castle-like building!

The Canada Goose Arctic Gallery immerses you in a chilly atmosphere created by real ice, then shines a light on Indigenous traditions, polar bears, tundra wildflowers and more. In the Water Gallery, you can see an enormous blue whale skeleton, as well as live water creatures, including a spotted turtle and a moon jellyfish. Try to identify woodland songs and learn how to care for injured birds in the Bird Gallery. Explore a life-sized model of a limestone cave, learn how earthquakes happen or build a model volcano in the Earth Gallery.
Live creatures are also presented, including owls and a Bald Eagle in the outdoor Owls Rendez-Vous exhibit. In addition, you can wander among beautiful, live butterflies in a tropical oasis, and see beetles, stick insects, cockroaches and more in the Nature Live space.
Location
Canadian Museum of Nature
Canadian Museum of Nature
240 McLeod Street
Ottawa ON K1P 6P4
Canada
Canadian Museum of Nature
Canadian Museum of Nature
240 McLeod Street
Ottawa ON K1P 6P4
Canada
Upcoming Events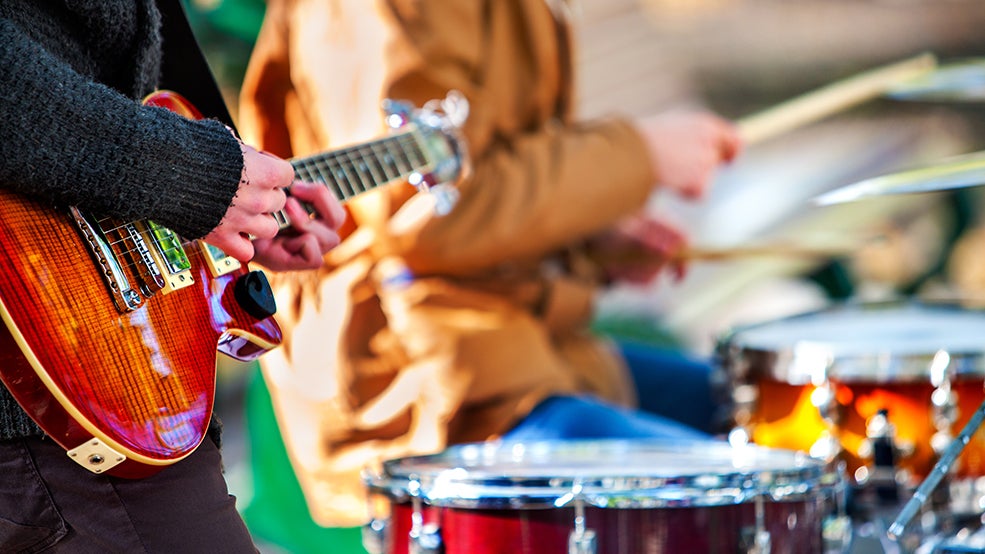 WelliWednesdays are BACK! For anyone new to the Wellington West arts scene, WelliWednesdays are a free showcase series featuring Ottawa-based…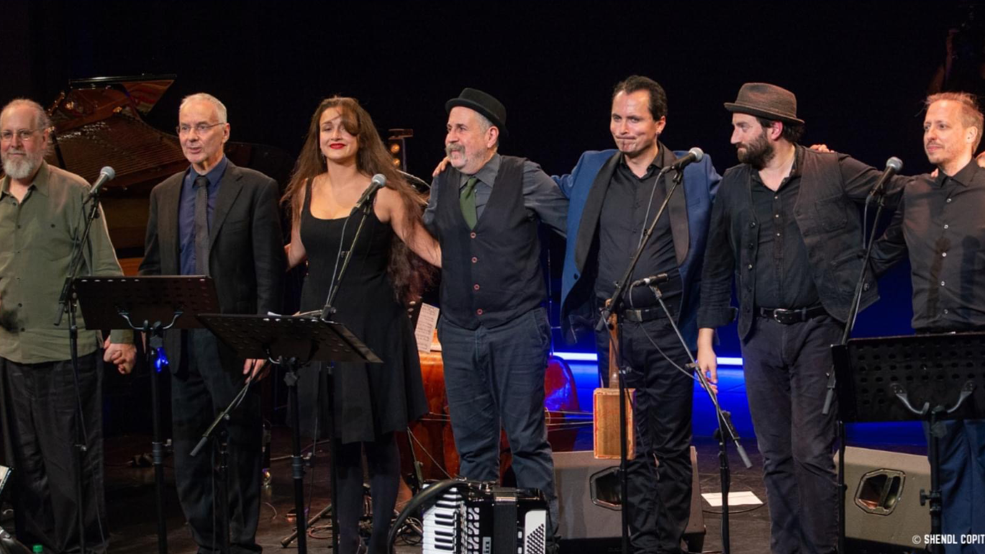 The Semer Ensemble features an all-star lineup of Yiddish music artists led by accordionist and pianist Dr. Alan Bern, including Daniel Kahn, Mark…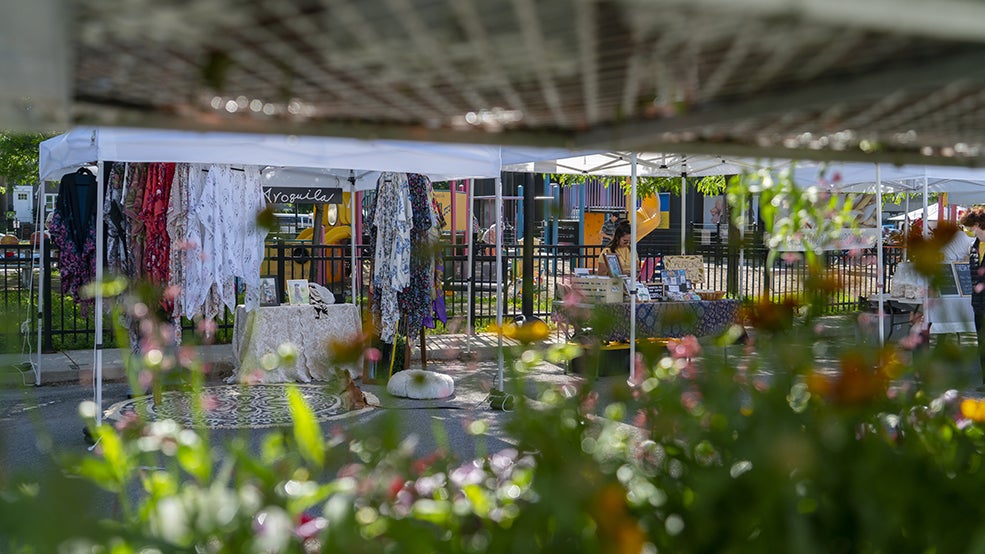 Expanding the offerings of the market to new producers and growers with distinct products, the Night Market is an opportunity to interact with the…