Welcome spring's warmth at the world's largest tulip festival! This lively annual celebration features sweeping beds of jewel-like tulips, fireworks, music, family fun and more.

Over two weekends in May, Canada's capital region comes alive with millions of tulips carpet. Stroll through Ottawa's largest displays of flowers at Commissioners Park, the festival's main site, located alongside the Rideau Canal's picturesque Dows Lake. While there, you can also nibble on food truck fare, browse for unique items by local crafters and check out historical displays. Walk, bike or bus to visit other sites throughout the city, where more tulips bloom and festival events are held.

The festival began with a special gift. The Dutch royal family took refuge in Ottawa during the Second World War, and Dutch Princess Margriet was born here in 1943. Two years later, Canadian troops played a key role in liberating the Netherlands. In gratitude, the Dutch government has sent Canada a gift of tulip bulbs every year since 1945, inspiring what has become the Canadian Tulip Festival.
Canadian Tulip Festival
Canadian Tulip Festival
Commissioners Park
Ottawa ON
Canada
Canadian Tulip Festival
Canadian Tulip Festival
Commissioners Park
Ottawa ON
Canada
More Details
Major credit cards accepted
Accessibility: Entry
Partial
Accessibility: Washrooms
Partial
Dates & Hours of Operation
As per schedule
Reservations (General Public)
Required
Admission (regular adult price)
Free
Comp policy for the Driver and/or the Escort
Driver only
Upcoming Events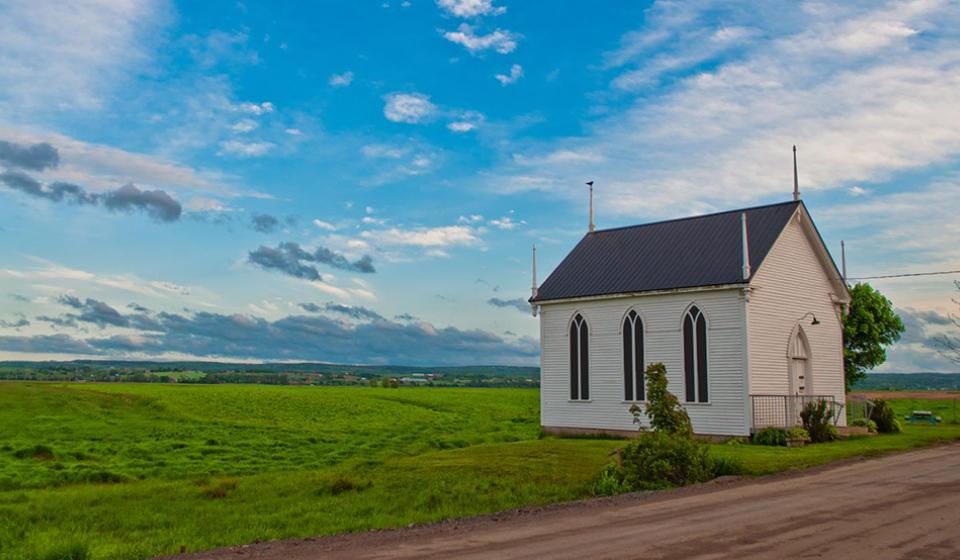 The 2020 edition of the festival is still taking place; organizers have put in place health and safety measures, including physical distancing. Each…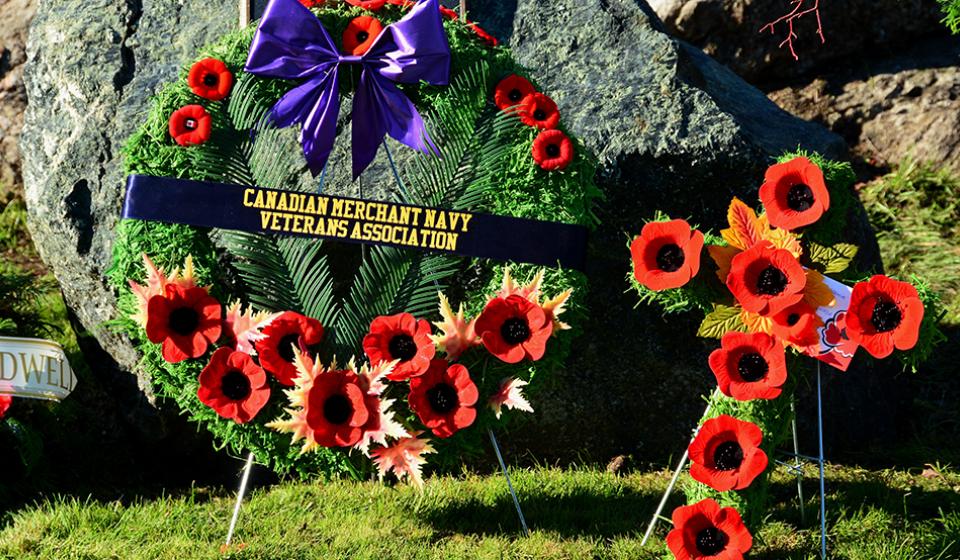 As Canada's National Military Cemetery, Beechwood is a natural gathering place for recognizing the bravery and sacrifice of the country's fallen heroes.