The 2021 edition of the world's largest tulip festival is being held locally and online due to the COVID-19 situation in Canada's capital. As the hundreds of thousands of tulips that are planted each fall will bloom in the spring, Ottawa residents will be able to experience the floral beauty within COVID restrictions.
Tulip fans everywhere are invited to experience the gift of tulips through the immersive virtual experience on the Canadian Tulip Festival's website. Take a virtual walking tour, get an inside look at the planting process and learn about the event's rich history.
We hope to see you in Ottawa in 2022 for the 70th anniversary of this special event! Get inspired with the information below which is based on Canadian Tulip Festival programming.
---
Welcome spring's warmth at the world's largest tulip festival! This lively annual celebration features sweeping beds of jewel-like tulips, fireworks, music, family fun and more.

Over two weekends in May, Canada's capital region comes alive with millions of tulips. Stroll through Ottawa's largest displays of flowers at Commissioners Park, the festival's main site, located alongside the Rideau Canal's picturesque Dows Lake. While there, you can also nibble on food truck fare, browse for unique items by local crafters and check out historical displays. Walk, bike or bus to visit other sites throughout the city, where more tulips bloom and festival events are held.

The festival began with a special gift. The Dutch royal family took refuge in Ottawa during the Second World War, and Dutch Princess Margriet was born here in 1943. Two years later, Canadian troops played a key role in liberating the Netherlands. In gratitude, the Dutch government has sent Canada a gift of tulip bulbs every year since 1945, inspiring what has become the Canadian Tulip Festival.
Canadian Tulip Festival
Canadian Tulip Festival
Commissioners Park
Ottawa ON
Canada
Canadian Tulip Festival
Canadian Tulip Festival
Commissioners Park
Ottawa ON
Canada
More Details
Major credit cards accepted
Accessibility: Washrooms
Partial
Reservations (General Public)
Required
Admission (regular adult price)
Free
Comp policy for the Driver and/or the Escort
Driver only
Upcoming Events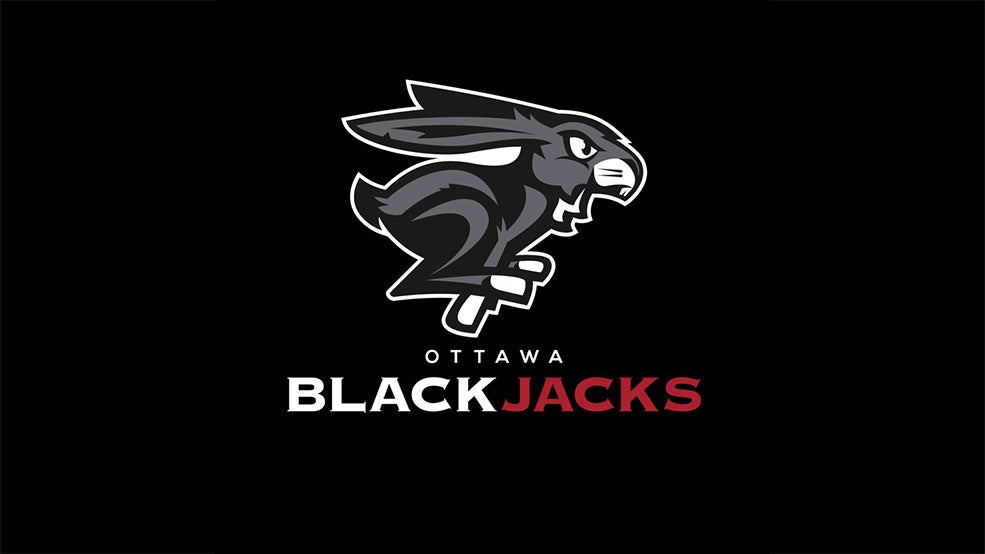 Catch professional basketball action and family-friendly entertainment in Canada's capital! Don't miss the fast breaks, big dunks and impressive…
During the world's largest chamber music festival each summer, you can delight in 120 concerts in Canada's capital by leading international ensemble and solo musical artists.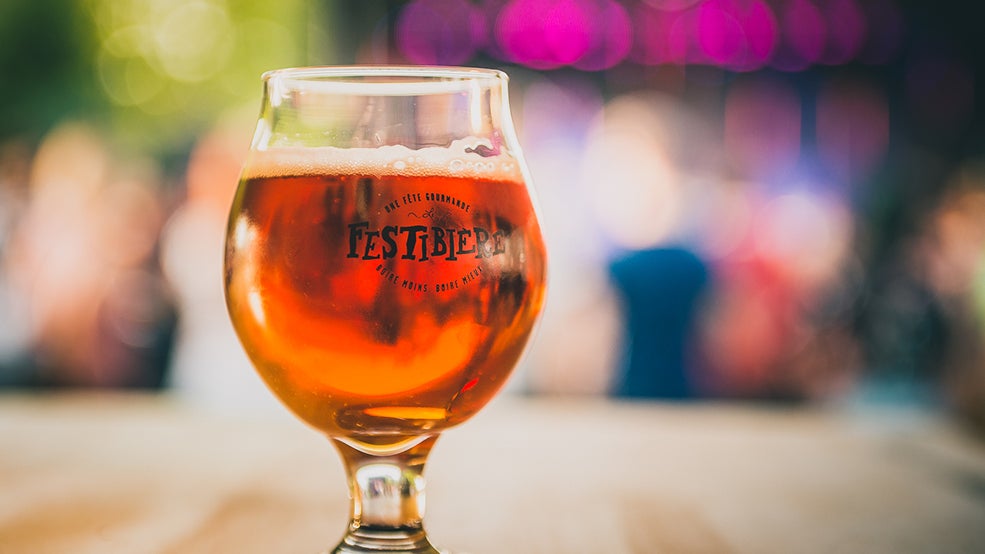 Here's your chance to find your favorite among some 350 craft beers created by more than 30 Québec and Ontario Brewers.