We offer daily 2, 3 and 3.5 hour bike tours as well as bicycle rentals in all sizes and models.
Tours: Join our small-group, fun and leisurely bike tours that show you the best of Ottawa in less time. Pedal your way around with our super comfortable bikes on scenic and safe waterfront bicycle paths and on backroads of quaint neighbourhoods. We will stop about 6-8 times to see some of the city's stunning lookouts, hidden gems and must-see landmarks and attractions. At each stop, our passionate and friendly local guides will tell you stories about history, local culture and life in Ottawa! Suitable for anyone who can bike, our bike tours are ideal for those who want to see more of Ottawa in less time, capture the most picturesque spots and also get lots of local tips about what to do in Ottawa! We also offer private tours en français, en español, auf Deutsch, in het Nederlands.
Rentals: Planning to explore the city on your own? We offer you a bike from our 100+ wide selection of sizes and styles with helmet, lock and self-guided map to get you rolling and riding! Hybrid, comfort, electric, road, mountain and kids bikes are available!
Book a tour or drop by for bike rental mid-April to mid-November from 9:00 am to 6:00 pm. We take care of everything for you!
Location
Escape Bicycle Tours & Rentals
Escape Bicycle Tours & Rentals
65, rue Sparks
Ottawa ON K1Y1B9
Canada
Escape Bicycle Tours & Rentals
Escape Bicycle Tours & Rentals
65, rue Sparks
Ottawa ON K1Y1B9
Canada
More Details
Major credit cards accepted
Accessibility: Entry
Partial
Dates & Hours of Operation
Mid April to Mid November 9:00 am to 6:00 pm. In July and August open 9:00 am to 7:00 pm.
Reservations (General Public)
Recommended
Reservations (Large Groups)
Required
Distance to Shaw Centre (km)
1.0
Distance to Parliament Hill (km)
0.2
Distance to airport (km)
14.0
Admission (regular adult price)
Varies
Coach Parking
Not applicable
Comp policy for the Driver and/or the Escort
Not available
Fully-Independent Traveller Rates Offered
Student friendly web page
Upcoming Events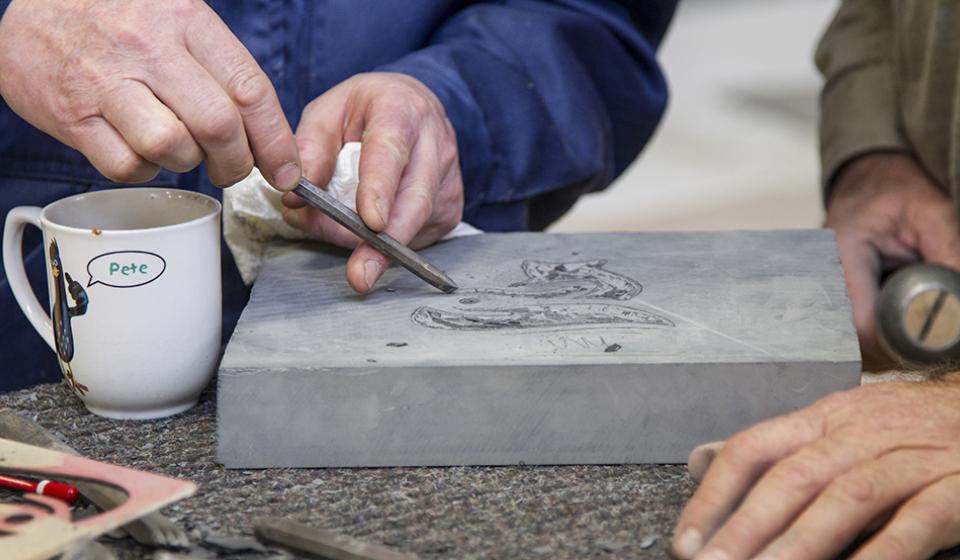 Stone carvers from Canada, the U.S. and Europe will get together to display their skills and creativity.
Ottawa Magazine hosts this annual event to celebrate the work of the city's most talented chefs and restaurateurs.