Fall 2023, dates to be announced
Autumn is a special time to visit the Ottawa area while vibrant fall colours illuminate the city's greenspaces and urban areas. Discover the magic of autumn during the annual Fall Rhapsody event in Canada's capital region.
City in colour
The urban core itself features spectacular displays of fall colours and many sites are just a short walk from most downtown accommodations. Have a picnic in one of the city's beautiful parks like Major's Hill, Rockcliffe and Vincent Massey, and stroll or cycle the multi-use pathways that line waterways in Ottawa and Gatineau.
Colourful countryside
Just outside Ottawa's urban core, you'll find protected landscapes dotted with farms, forests and wetlands. Visit the numerous sites in Canada's Capital Greenbelt to hike the trails and bike the paths, photograph birds and sunsets, or go apple and pumpkin picking.
Hues in the hills
Gatineau Park—a bucolic conservation area just a 15-minute drive from Parliament Hill—is a popular fall destination thanks to its bright deciduous trees, green conifers and rugged hills. Escape the crowds by visiting lesser known locations like the Philippe Lake Sector and Meech Creek Valley. You can also visit Mackenzie King Estate, the historic home and surrounding grounds built by Canada's 10th and longest-serving Prime Minister.
Getting around
Due to Gatineau Park's popularity during Fall Rhapsody, access to and within the area is limited. Certain roads are closed to traffic during certain periods to allow active use, and a limited amount of free NCC shuttle buses depart from Ottawa and Gatineau on weekends and stop at locations in the southern sector of the park.
More Details
Address
Throughout Ottawa-Gatineau region
Upcoming Events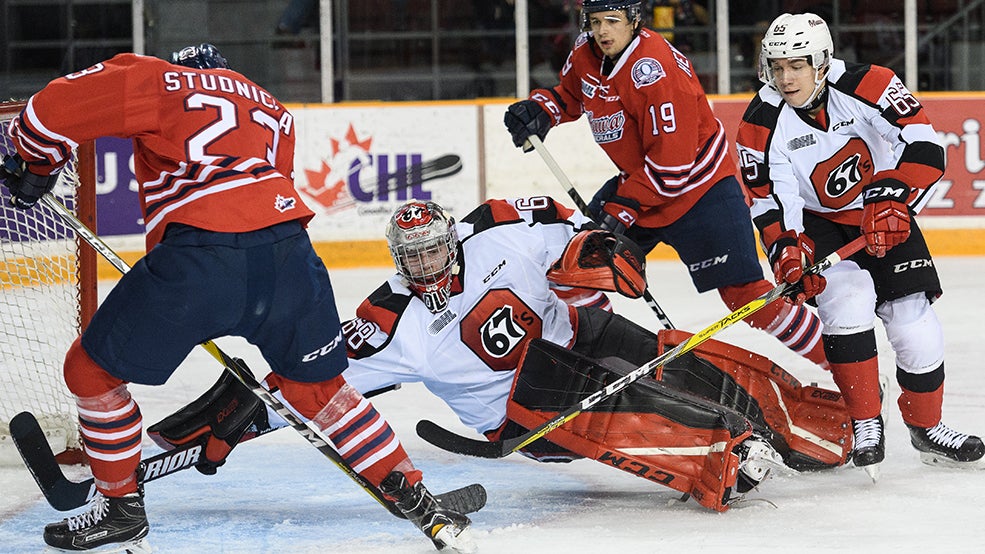 Enjoy affordable, family-friendly junior men's hockey games at TD Place Arena at Lansdowne, in the lively downtown Glebe neighbourhood.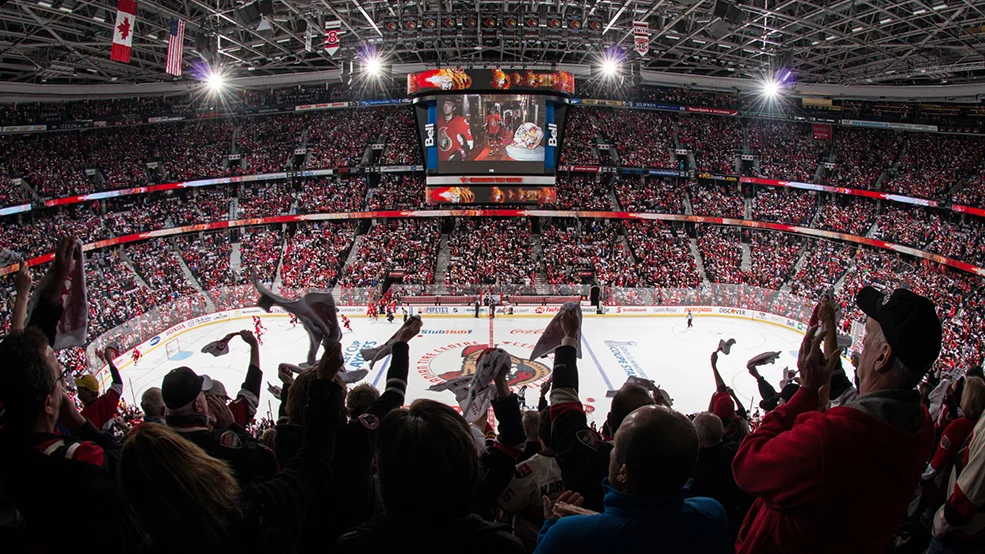 Take in the electric atmosphere of an NHL game in Canada's capital and watch pro hockey players compete in the national winter sport.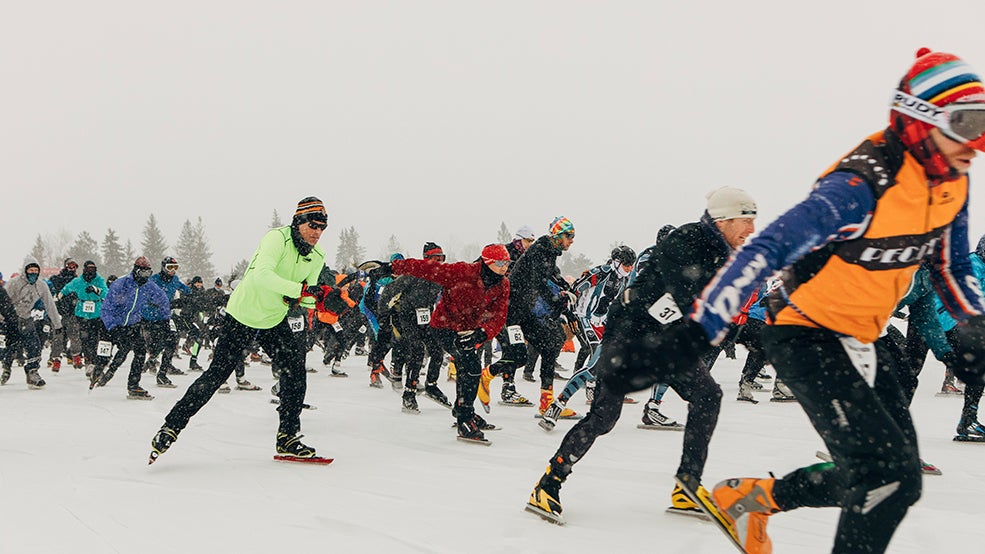 Known as the ultimate Canadian triathlon (skate / run / drink), this is an annual charity race held in Ottawa on the world's largest skating rink: the…