The Garden PromenadeTake in Ottawa-Gatineau's natural and artistic beauty with the Garden Promenade - a showcase of 75+ unique garden experiences.The National Capital Region abounds with world-class museums, galleries and first class performance venues but beautiful art lives beyond the walls of our many heritage buildings and alongside our many historical sites. Along the pathways, in the parks and throughout the meticulously maintained green spaces, garden beds designed and planted to change with the seasons present gorgeous living canvases for all to enjoy Take in Ottawa Gatineau's natural and artistic beauty with our Garden Promenade – a showcase of offering 75+ unique garden experiences. The Garden Promenade includes the Rideau Canal UNESCO World Heritage site, bicycle and pedestrian pathways. You'll see prestigious historical landmarks and attractions. Special garden attractions, artistic installations and themed events and optional tours provide so many reasons for you to get into our gardens. The Garden Promenade is led by Gardens Ottawa. Garden Promenade is supported by Landscape Ontario, National Capital Commission, Tourism Outaouais, City of Gatineau, Just Food as well as our hotel, restaurant and tourism partners. Take a Tour? Discover the Capital's gardens your way! Enjoy the Garden Promenade by bus, bike or on foot with guided tours or on your own.LEE VALLEY BUS TOUR All aboard the Lee Valley Bus Tour of the Garden Promenade! Saturday mornings our garden guides offer insightful horticulture knowledge as we wind our way through Ottawa-Gatineau's gardens, including the Ornamental Garden at the Experimental Farm, The Japanese Zen Garden and other gardens. This tour includes three stops where you can enjoy walks in the gardens and learn more about them. When: Saturday mornings from June 15 to August 31 at 9am For more information please visit our website. DESJARDINS WALKING TOUR Sunday mornings join us for a leisurely guided walk and discover the beauty of the Miracle-Gro Downtown Ottawa's urban gardens, including some great hidden gems. This tour includes stops at various gardens including the Bank of Canada Plaza Garden and vertical and rooftop gardens. When: Sunday mornings from July 7 to September 1 at 10 AM For more information please visit our website. ESCAPE BICYCLES BIKE TOUR Experience Ottawa-Gatineau's beautiful gardens by bike on this guided three-hour tour. This leisurely tour, which travels three Garden Promenade routes and make 4 to 5 garden stops including the Japanese Zen Garden at the Museum of History, gardens at Rideau Hall and the National Gallery, where you'll learn more about them from your guide. When: Sunday afternoon from July 7 to September 1 at 1:30 pm For more information please visit our website. HOP-ON - HOP-OFF SELF GUIDED TOUR Any day of the week, you can hope on and off at your own pace. Take your time to visit beautiful gardens at Rideau Hall, the Experimental Farm, Commissioners Park, Major's Hill Park and many others! When: Daily. Tours start every half hour between 10am to 4pm For more information please visit our website. STEP-ON GUIDE SERVICE Step-on guides are available to escort your motorcoach along the Garden Promenade and share the stories behind the gardens. We can also book the Garden Promenade bus for private tours for groups of 30 or more.
Upcoming Events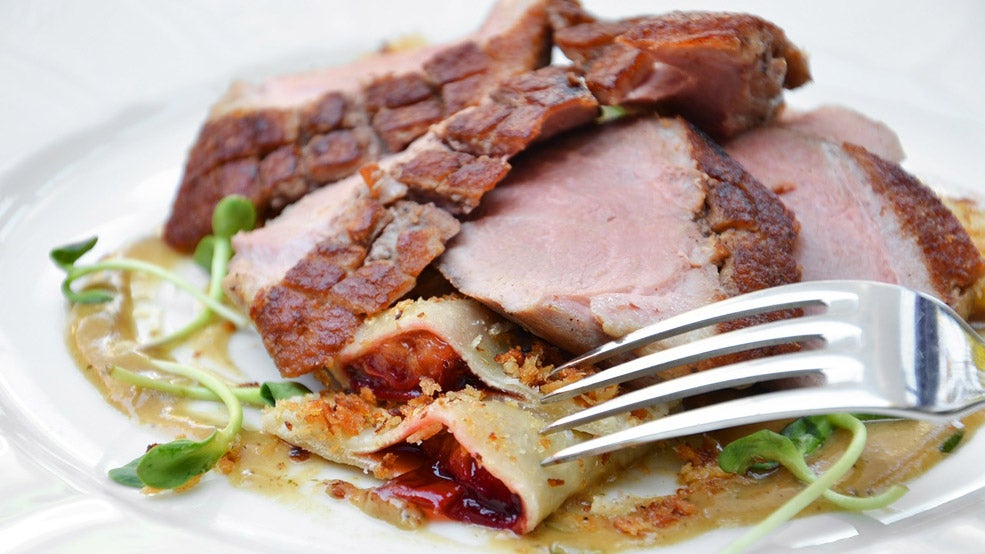 Enjoy a fabulous 3-course dinner for two from MY Catering Group, a bottle of wine from Inniskillin, some great dinner music by local R&B/Soul artist…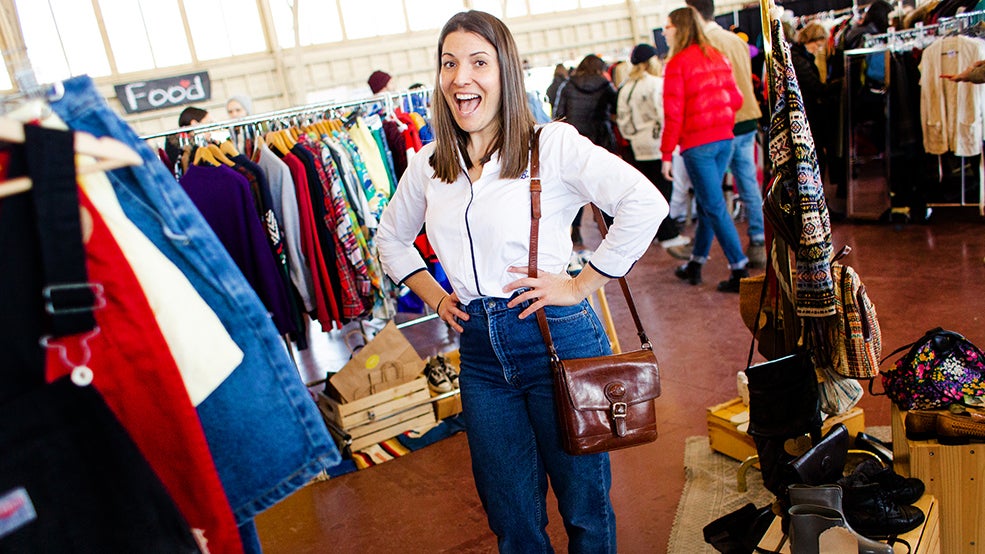 The not-for-profit 613flea is a humongous once a month marketplace held in the historic Aberdeen Pavilion at Lansdowne Park in Ottawa.