Take a free guided tour of the home of Canada's federal government, one of Ottawa's top attractions. Admire historic paintings, as well as architecture decorated with Canadian motifs, in these official spaces.
The historic, neo-Gothic Parliament Buildings hold pride of place on a hill overlooking the Ottawa River in Canada's capital. Come see where the country's parliamentarians carry out the nation's business. While the Centre Block is closed for renovations, the House of Commons is meeting in a beautiful glass-roofed former courtyard in the West Block, and the Senate is deliberating in a grand Beaux-Arts-style building—originally a train station—just one block from Parliament Hill. In summer, you can also visit the East Block to see historic spaces that have been restored to resemble the way they looked in the late 1800s.

Reserve your tickets online if you'd like to take a free tour. Or just drop by "the Hill" for one of the free concerts, multimedia shows and other events that take place on the grounds throughout the year.
More Details
Accessibility: Entry
Full
Accessibility: Washrooms
Full
Dates & Hours of Operation
Daily
Reservations (General Public)
Required
Reservations (Large Groups)
Required
Distance to Shaw Centre (km)
0.0
Distance to airport (km)
0.0
Admission (regular adult price)
Free
Coach Parking
Within two blocks
Location
Guided tours of Parliament
Guided tours of Parliament
Wellington Street
Ottawa ON K1A 0A9
Canada
Guided tours of Parliament
Guided tours of Parliament
Wellington Street
Ottawa ON K1A 0A9
Canada
Guided tours of Parliament
Guided tours of Parliament
Wellington Street
Ottawa ON K1A 0A9
Canada
Guided tours of Parliament
Guided tours of Parliament
Wellington Street
Ottawa ON K1A 0A9
Canada
Upcoming Events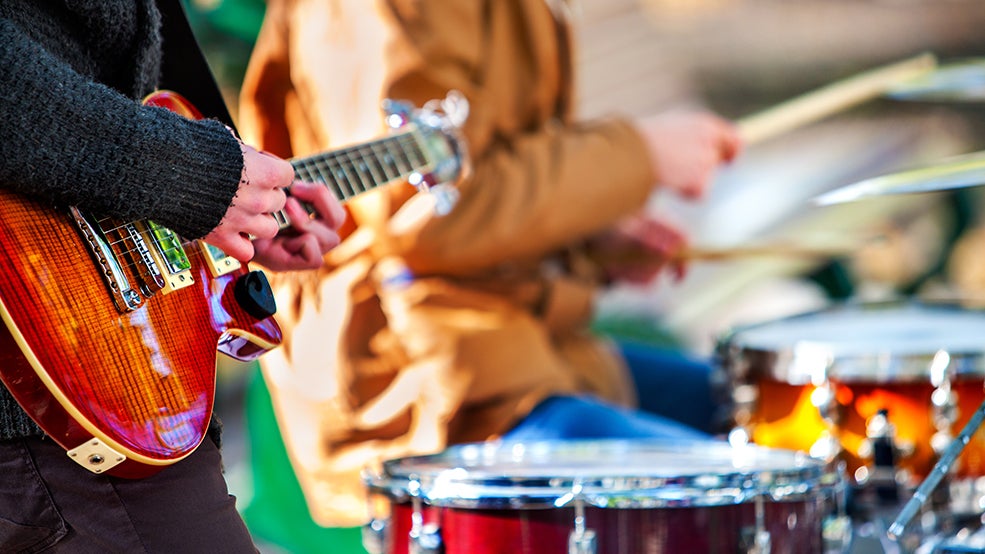 WelliWednesdays are BACK! For anyone new to the Wellington West arts scene, WelliWednesdays are a free showcase series featuring Ottawa-based…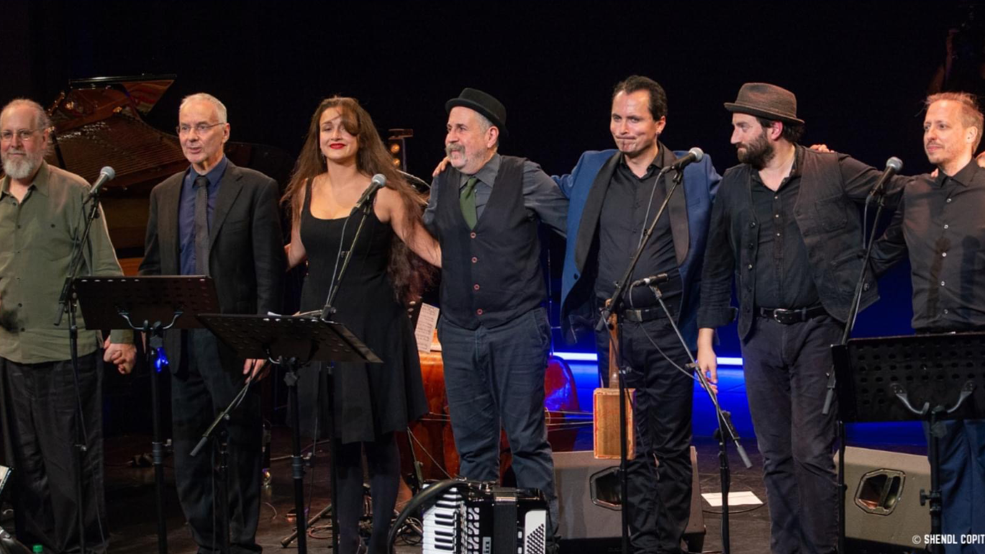 The Semer Ensemble features an all-star lineup of Yiddish music artists led by accordionist and pianist Dr. Alan Bern, including Daniel Kahn, Mark…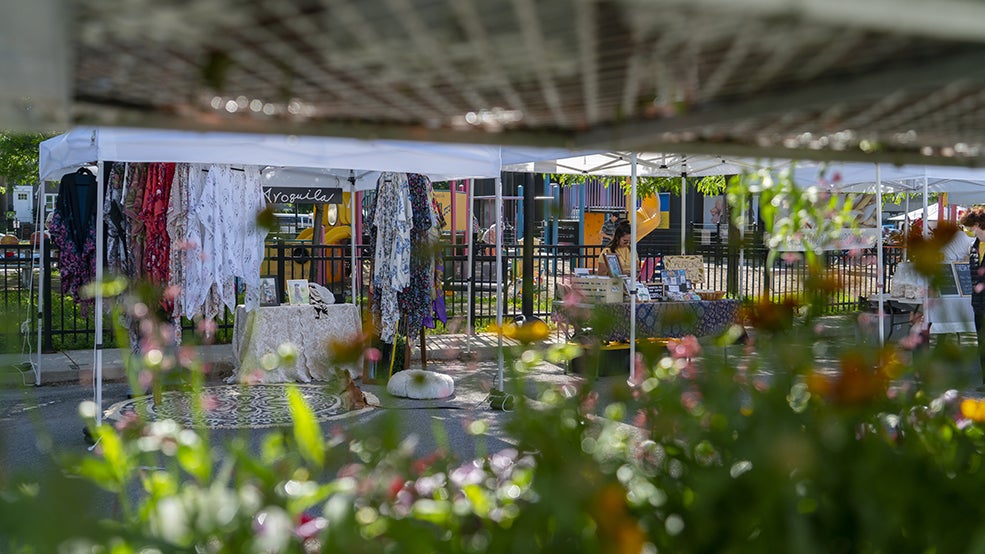 Expanding the offerings of the market to new producers and growers with distinct products, the Night Market is an opportunity to interact with the…