Touran historic mansion and expansive landscaped grounds at the official residence and workplace of the governor general - the Crown's representative in Canada. All tours and activities are free!

Take a guided tour of Rideau Hall's beautiful interior to see the state rooms where the governor general welcomes dignitaries, receives ambassadors and heads of state, and presents Canada's highest honours. Admire the Tent Room, a large ballroom decorated in lively red-and-white striped fabric. In summer, learn more about the governor general at the visitor centre and see red-coated soldiers going through their paces during the Ceremonial Guards' Relief of the Sentries.

In the surrounding 32-hectare (79 acre) park, stroll winding paths, see an inukshuk and a totem pole, admire the arc of roses in the garden, watch a cricket game in summer or skate in winter. Enjoy the shade of 10,000 trees, including some 150 planted by VIPs from around the world. Rideau Hall is located just minutes from downtown Ottawa on a road lined with historic buildings, high-end shops and even the Prime Minister's residence. The grounds are open to the public year round, from 8:00 a.m. until an hour before sunset.
Location
Rideau Hall
Rideau Hall
1 Sussex Drive
Ottawa ON K1A 0A1
Canada
Rideau Hall
Rideau Hall
1 Sussex Drive
Ottawa ON K1A 0A1
Canada
More Details
Accessibility: Entry
Full
Accessibility: Washrooms
Full
Dates & Hours of Operation
Tours of the residence (reservations required off-season) and of the grounds are offered year-round. The grounds are open daily from 8 a.m. to one hour before sunset.
Reservations (General Public)
Required
Distance to Shaw Centre (km)
0.0
Distance to airport (km)
0.0
Admission (regular adult price)
Free
Comp policy for the Driver and/or the Escort
Driver only
Student friendly web page
Upcoming Events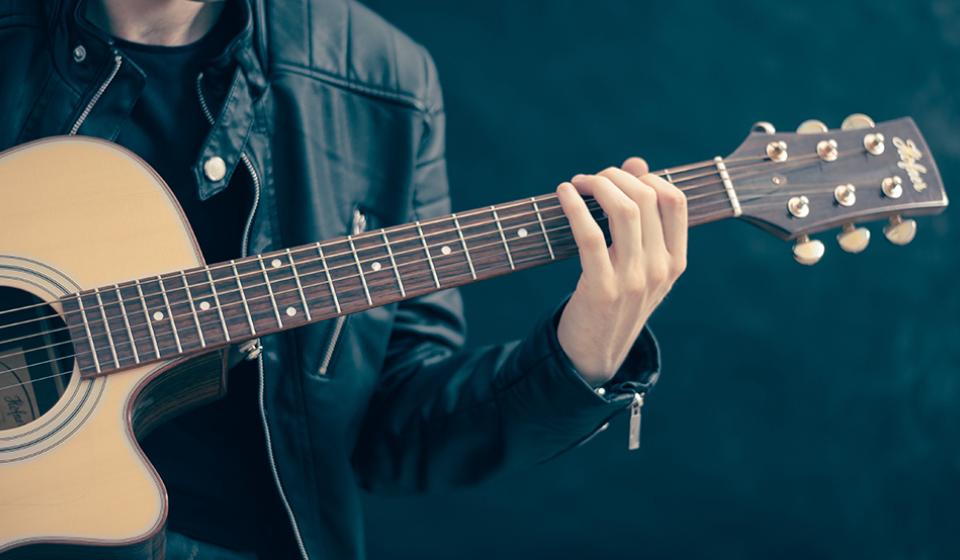 Marvest is a musical harvest, an offshoot of the CityFolk festival. Marvest shows are virtual and free!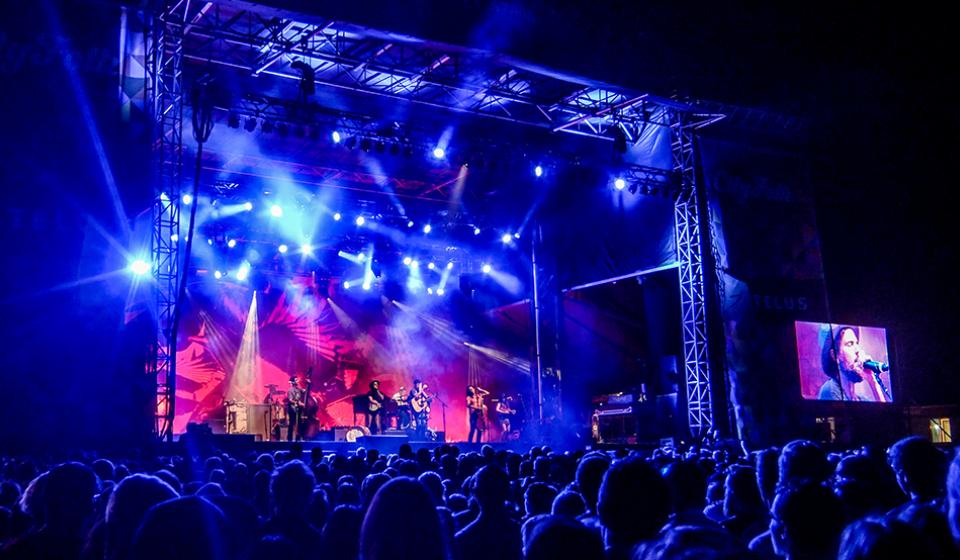 The 2020 edition of this popular annual music festival is broadcasting exclusive online performances from two virtual stages. Featured artists include…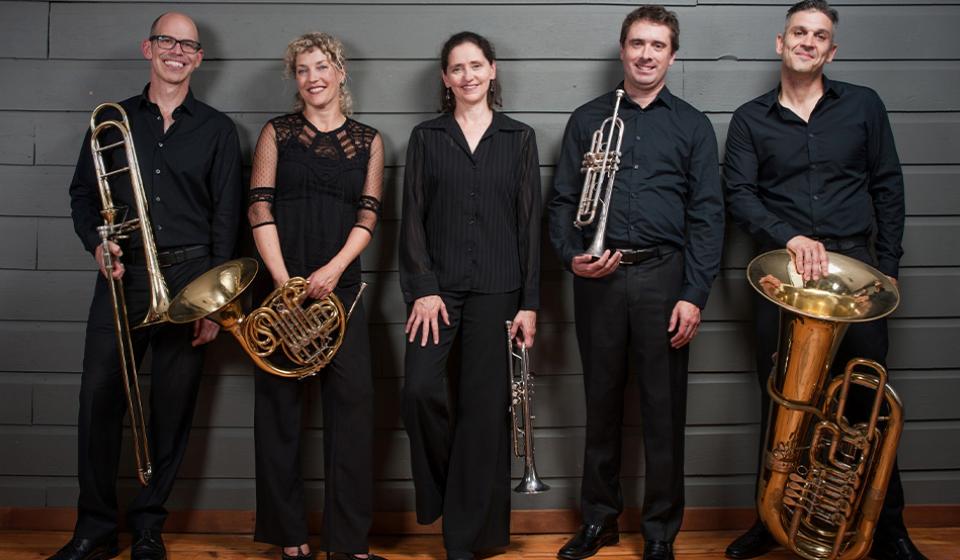 Canada's top orchestral brass players in chamber form, True North Brass, present a program of rich polyphony perfect for the festive season. This…