Explore the entire length, or a section of the scenic and historic Rideau Canal from the comfort of a self-drive luxury houseboat.

From roughly May through October, even novice boaters can rent and captain their own private Le Boat cruiser for a relaxing vacation on the picturesque UNESCO World Heritage Site waterway. Le Boat's fleet features a range of boat sizes that accommodate 2 to 12 passengers (dogs welcome), as well as comfortable amenities, including a fully equipped kitchen, private en-suite bathrooms with showers, top deck with sun shade and BBQ, and much more.

The journey starts at the base in Smiths Falls, a lovely historic town 78 kilometres (48 miles) from Ottawa. Getaway options between 3 to 14 nights, allowing you to cruise as little or as much of the Rideau Canal as you want. The full 202 kilometres (125 miles) between the Ontario cities of Kingston and Ottawa feature a vast network of picturesque lakes, as well as winding rivers and canals controlled by a historical lock system. You can visit islands and beaches, as well as experience a variety of activity options and moorings along the way.
Location
Le Boat
Le Boat
1 Jasper Avenue
Smiths Falls ON K7A 4B7
Canada
Le Boat
Le Boat
1 Jasper Avenue
Smiths Falls ON K7A 4B7
Canada
Upcoming Events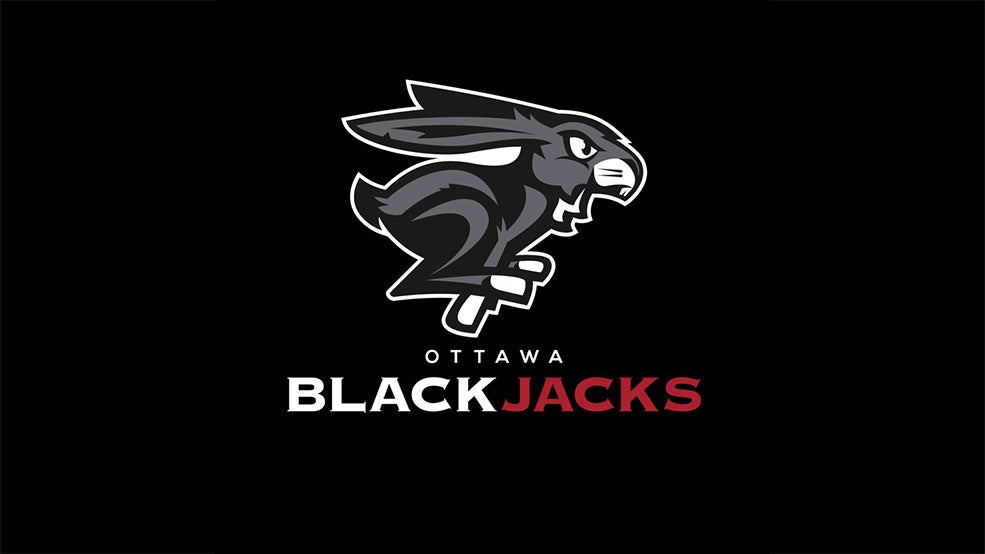 Catch professional basketball action and family-friendly entertainment in Canada's capital! Don't miss the fast breaks, big dunks and impressive…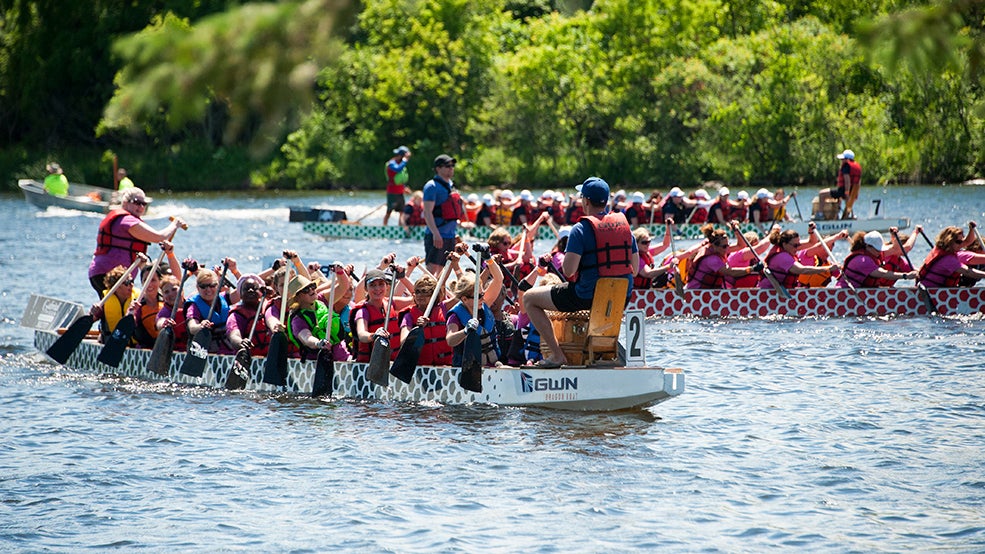 This free multi-day summer festival on the Rideau River—the largest event of its kind in North America—features racing, concerts, family fun, local food vendors and more.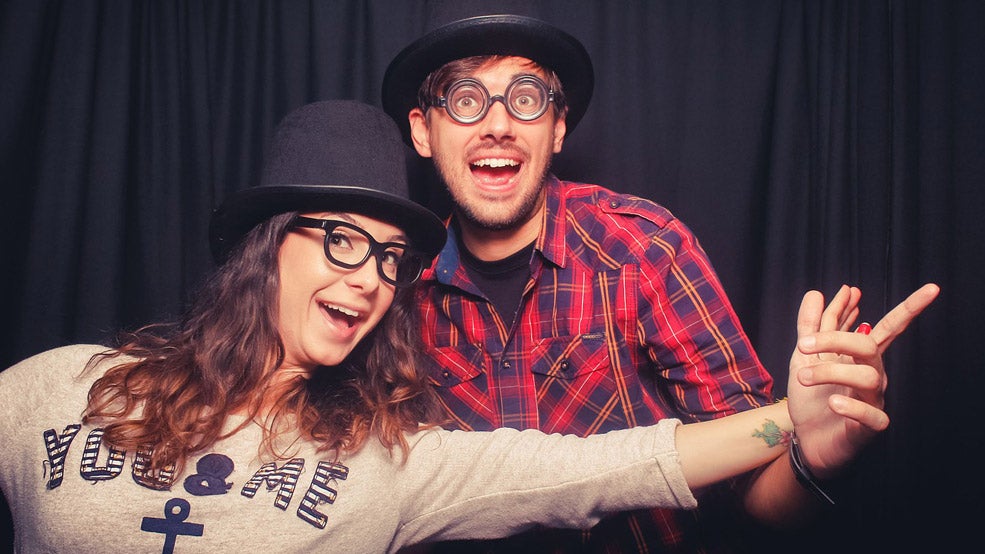 The Fringe Festival is a celebration of the arts and an opportunity for local, national and international artists to showcase their original work.