Snag a bag of hot, fresh and delicious mini donuts from this local, family-owned food truck.
Le Donut Stop is proudly Canadian, fully bilingual, and dedicated to serving up freshness, happiness, and all-around yumminess. Made with only the finest quality ingredients, Le Donut Stop mini donuts can be ordered plain or topped with cinnamon or powdered sugar. The mobile truck can be found at events and pop-ups throughout the city with details posted weekly on their social media pages.
More Details
Address
To find us, follow us on Facebook and/or Instagram All over the city!

Major credit cards accepted
Accessibility: Washrooms
Not available
Upcoming Events
A 3-course gala-style dinner with a bar, silent auction and entertainment in support of CHEO's Crohn's and Colitis research lab.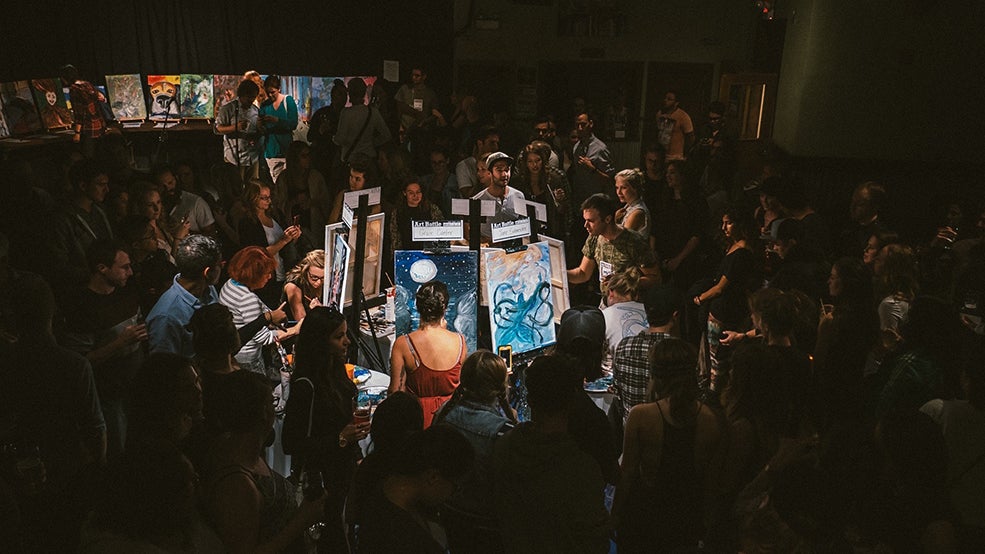 Come watch as artists transform blank canvases into beautiful pieces of art in 3 rounds of just 20 minutes, and then help vote to determine the winner…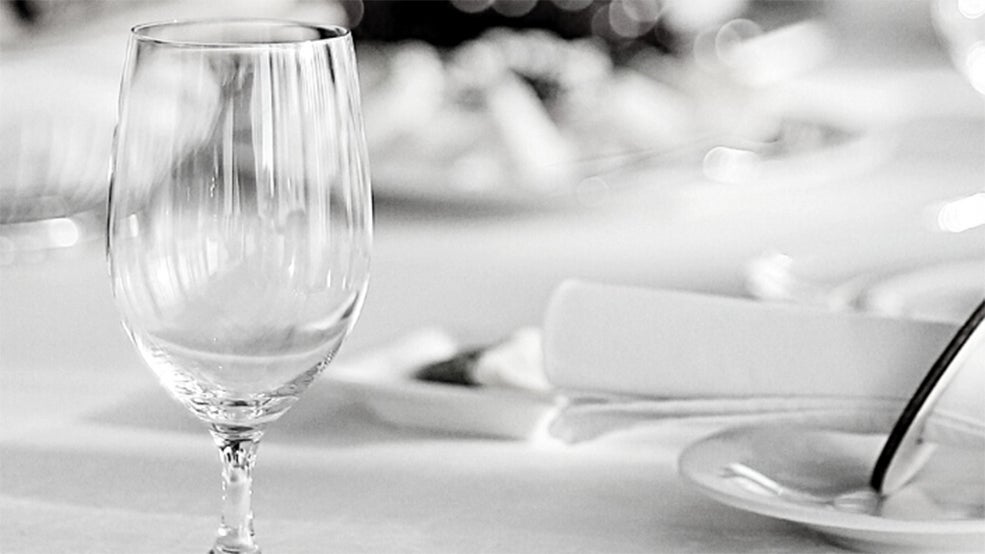 An immersive culinary experience; by removing one of the five senses—sight—guests hone in on their other senses, heightening textures, flavours and…