After an explosive first season, Oh Canada Eh? Ottawa is excited to be back for our second season in the Nation's Capital! Our family friendly, two-hour dinner musical celebrates all-Canadian music; from maritime folk songs to modern pop. Come meet our singing Mountie, Hockey Player, Anne of Green Gables, Klondike Kitty and more. This high-energy production features over 70 songs from all-Canadian artists including music from Paul Anka, Celine Dion, Shania Twain, the Bare Naked Ladies, Avril Lavigne, Justin Bieber and many, MANY more. While you're enjoying the show, our performers serve our famous all-Canadian, family-style meal. At what other restaurant are you served your dinner by a singing Mountie? The original, award-winning Niagara Falls located Oh Canada Eh? Dinner Show has entertained over 850,000 guests from around the world. They are a seven-time winner of Niagara Falls Tourism's Attraction of the Year and 2018 Ontario Choice Awards winner for Best Performing Arts Attraction. Mark your Calendar for the 2020 Season running May 3 to October 8th! Call or visit our website for more information eh?
Oh Canada Eh? Ottawa
Oh Canada Eh? Ottawa
RA Centre
Ottawa ON K1H 7X7
Canada
Oh Canada Eh? Ottawa
Oh Canada Eh? Ottawa
RA Centre
Ottawa ON K1H 7X7
Canada
More Details
Major credit cards accepted
Accessibility: Entry
Full
Accessibility: Washrooms
Full
Dates & Hours of Operation
June 28, 2019 to September 14, 2019
Reservations (General Public)
Recommended
Reservations (Large Groups)
Recommended
Distance to Shaw Centre (km)
6
Distance to Parliament Hill (km)
6
Distance to airport (km)
8
Admission (regular adult price)
41 CAD or more
Comp policy for the Driver and/or the Escort
Driver only
Fully-Independent Traveller Rates Offered
Student friendly web page
Upcoming Events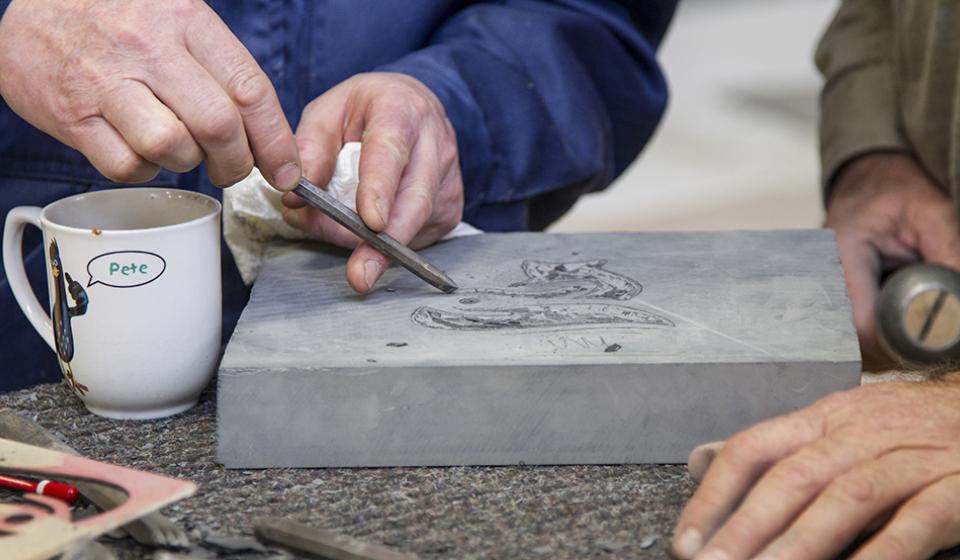 Stone carvers from Canada, the U.S. and Europe will get together to display their skills and creativity.
Ottawa Magazine hosts this annual event to celebrate the work of the city's most talented chefs and restaurateurs.