October 9 - 31, 2020 (Check schedule)
The Ontario Festival of Small Halls is about sharing the love of music in the heart of small town communities. The festival produces over 30 concerts in rural community halls across Eastern Ontario for 12 days in September.
More Details
Admission (regular adult price)
16 CAD to 30 CAD
Upcoming Events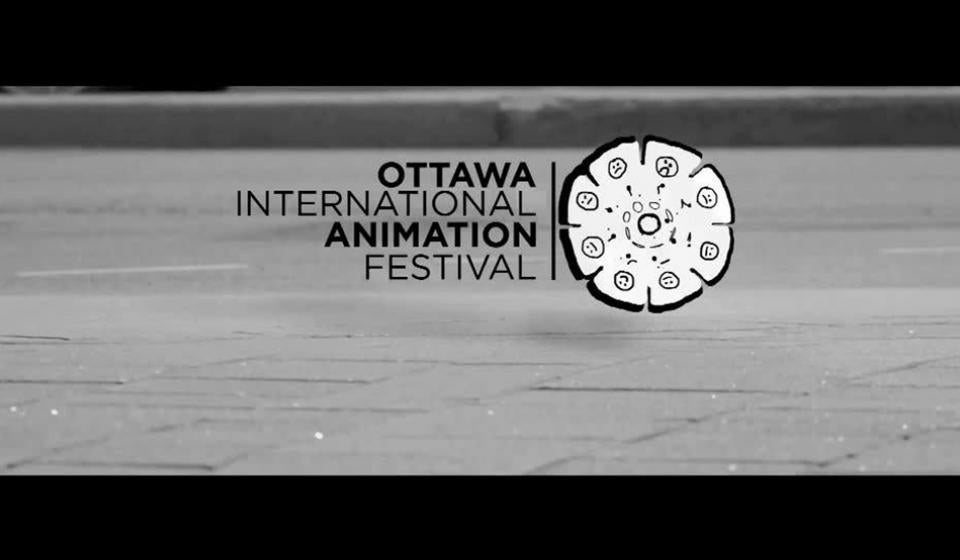 The Ottawa International Animation Festival (OIAF) is one of the leading events of its kind in the world.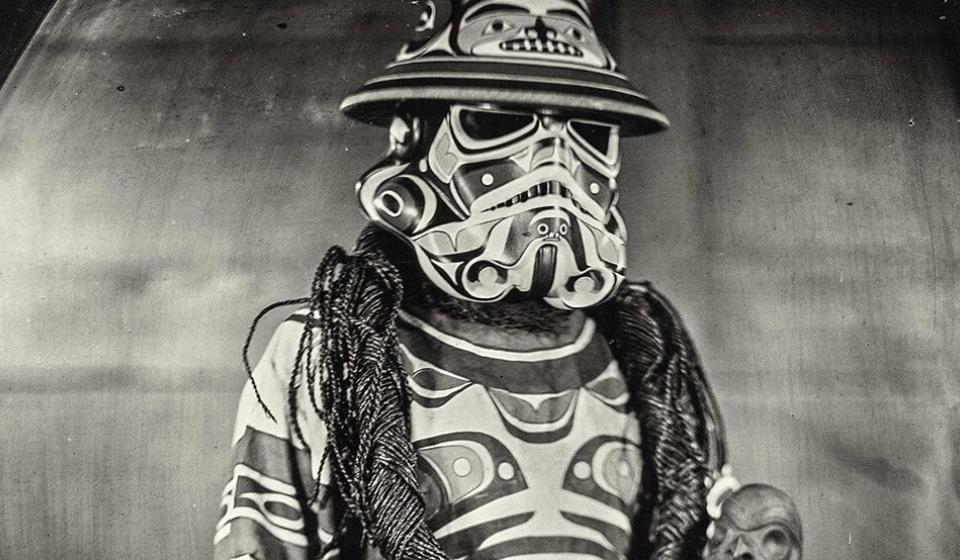 This second exhibition in the Gallery's series on international contemporary Indigenous art includes works by more than 70 artists identifying with…