Fall 2023, dates to be announced
Catch first-rate musical performances in unique and quaint venues across Eastern Ontario, near Ottawa. The Ontario Festival of Small Halls presents some of Canada's best musicians during intimate shows in beloved buildings in smaller communities.
More Details
Admission (regular adult price)
16 CAD to 30 CAD
Upcoming Events
How can corporations develop partnerships that respect Indigenous peoples and provide them with economic sovereignty? This talk examines what working…
A 3-course gala-style dinner with a bar, silent auction and entertainment in support of CHEO's Crohn's and Colitis research lab.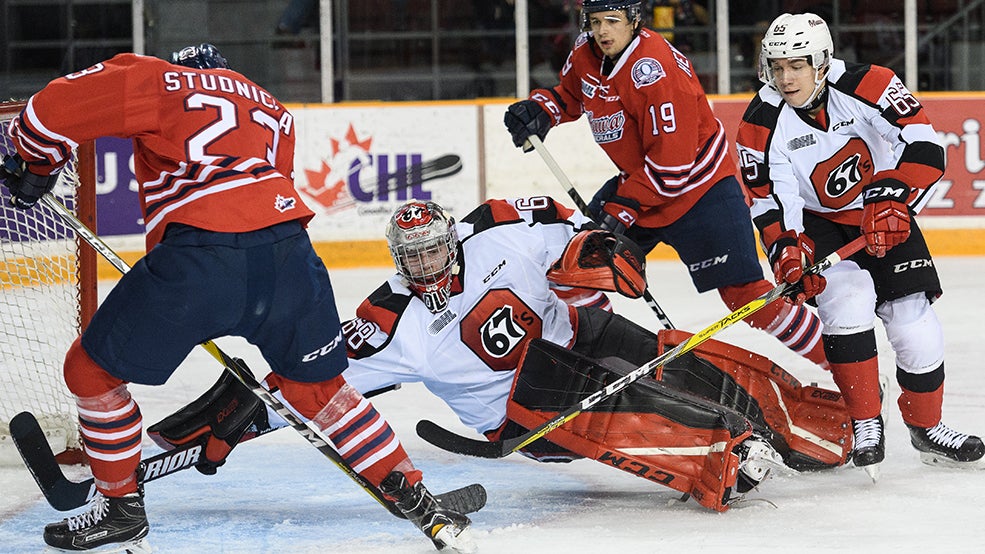 Enjoy affordable, family-friendly junior men's hockey games at TD Place Arena at Lansdowne, in the lively downtown Glebe neighbourhood.