Fall 2021, dates to be announced
The 2020 edition of the festival is still taking place; organizers have put in place health and safety measures, including physical distancing.
Each year in the fall, you can catch first-rate musical performances in unique and quaint venues across Eastern Ontario. The Ontario Festival of Small Halls presents some of Canada's best musicians during intimate shows in beloved buildings in smaller communities.
More Details
Admission (regular adult price)
16 CAD to 30 CAD
Upcoming Events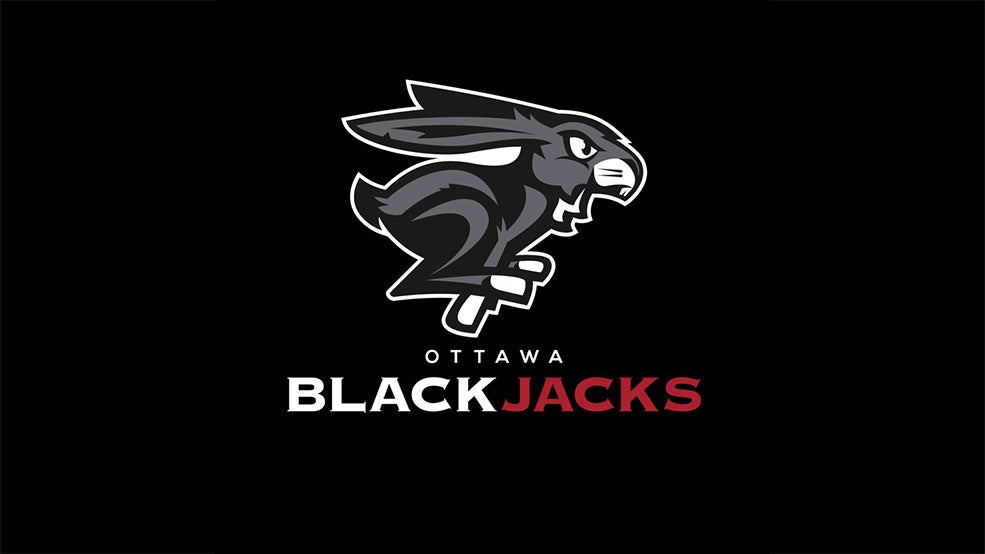 Catch professional basketball action and family-friendly entertainment in Canada's capital! Don't miss the fast breaks, big dunks and impressive…
During the world's largest chamber music festival each summer, you can delight in 120 concerts in Canada's capital by leading international ensemble and solo musical artists.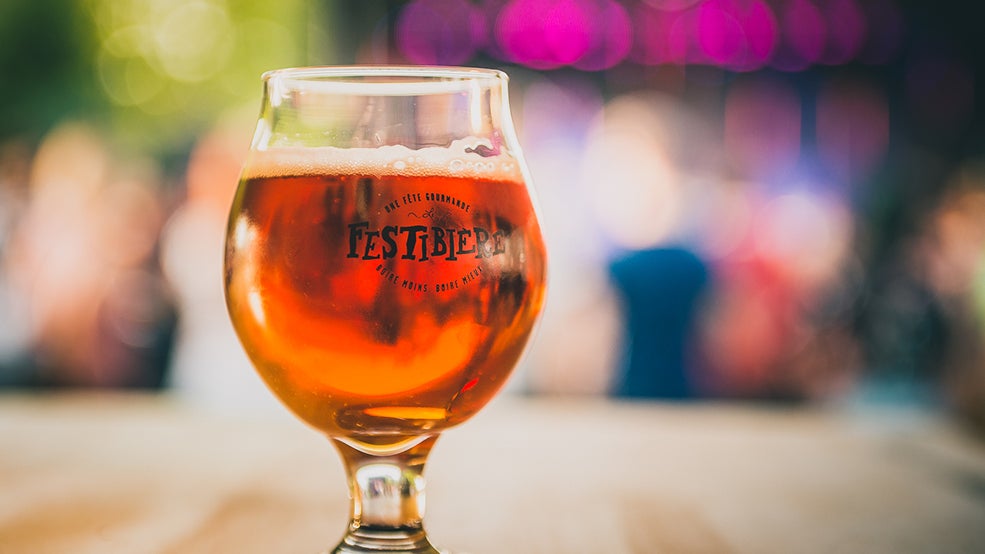 Here's your chance to find your favorite among some 350 craft beers created by more than 30 Québec and Ontario Brewers.