Fall 2021, dates to be announced
The 2020 edition of the festival is still taking place; organizers have put in place health and safety measures, including physical distancing.
Each year in the fall, you can catch first-rate musical performances in unique and quaint venues across Eastern Ontario. The Ontario Festival of Small Halls presents some of Canada's best musicians during intimate shows in beloved buildings in smaller communities.
More Details
Admission (regular adult price)
16 CAD to 30 CAD
Upcoming Events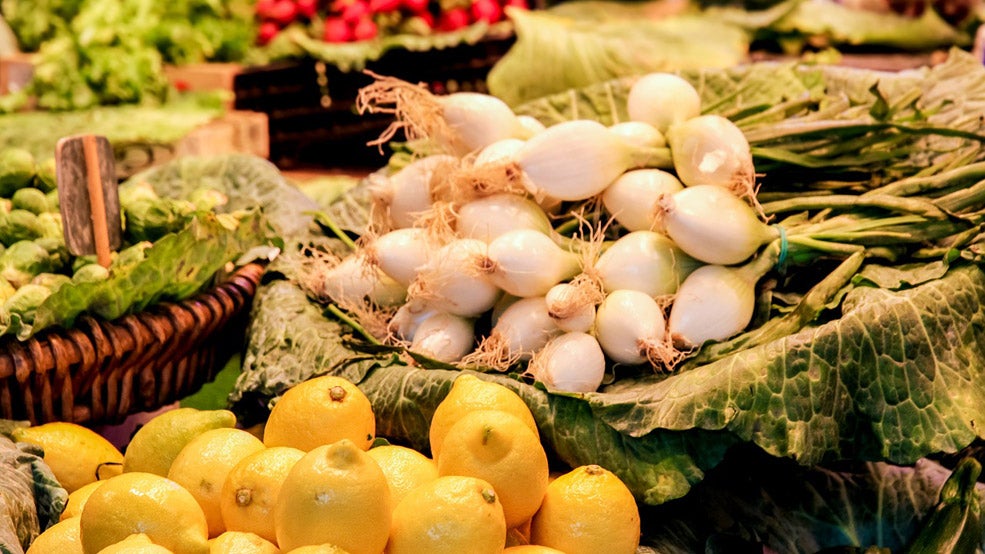 Farm-fresh produce, baking, flowers, bedding plants, pottery, furniture and more including the Sunflower Café.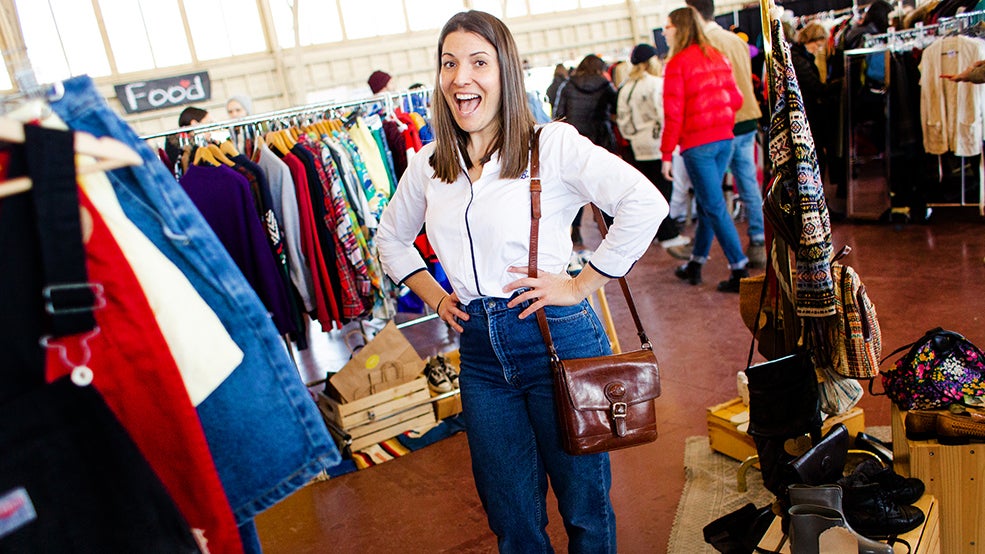 The not-for-profit 613flea is a humongous once a month marketplace held in the historic Aberdeen Pavilion at Lansdowne Park in Ottawa.