Enjoy pancake breakfasts, sugarbush trails, sugar-making demonstrations, taffy on snow, horse-drawn sleigh rides, and more throughout the province of Ontario.
More Details
Address
Various locations
Upcoming Events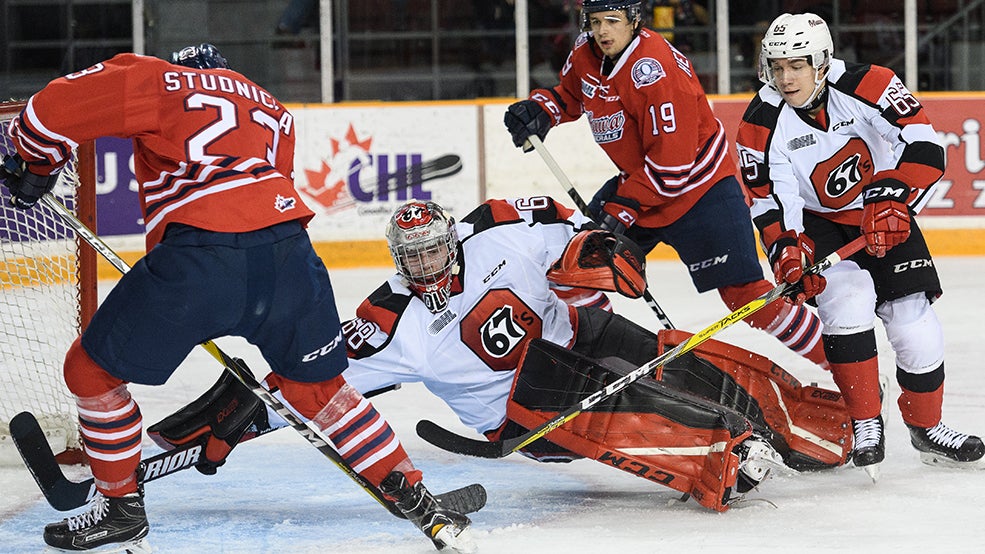 Enjoy affordable, family-friendly junior men's hockey games at TD Place Arena at Lansdowne, in the lively downtown Glebe neighbourhood.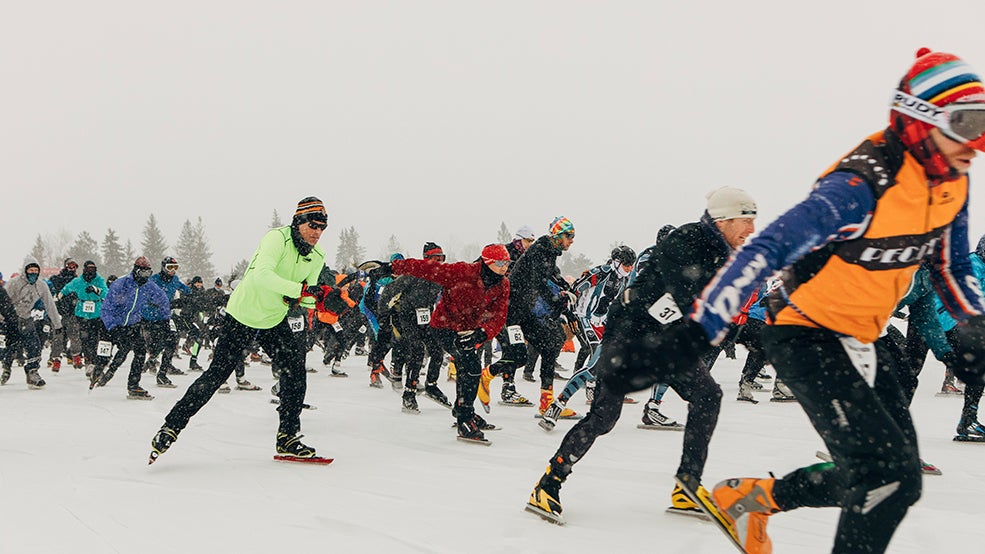 Known as the ultimate Canadian triathlon (skate / run / drink), this is an annual charity race held in Ottawa on the world's largest skating rink: the…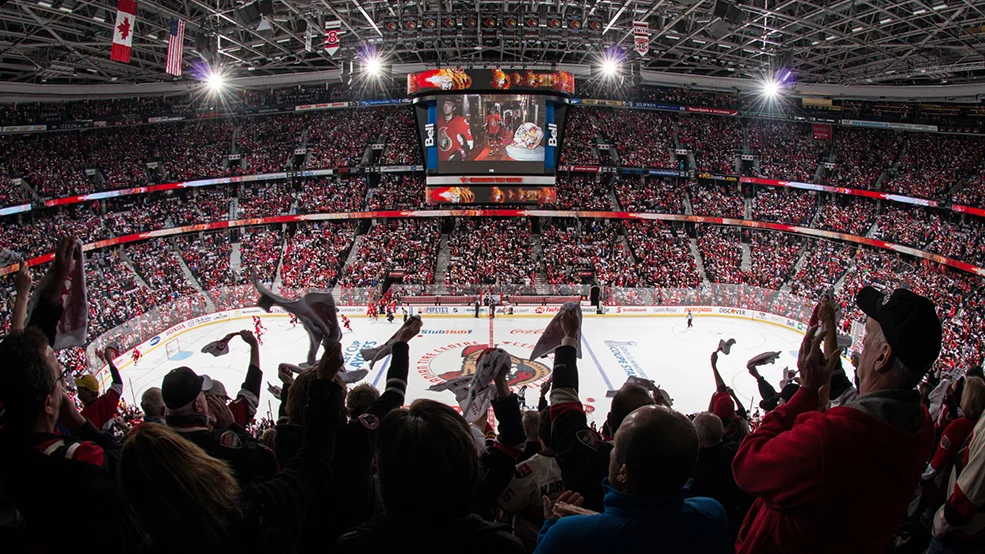 Take in the electric atmosphere of an NHL game in Canada's capital and watch pro hockey players compete in the national winter sport.