Located in Ottawa's downtown core, the Ottawa Art Gallery (OAG) is situated on traditional Anishinābe Aki and is Ottawa's municipal art gallery and cultural hub. Admission is always free!
Visit this newly expanded gallery which holds local, national and international art, including The Firestone Collection of Canadian Art (FCCA), a collection containing approximately 1,600 works by influential Canadian artists.
Learn about Ottawa's artistic past and present and delve into the world of Indigenous art at the Ottawa Art Gallery. Spend time on the outdoor terraces, get creative in the Studio, and discover locally-made goods and regional art at the OAG shop and Galerie Annexe.
Location
Ottawa Art Gallery
Ottawa Art Gallery
50 Mackenzie King Bridge
Ottawa ON K1N 0C5
Canada
Ottawa Art Gallery
Ottawa Art Gallery
50 Mackenzie King Bridge
Ottawa ON K1N 0C5
Canada
Ottawa Art Gallery
Ottawa Art Gallery
50 Mackenzie King Bridge
Ottawa ON K1N 0C5
Canada
Ottawa Art Gallery
Ottawa Art Gallery
50 Mackenzie King Bridge
Ottawa ON K1N 0C5
Canada
Upcoming Events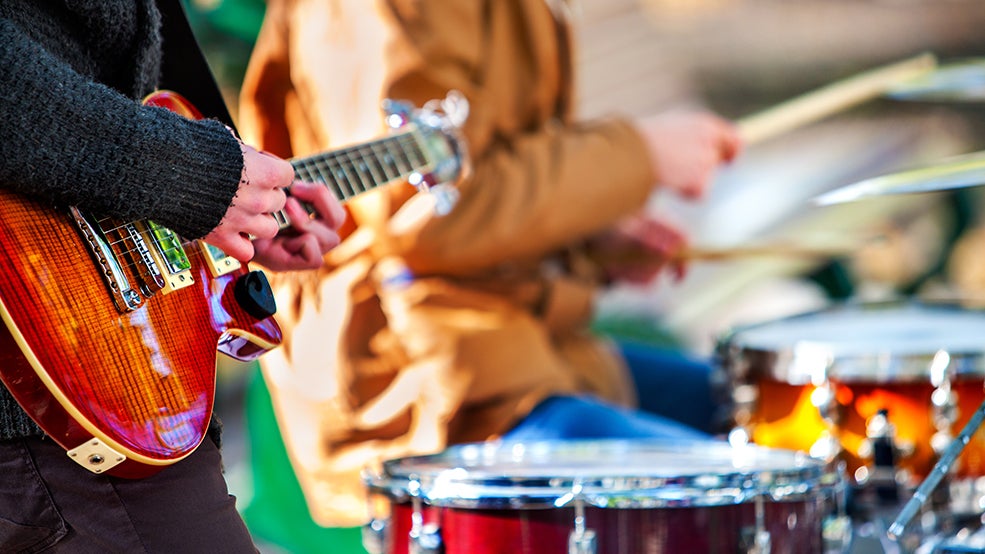 WelliWednesdays are BACK! For anyone new to the Wellington West arts scene, WelliWednesdays are a free showcase series featuring Ottawa-based…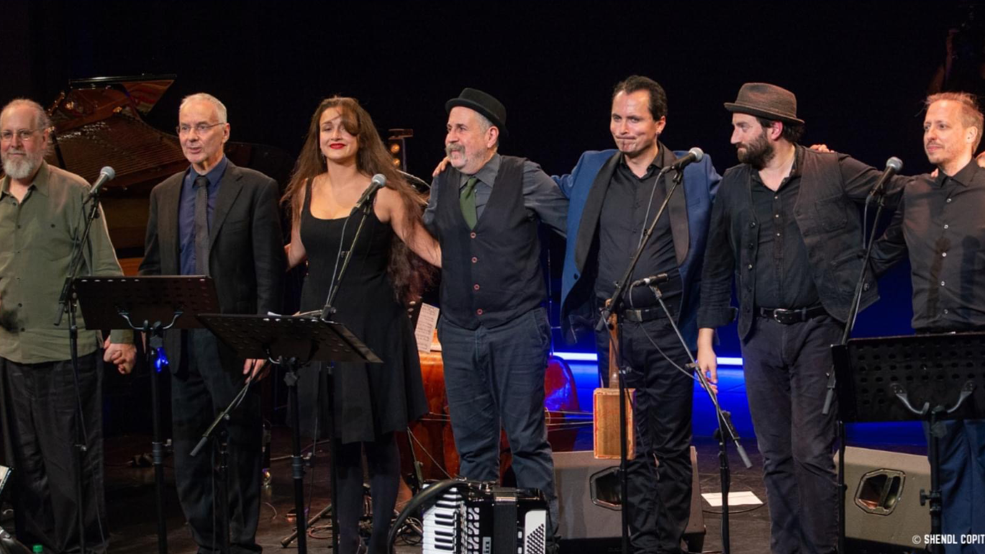 The Semer Ensemble features an all-star lineup of Yiddish music artists led by accordionist and pianist Dr. Alan Bern, including Daniel Kahn, Mark…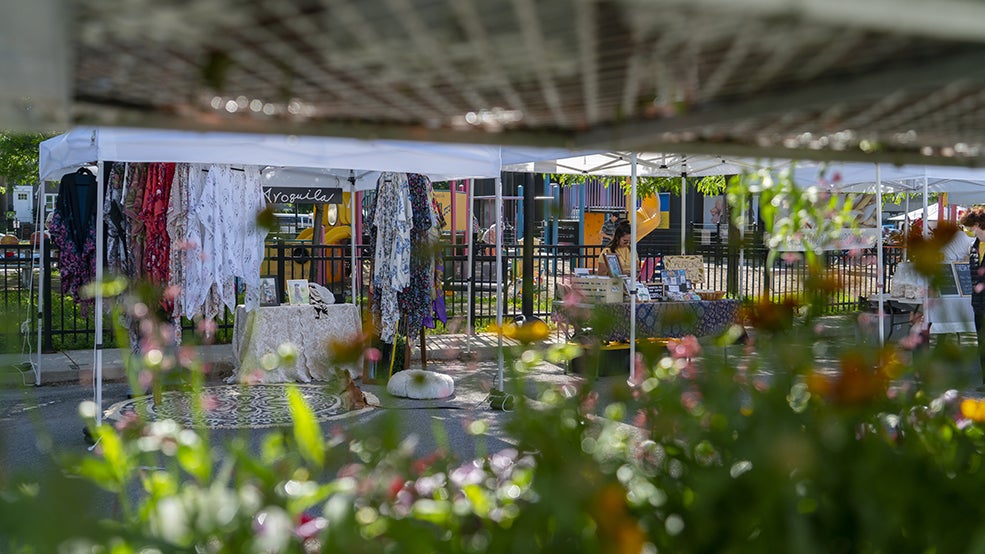 Expanding the offerings of the market to new producers and growers with distinct products, the Night Market is an opportunity to interact with the…