May 4 - 7, 2023 (Check schedule)
Attend the celebration of the finest new and established writing from across Canada and around the world with a fall and a spring edition.
Upcoming Events
A 3-course gala-style dinner with a bar, silent auction and entertainment in support of CHEO's Crohn's and Colitis research lab.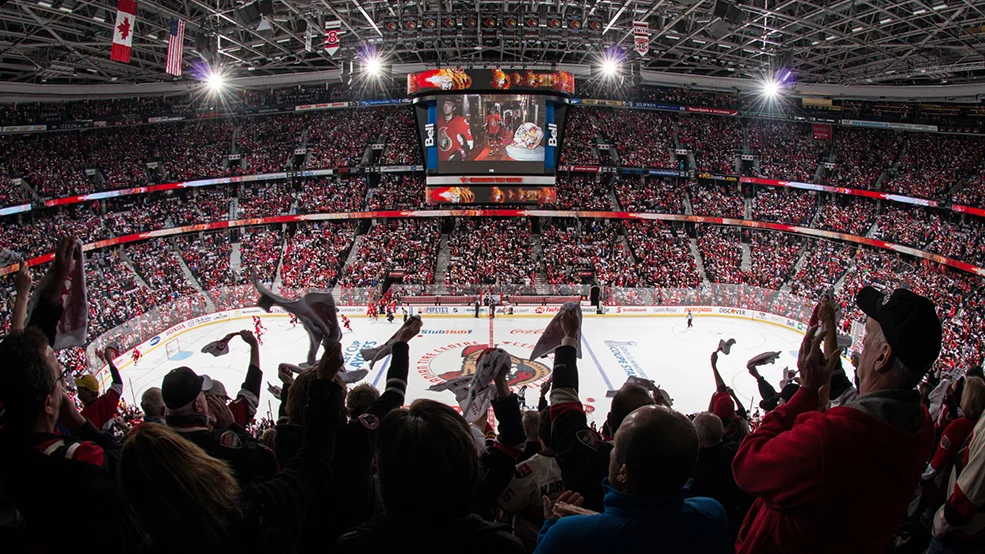 Take in the electric atmosphere of an NHL game in Canada's capital and watch pro hockey players compete in the national winter sport.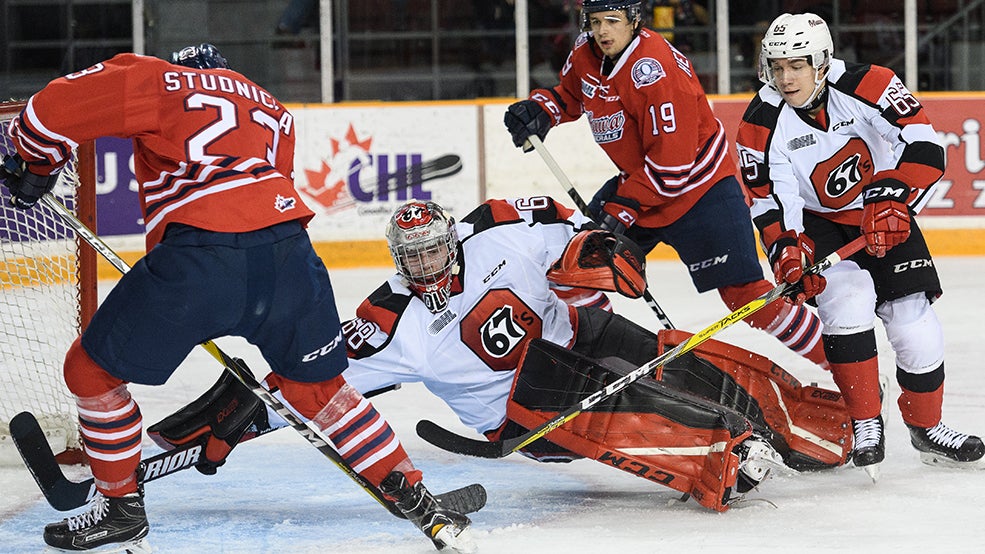 Enjoy affordable, family-friendly junior men's hockey games at TD Place Arena at Lansdowne, in the lively downtown Glebe neighbourhood.