Learn to fish like a pro and create lifelong memories with guided adventures in Ottawa, Gatineau and beyond.
With over 30 years' experience fishing in local waters, Rising Sun Charters supplies all the equipment and guidance to make your fishing trip a success. Whether it's for a few hours or a few days, a guided fishing excursion with Rising Sun Charters is the ideal way to experience the great angling opportunities and diverse ecosystems in the Ottawa region.
Learn all about fish behavior, seasonal patterns and everything you need to know to learn to catch the fish of your dreams. Madawaska, St. Lawrence, Ottawa and Rideau River trips are available, as well as outings on a number of local lakes.
New to fishing? Rising Sun has your back with its Learn to Fish package that covers all the basics to get you started on a new passion.
For your convenience, Rising Sun Charters has partnered with local hotels for accommodation packages with preferred rates.
Upcoming Events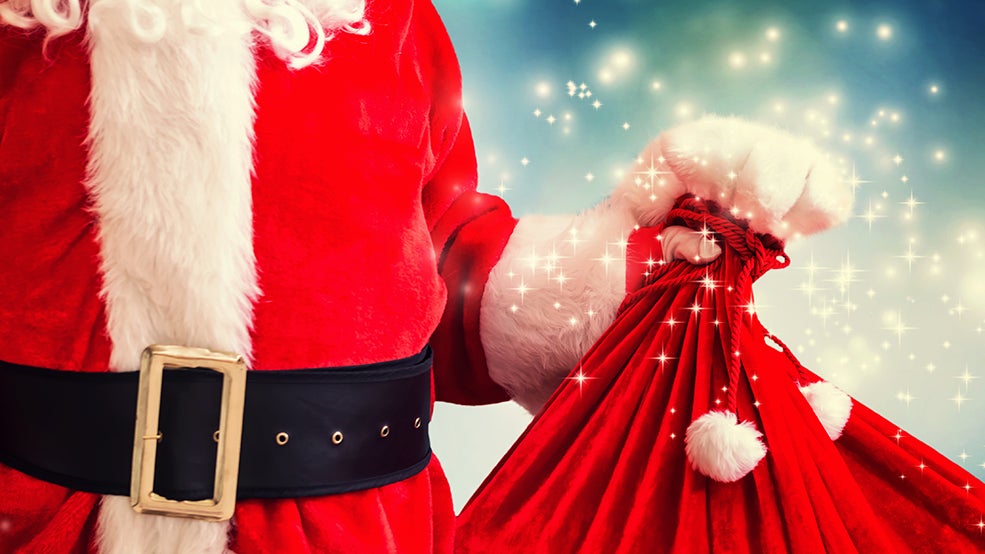 A community favourite, drawing thousands of spectators along Stittsville Main Street parade route as dozens of beautifully decorated community floats…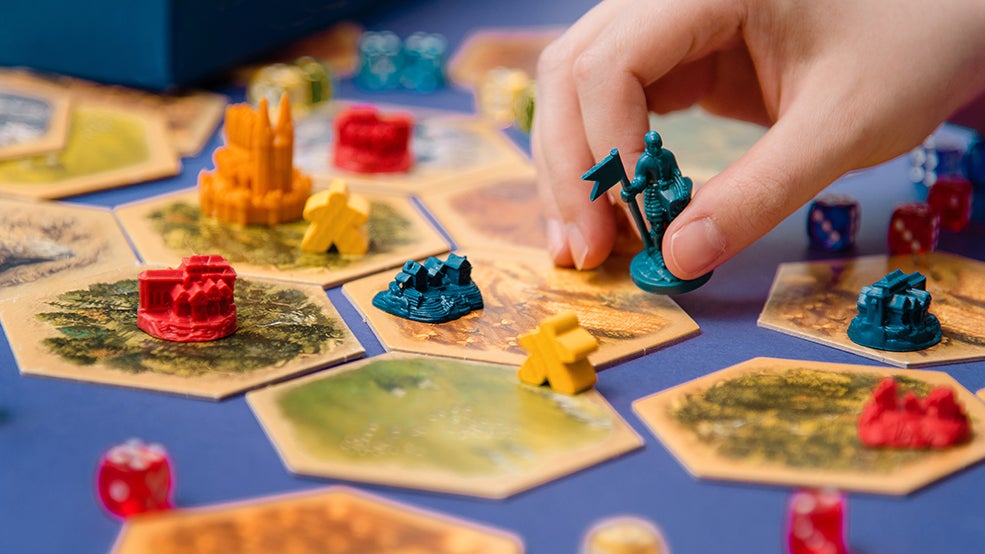 Geeked Out is excited to bring GAMER CON back and this time to the Nepean Sportsplex in Halls A&B. Gamer Con is a convention dedicated to everything…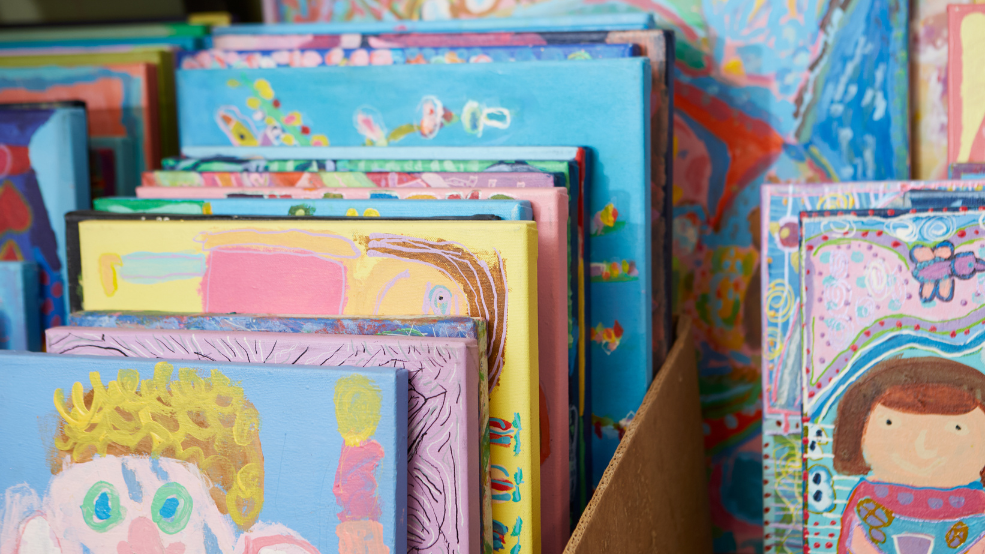 Discover and support local artists and their handcrafted merchandise at the annual winter art market extravaganza! Explore an impressive array of…