Spring 2023, dates to be announced (Weekends and select weekdays)
On weekends—and even some weekdays—you can bike, walk, run and in-line skate on several car-free parkways in the Ottawa-Gatineau region.
Weekend Bikedays (previously Sunday Bikedays) creates additional space and time for people to enjoy environmentally friendly outdoor recreation in Canada's capital. During the warm months, people can safely exercise during select periods on Saturdays and Sundays (as well as select weekdays) on scenic roadways along the Ottawa River, the Rideau Canal and in Gatineau Park.
Full details on locations schedules are listed on the National Capital Commission website.
More Details
Address
Various locations
Upcoming Events
How can corporations develop partnerships that respect Indigenous peoples and provide them with economic sovereignty? This talk examines what working…
A 3-course gala-style dinner with a bar, silent auction and entertainment in support of CHEO's Crohn's and Colitis research lab.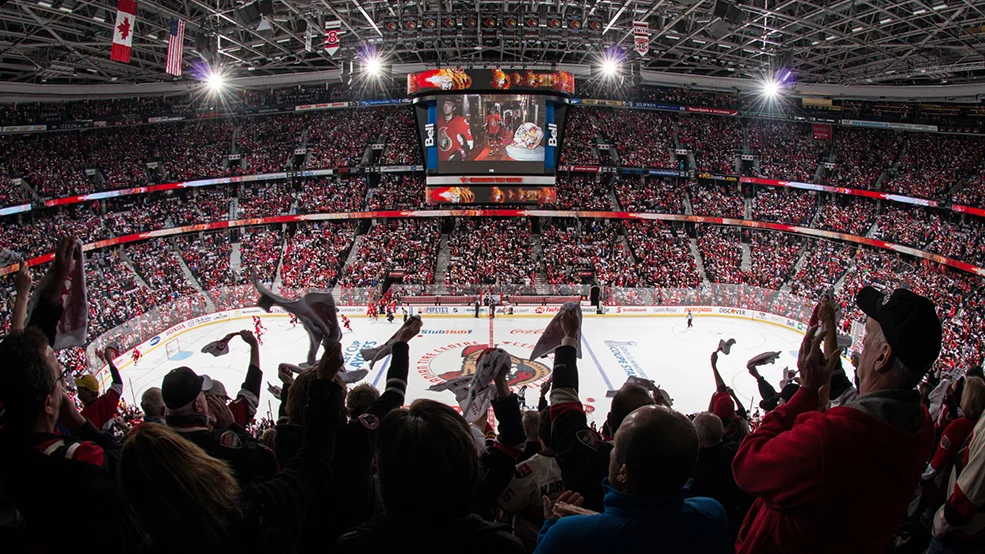 Take in the electric atmosphere of an NHL game in Canada's capital and watch pro hockey players compete in the national winter sport.