Amerigo Tours Inc is a full service step-on guide agency offering multilingual guides for private, individual or group tours. We can also help plan itineraries for Eastern Canada. Whether you are looking for an experienced, multilingual step-on guide for you school, club or association or full inbound destination management for your travel agency or tour business, Amerigo Tours provides a fresh and engaging look at Ottawa, using our beautiful landscape as the backdrop. We offer fall and winter tours to Ottawa and other Canadian cities, which include winter activities and sports.We are dedicated to providing professional, multilingual guides and value-added tour planning and arrangement services from bookings and ground transportation to hotel, restaurant and other destination services. We engage visitors in an interactive, real-world experience that is not only exciting, interesting and entertaining, but educational making Amerigo Tours Inc. as a recognized leader by the CTC in promoting Eastern Canada as a year-round tourist destination in United States and Latin America.
Location
Amerigo Tours
Amerigo Tours
195 A Bank Street
Ottawa ON K2P 1W7
Canada
Amerigo Tours
Amerigo Tours
195 A Bank Street
Ottawa ON K2P 1W7
Canada
More Details
Comp policy for the Driver and/or the Escort
Driver only
Upcoming Events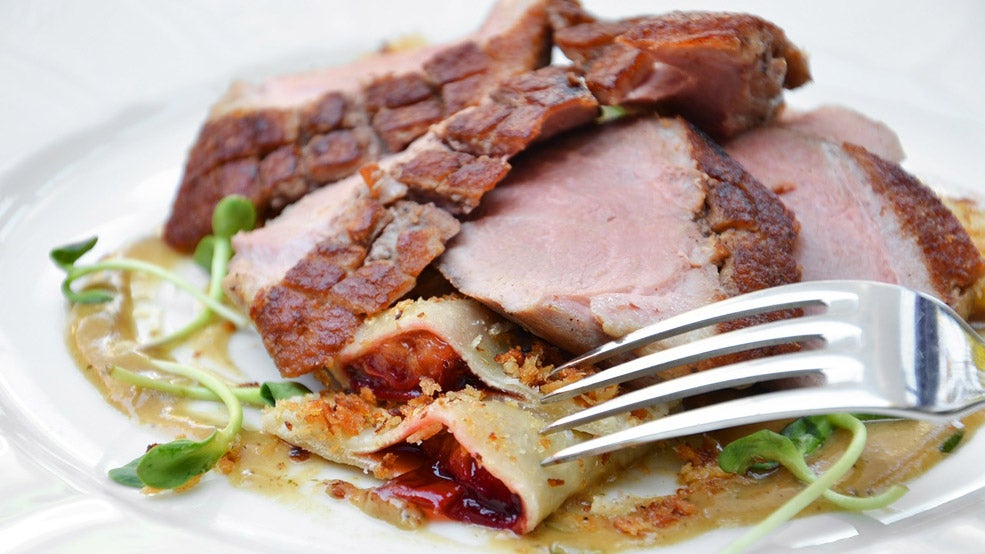 Enjoy a fabulous 3-course dinner for two from MY Catering Group, a bottle of wine from Inniskillin, some great dinner music by local R&B/Soul artist…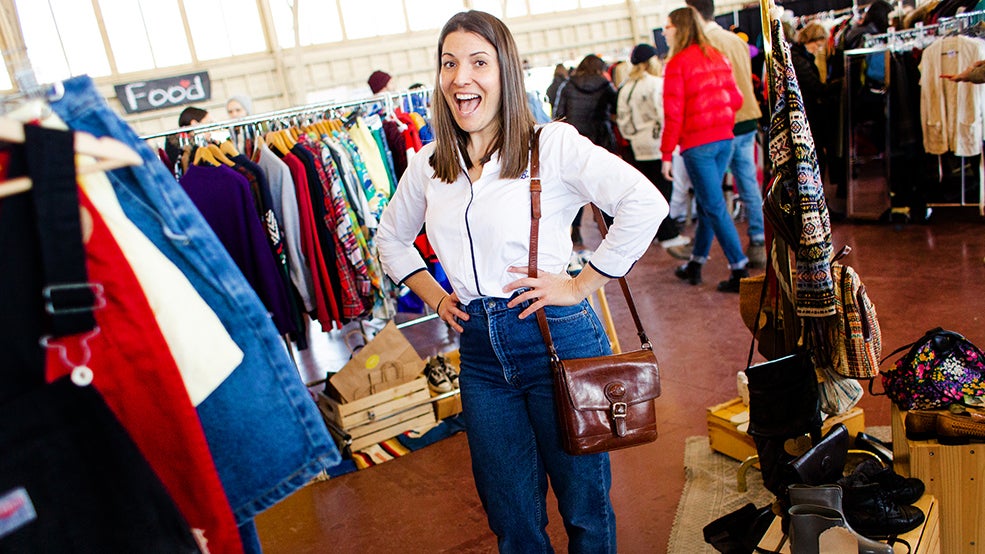 The not-for-profit 613flea is a humongous once a month marketplace held in the historic Aberdeen Pavilion at Lansdowne Park in Ottawa.