Ottawa Tourism's Travel Trade team has developed numerous content and reference materials to assist tour receptive and operators in their trip and packaged travel planning to Ottawa for group and FIT clients. Our toolbox has been put together with thought and care to provide tools corresponding to various client origins and travel themes such as culinary, cultural, outdoor and many others. From destination videos and Ottawa presentations available in different languages to images and guides and maps, you'll be sure to find all the information you need to build Ottawa travel packages, promote our destination and train your team on everything there is to know about Canada's capital as a travel destination.
To request additional materials, we encourage you to please contact the Travel Trade team.
Our custom-made destination videos for travel professionals will introduce you to Ottawa in different languages and will guide you through virtual visits of some of our most iconic attractions. These videos are available for download for your own professional use with your staff as well as your group and FIT clients.
Should you require b-roll footage, please contact our Travel Trade team.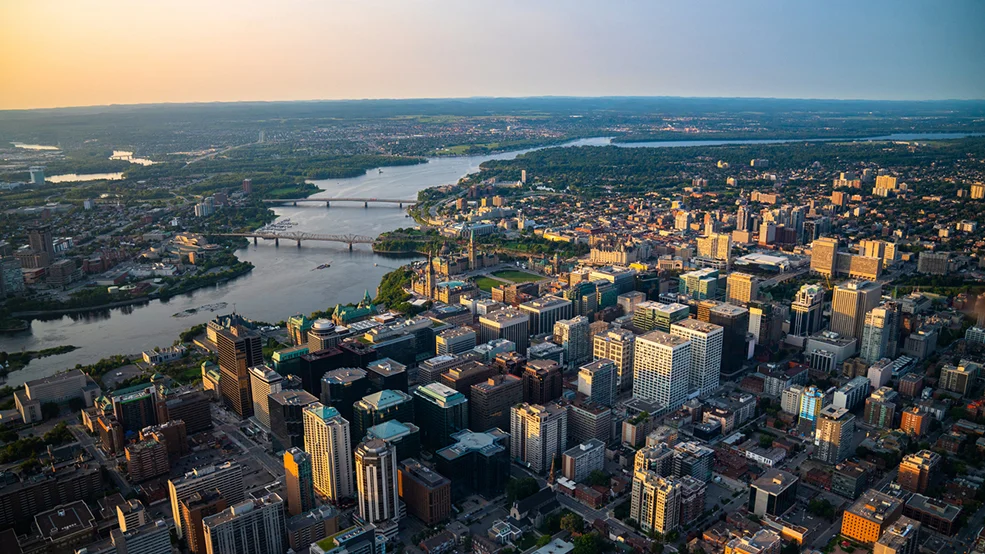 Ottawa Destination Videos
Our image gallery provides you access to a curated selection of downloadable seasonal photos of Canada's capital region. You may use these images in your marketing collateral by crediting Ottawa Tourism.
Should you require specific imagery please contact our Travel Trade team who will be happy to assist you.
Our presentation files will provide you with a comprehensive view of attractions and activities to see and do when visiting Canada's capital. These presentations are categorized by themes and available in different languages to allow you to better reach and address your target markets when promoting Ottawa as a group and FIT travel destination.
Learn more about Ottawa with the help of our introductory guide and navigate Canada's capital  iconic sights, points of interests, hotels, as well as the Capital Cycle Route with our printout maps.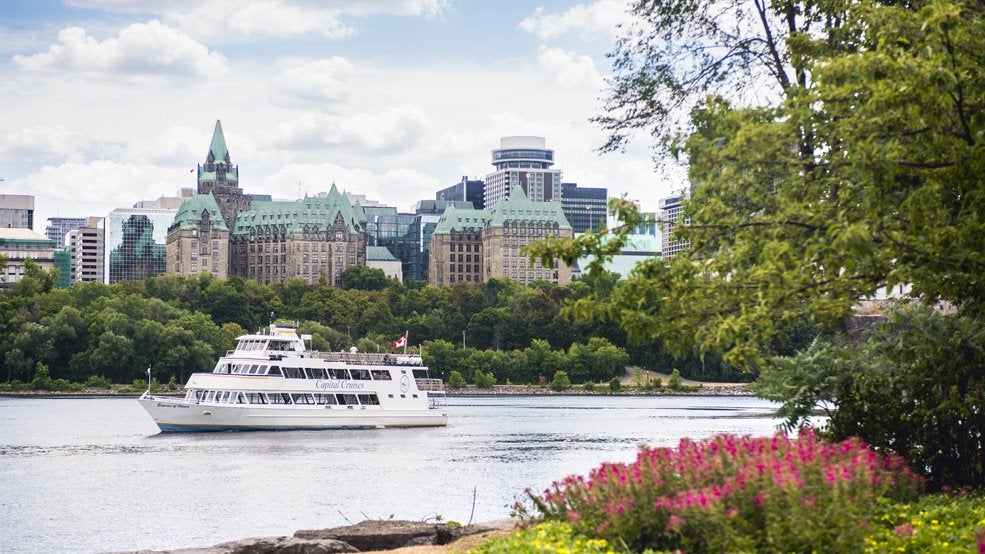 Introduction to Ottawa
An introduction to Ottawa: fast facts, must-see landmark sights, cultural attractions, festivals and events.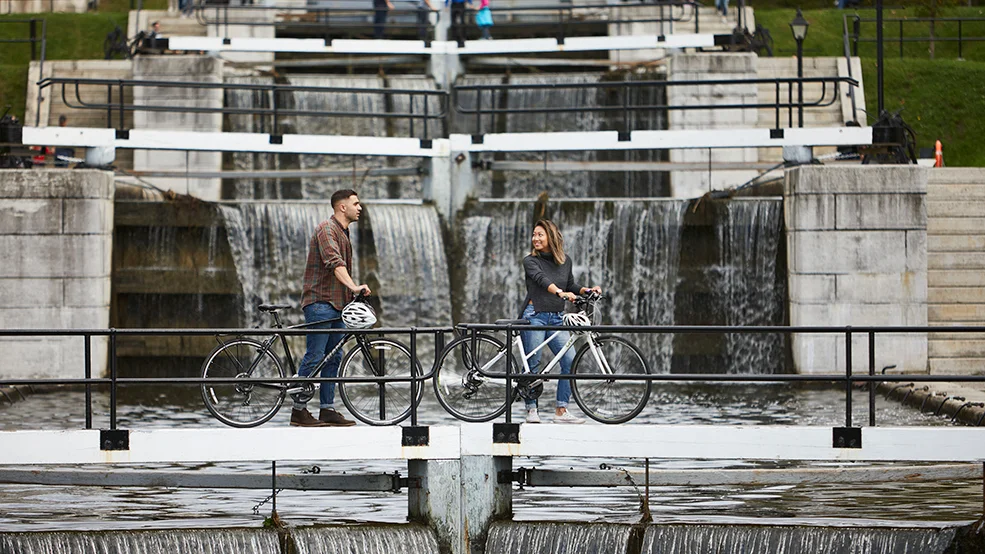 Downtown Ottawa map
This map showcases the location of iconic sights, points of interest, hotels and self-guided cycling routes within Ottawa's downtown area.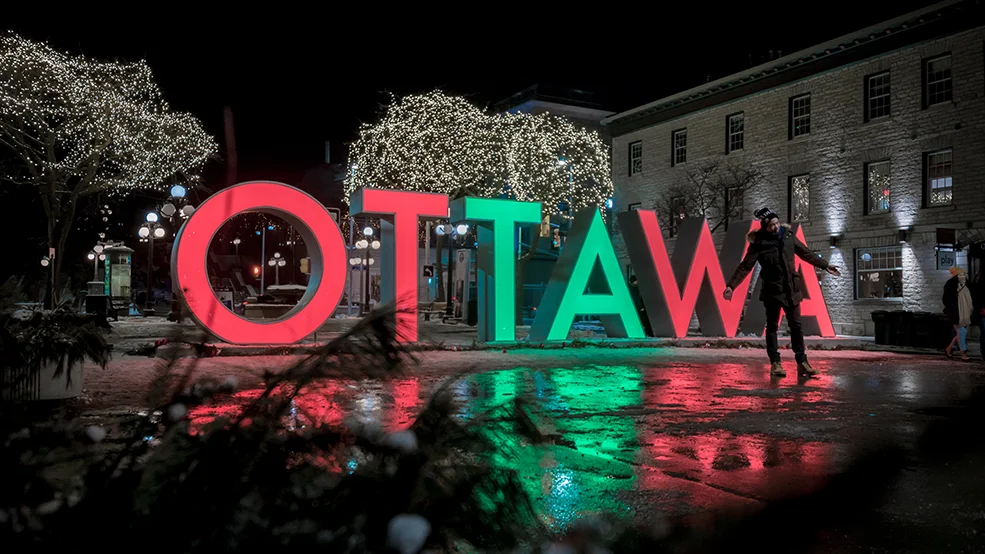 Ottawa International Profile
What draws group tours, student groups, and FIT visitors to Ottawa? It depends who you ask.
Discover up to a year in advance the festivals, museum exhibitions, cultural and professional sport events and many more events happening in Canada's capital by exploring our online event calendar. This tool will assist you in your advanced planning for your group and FIT client travels to Ottawa.