From classrooms and auditoriums to exhibition halls and outdoor spaces, this downtown university campus has the ideal space for many types of events.
Whether you're planning a conference, sports tournament, business meeting, reception, gala, or dinner, the University of Ottawa's Conventions and Reservations team has you covered. Their team of planners can help you select the right space for your event, all year round. They offer in-house catering and bar services and can assist you in arranging for audiovisual and other services, such as security or translation.
The campus is located in downtown Ottawa, adjacent to the ByWard Market neighbourhood and the CF Rideau Centre, the city's largest shopping destination. It is easily accessible by public transit, but paid parking is also available on campus. If you require nearby accommodations for your attendees, the university's student residences are open to visitors from May through August.
Location
University of Ottawa Conventions and Reservations
University of Ottawa Conventions and Reservations
90 University Private
Ottawa ON K1N 1H3
Canada
University of Ottawa Conventions and Reservations
University of Ottawa Conventions and Reservations
90 University Private
Ottawa ON K1N 1H3
Canada
University of Ottawa Conventions and Reservations
University of Ottawa Conventions and Reservations
90 University Private
Ottawa ON K1N 1H3
Canada
University of Ottawa Conventions and Reservations
University of Ottawa Conventions and Reservations
90 University Private
Ottawa ON K1N 1H3
Canada
Upcoming Events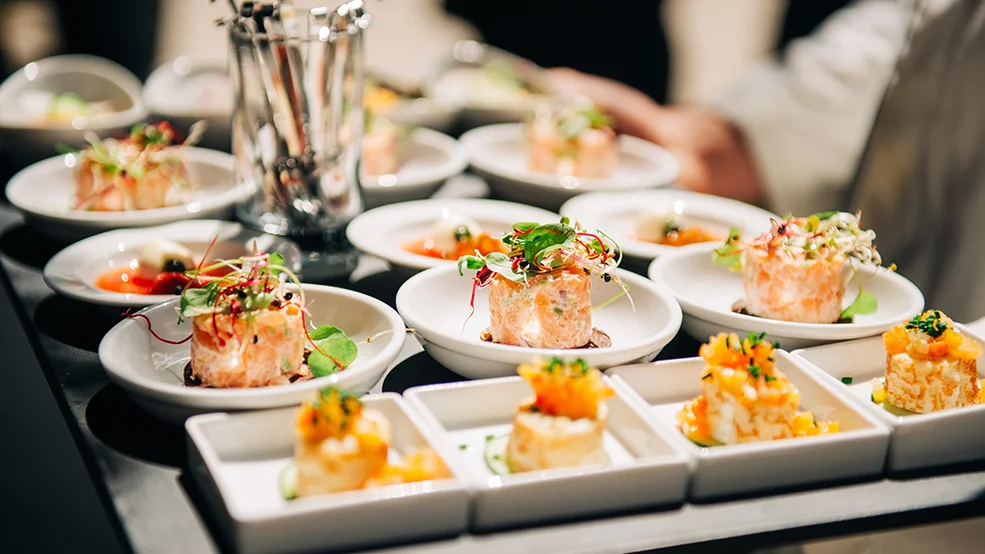 This respected culinary event features a weekend competition among nine chefs who won regional competitions in the fall of 2022 in Vancouver, Calgary…
Solo choreographer Mélanie Demers travelled up the cultural river of what she calls her "negritude" to confront the works, artifacts and stereotypes…