Revel in upscale amenities and unparalleled views of downtown Ottawa while staying in a spacious, short-term rental apartment in this exclusive building.

The modern and sophisticated reStays Ottawa has an enviable location just blocks from Parliament Hill, the Sparks Street Mall and the National Arts Centre. Huge windows offer sweeping views, and each unit features keyless entry, a full kitchen, laundry facilities and ample space to unwind. Some apartments feature a fireplace, a wine fridge, walk-in closets or jaw-dropping balconies.

As a short or extended-term guest, you can enjoy the tower's superb amenities, including a fitness studio, a sauna, room service and housekeeping. If you're a frequent guest (or reStayer)—perhaps for business purposes—you can even securely store personal items on site. The property's White Glove Services concierge can arrange everything from valet parking and chauffeur services to spa appointments, a personal shopper and restaurant reservations.
Location
reStays Ottawa
reStays Ottawa
101 Queen St.
Ottawa ON K1P 0B7
Canada
reStays Ottawa
reStays Ottawa
101 Queen St.
Ottawa ON K1P 0B7
Canada
reStays Ottawa
reStays Ottawa
101 Queen St.
Ottawa ON K1P 0B7
Canada
reStays Ottawa
reStays Ottawa
101 Queen St.
Ottawa ON K1P 0B7
Canada
reStays Ottawa
reStays Ottawa
101 Queen Street
Ottawa ON K1P 0B7
Canada
reStays Ottawa
reStays Ottawa
101 Queen Street
Ottawa ON K1P 0B7
Canada
reStays Ottawa
reStays Ottawa
101 Queen Street
Ottawa ON K1P 0B7
Canada
reStays Ottawa
reStays Ottawa
101 Queen Street
Ottawa ON K1P 0B7
Canada
Upcoming Events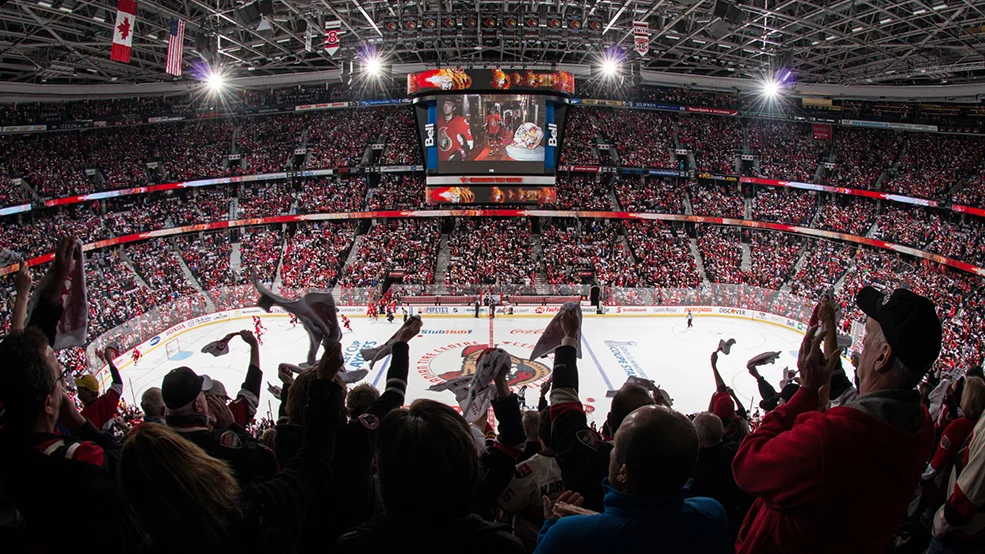 One of seven NHL franchises based in Canada, the Ottawa Senators returned to the league in 1992 following a 58-year absence. Ottawa won 11 Stanley…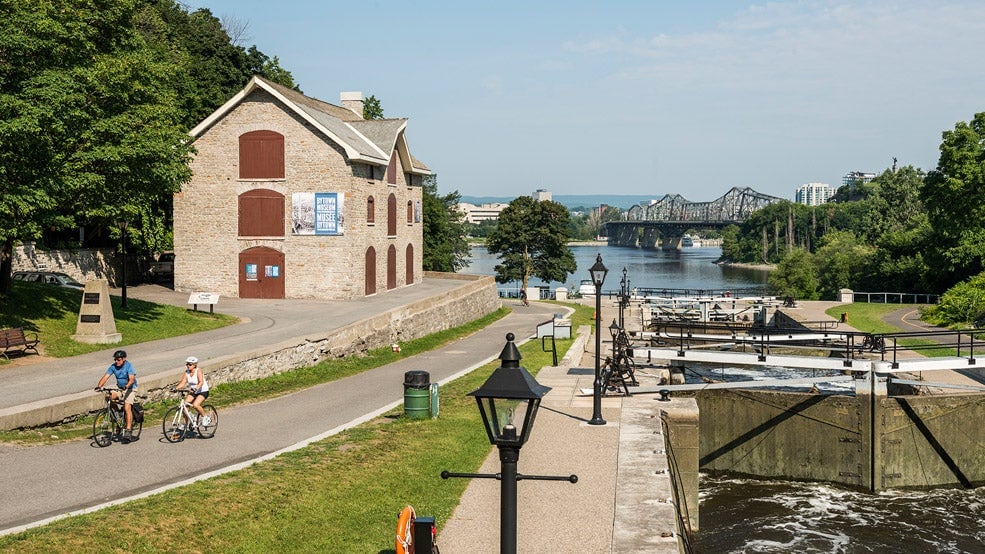 Algonquin leaders Anita Tenasco and Sylvia Morin from Kitigan Zibi and Chief Wendy Jocko and Councillor Merv Sarazin of the Algonquins of Pikwakanagan…