If you have a great idea to kickstart an Indigenous tourism business, but you could use some training on how to start a business and be an entrepreneur, this 100% FREE training is for you. It would also be of value to existing Indigenous business owners who are looking to upgrade skills, network, and get a new initiative off the ground. Welcome to the Indigenous Tourism Entrepreneurship Training!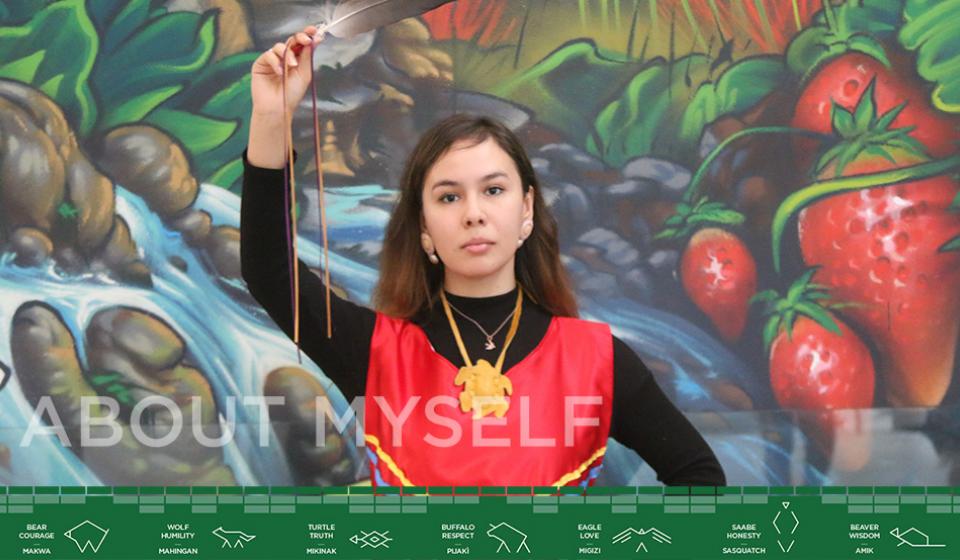 All Indigenous facilitator-led modules are delivered online through Brightspace – Algonquin College's Learning Management System. This also gives you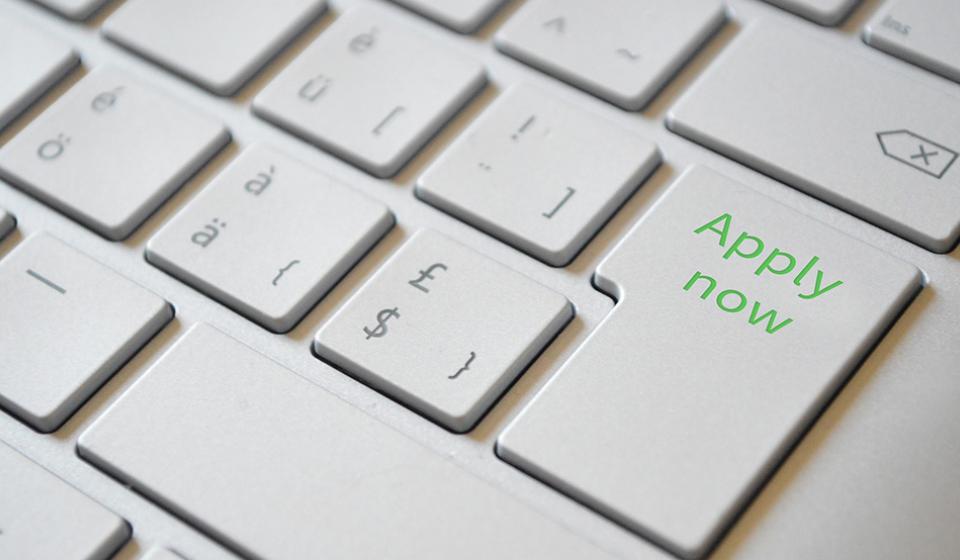 Want to help take your tourism idea from dream to reality? Apply now to participate in the online Indigenous Tourism Entrepreneurship Training
Developed by Indigenous entrepreneurs and subject matter experts, this program is designed specifically for Indigenous learners. Participants can learn business fundamentals all while keeping with the Indigenous ways of knowing, including storytelling and interactions with guest speakers. Plus, did we mention that this 10-week tourism entrepreneurship training is 100% FREE and that upon completion you will receive a recognition certificate from Algonquin College and Ottawa Tourism?
The online module-based Indigenous Tourism Entrepreneurship Training is offered through Algonquin College's Indigenous Initiatives and offers practical learning and advice to help new and existing Indigenous tourism businesses attract customers and follow-through by helping to develop quality, viable market-ready experiences.
Think this might be the right program for you? Check out this video from Cezin Nottaway, a proud Anishinabe First Nation entrepreneur, an award-winning TV host, and a graduate of Algonquin College's Culinary Management Program, who turned her love of bush cooking into a successful catering business and career.
So what are you waiting for? Apply now to secure your spot in the Indigenous Tourism Entrepreneurship Training today and tell your story!
Program Features:
10-week intensive training through Algonquin College and has been adapted from the University of Victoria's highly successful Aboriginal Canadian Entrepreneurs (ACE) Program.
Certificate-based educational training that provides essential business planning and development skills, mentoring services, and linkages into the broader start-up ecosystem for Indigenous entrepreneurs wanting to pursue a sustainable career in tourism or existing business owners looking to expand their current tourism experience offering.
Indigenized learning environment where participants can learn in the traditional ways through Indigenous ways of knowing, including storytelling and interactions with guest speakers.
Participation is FREE thanks to funding support from the Government of Canada.
Training is offered in English only.
Key Dates:
September 18, 2020 – Deadline to apply (apply now as spaces are limited!)
September 28, 2020 – Online Indigenous Tourism Entrepreneurship Training begins
December 2, 2020 – Online Indigenous Tourism Entrepreneurship Training ends
December 3 – 6, 2020 – In-person wrap up weekend with all participants, facilitators, mentors, and industry leaders (TBA based on COVID-19 restrictions)
Program Requirements:
A commitment from successful applicants to participate in the program from start to finish.
Computer and internet access.
Acknowledgements:
This program has been developed by Ottawa Tourism and Algonquin College. It has been made possible through funding from the Government of Canada.